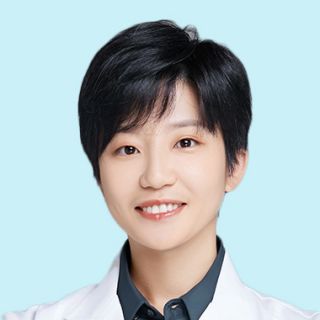 Pemphigus & Bullous Pemphigoid
Urticaria
Psoriasis
Dermatitis & Eczema
Minor surgeries (carbon dioxide laser surgery, surgical excision)
Aesthetic treatment(IPL, Q-switched laser and keloid repair)
Dr Bai Yixiu graduated from China Medical University in 2011, she then furthered her studies and obtained her Master and PhD degrees in Dermatology and Venereology at the same school. In order to expand her understanding of clinical dermatology, Dr Bai went to Lubeck Laboratory of Experimental Dermatology, University of Lubeck, Germany, for her Postdoctoral training in 2016.
Dr Bai is proficient in diagnosis and treatments of common allergic, inflammatory and autoimmune skin disorders as well as sexually transmitted diseases. She has special interests in management of psoriasis, atopic dermatitis, eczema and shingles. Her clinical practice also includes minor dermatologic surgeries (including carbon dioxide laser surgery and surgical excision) and medical aesthetic treatment (including IPL and Q-switched laser).
Dr Bai participated in a number of clinical and basic scientific research projects and is prolific in scientific publications.
Language: Mandarin, English and Japanese
Bachelor of Clinical Medicine/ Doctor of Dermatology and Venereology