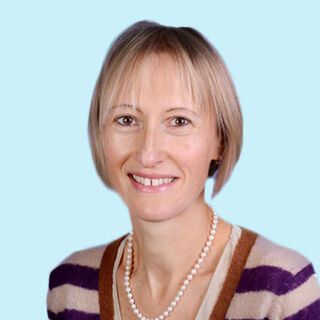 Visiting Obstetrics/Gynaecology Specialist
Dr Morys has experience in gynaecology and obstetrics emergency. Regarding outpatient settings, she can perform gynaecological consultation, Pap smear tests, ultrasound scan and IUD insertion, prescribe hormonal contraception, and treat menopause related issues.
Dr Beata Morys obtained her Medical Degree from "Akademia Medyczna" University of Poznan, Poland, and Albert-Ludwigs-University, Freiburg, Germany. She then completed her PhD from Carité, Berlin, Germany. Dr Morys worked as a Gynaecologist in community hospitals in Berlin, Sindelfingen and Herrenberg in Germany, co-involving herself in surgery, out- and inpatient Care. She has been working as a senior specialist supervising two hospitals since 2005.
Dr Morys is fluent in English, German and Polish.
PhD (Germany), MD (Poland, Germany)