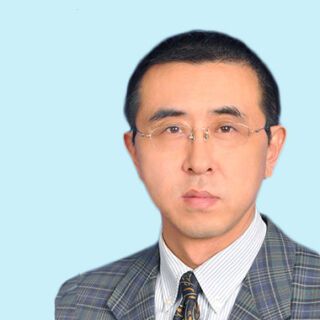 Ophthalmology, Vitreous diseases, Retinopathy
Dr Haiming Xi graduated from the Institute of Traditional Chinese Medicine of Peking Union University. In the 22 years of his clinical practice, Dr Haiming Xi has been made the Director of China Association of Acupuncture and Moxibustion, and also a senior instructor for expatriate students at Beijing International Acupuncture Training Center (WHO Collaborating group).
Dr Xi is fluent in English and Mandarin.