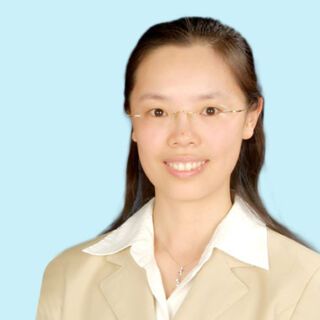 Associate Professor of Ophthalmology, Visiting Ophthalmologist, Optometrist
Comprehensive Ophthalmology, Glaucoma and Cataract, Retinal diseases, Optometry
Dr Wu obtained her MD. and PhD. at Peking University, China. She then underwent her post-PhD Glaucoma studies at Harvard University, America.
Dr. Wu is the core member of Chinese Glaucoma Society. She has already performed over 6,000 eye surgeries and has participated in the volunteer group Life Line Express Ophthalmologic Surgery, which operates throughout Mainland China.
Dr Wu has been published numerous times, writing on topics such as glaucoma diagnosis and treatment, retinal therapy and Cataract Surgical Intervention (including the papers published in American Journal of Ophthalmology, Journal of Glaucoma, Eye, et al.). She was one of the writers of the book (Complications of Glaucoma Surgery) published by Oxford University Press.
She is also the PI of two national scientific research projects and PI of a project supported by Beijing government. She also holds three national patents.
Dr Wu is fluent in English and Mandarin.
MD. Medicine and PhD. (China), Post-PhD Glaucoma Studies (USA)