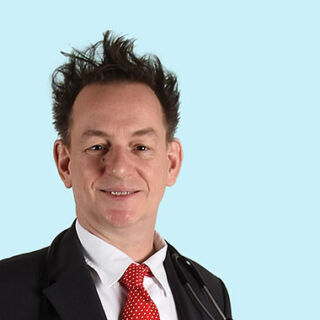 Chief Medical Officer Raffles Medical Nanjing
Dr Wigge graduated from University of Giessen, Germany in 1988 with a doctoral thesis in Immunology. He underwent postgraduate training in Germany and England and holds a degree in Tropical Medicine. He has a special interest in venomous animals, especially the treatment of snakebites.
He worked in several tropical countries before joining us in 2001 as the Chief Medical Officer.
Dr Wigge is fluent in English and German.