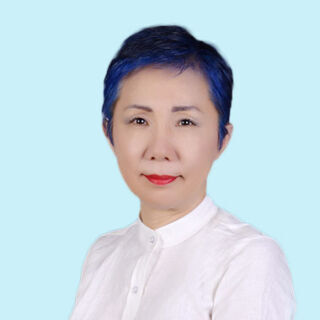 General medicine, Preventative health
Dr Morishita obtained her MD from the Ludwig Maximillian University in Munich, Germany, and her Fellow of the Japanese Internal Medicine Board. She is also enrolled on the Milan Medical Registry. Dr Morishita gained international experience by working in both public and private practice in Germany, Austria, Japan and Italy. She was working in Shanghai as Medical Director before joining International SOS. Dr Morishita has been writing medical essays in a Japanese major medical journal for more than 10 years.
Dr Morishita is fluent in Japanese, German, Italian, English and French.