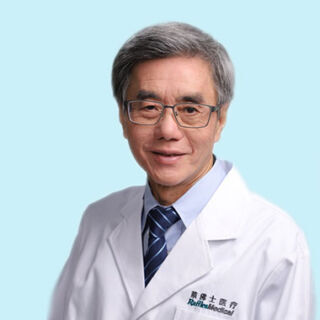 Acute and chronic medical conditions with special interest in respiratory and gastrointestinal tract, management of chronic diseases like diabetes, hypertension
Dr Tan Lay Hoe received his MD in 1982 from the Medical University of Kaohsiung, Taiwan. After obtaining his medical degree, Dr Tan received full medical training in Malaysia and underwent all major medical disciplines. He also worked as Senior Medical Officer in Sarawak General Hospital, Malaysia.
Dr Tan spent a few years working in the Casualty Department of Taiping General Hospital, Malaysia. He was with the Putra Medical Centre in Alor Setar, Malaysia, from 2012 to 2013 before moving to Shanghai, China.
Dr Tan is fluent in English, Mandarin, Bahasa Melayu and Hokkien.
MD. Medical University of Kaohsiung