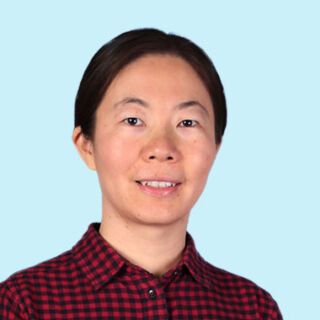 Ear, nose and throat (ENT) specialist
Common diseases of ear, nose and throat, Allergic rhinitis, hearing problems and obstructive sleep apnea-hypopnea syndrome, Psychosomatic medicine
Dr Leslie obtained her bachelor's degree in clinical medicine and master's degree in otolaryngology-head & neck surgery from Inner Mongolia Medical University, China. At the beginning of her career, she had worked in the ENT department of Peking Union Medical College Hospital for 3 years as her resident training. Then she has begun to work as an ENT doctor in Beijing Chuiyangliu Hospital attached to Tsinghua University.
Dr Leslie is proficient in dealing with all the common diseases of ear, nose and throat. She has done a lot of work on allergic rhinitis, hearing problems and obstructive sleep apnea-hypopnea syndrome. Besides ENT field, Dr. Leslie is also interested in psychosomatic medicine. She has achieved psychological counselor certificate.
Dr Leslie is fluent in English and Mandarin.
Master in Medicine (China)