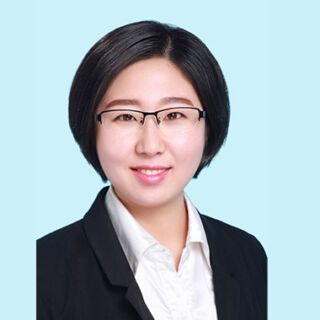 Respiratory system illnesses (e.g. asthma, chronic cough), Neurological diseases (e.g. headaches, dizziness, insomnia), Digestive tract system (e.g. acid regurgitation, irritable bowel syndrome, constipation), Chronic fatigue syndrome, irregular menstrual cycles, menopausal and andropausal conditions, and other general health conditions
Dr Lin obtained her Bachelor of Medicine, her Masters of Medicine (majoring in Internal Medicine of TCM Neurology), and her Doctorate of Medicine (majoring in Respiratory Medicine) from the Beijing University of Chinese Medicine. She is a qualified attending physician in Traditional Chinese Medicine.
Dr Lin has a wide range of working experience both on her past working experience as well as her academic achievements. She focuses on holistic treatment combining both internal and external TCM treatment methods with TCM medications and acupuncture.
Language: English, Mandarin