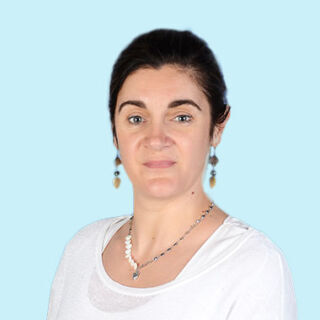 Dr Sonia Jutard – Bourreau
Family medicine, Emergency medicine, Neonatal, Senior care
Dr Jutard-Bourreau obtained her MD with Honors from the Paris University, France. She also underwent Emergency Medicine training and certification from the Bordeaux University, France. Dr Jutard-Bourreau has been practicing in Beijing since 2012. She has extensive experience in family medicine, emergency and paediatric emergencies and traumatology.
She has practiced in Paris and French Polynesia for over 10 years and has experience in medical and surgical practice from neonatal to senior care, including Family Medicine, OB/GYN and psychiatric services. She also headed the emergency call centre, which managed emergency response for all Tahiti and the remote islands of the nearby Pacific.
Dr Jutard-Bourreau is fluent in French, English and Spanish.