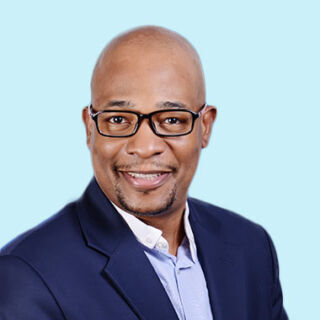 Individual psychotherapy for adults and teens, Family therapy, Marital enrichment therapy, Group therapy, Pre-marital therapy, Administering psycho-educational assessment and evaluation, Mood, anxiety, psychotic, traumatic and adjustment disorders, as well as developmental disorders in pre-teens and teens (ADHD etc)
Dr Hyatt has extensive experience in treating with trauma (PTSD, Acute Stress) and bereavement, addiction especially sex addiction, men's mental health, and working with adolescent males. He worked for years as chief school counsellor at an all boys' high school in Kingston, Jamaica. Apart from his expertise in treating with chronic mental illnesses including mood and anxiety disorders, as well as psychotic disorders, since being in Beijing he has developed specific skills in addressing marital conflict especially infidelity.
Additionally, he is trained at the PhD level to administer, score and interpret psycho-educational instruments in order to evaluate psychiatric, psychological, developmental and learning disorders in children, teens and adults.
He is fluent in English.
Msc in Clinical Psychology and Health Psychology (USA)