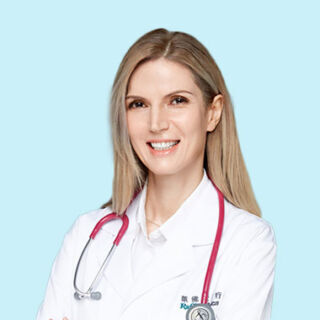 Hyperbaric Medicine, Women's Health
Dr Mandic graduated from the University of Belgrade in 2006 and has postgraduate qualifications in Dive and Underwater Medicine from Stellenbosch University, South Africa.
She is well experienced as a family medicine doctor.
Dr Mandic is fluent in Croatian, English, Serbian and understands basic Italian and Russian.
Med Clinic Doctor, DipBaro