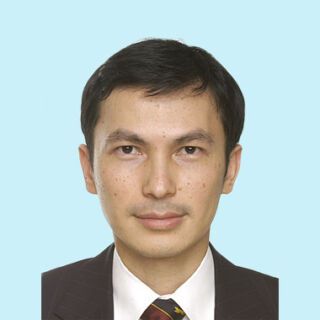 Visiting ear, nose and throat (ENT) specialist
Sinus problems (allergies), Nasal Injury and rhinoplasty, Nosebleeds & nasal polyps, Tonsillitis, sore throats, hoarseness & coughs, Infections of the ear canal and middle ear, Check-ups for grommets and adenoids, Hearing loss, tinnitus & dizziness, Speech disorders
Dr Terry Hung obtained his Bachelor of Medicine and Surgery, Trinity College University Cambridge, UK. Dr Hung is a Fellow of the Royal College of Surgeons of Edinburgh, Scotland, a Fellow of the Royal College of Surgeons of Glasgow, Scotland, a Fellow of Hong Kong College of Otorhinolarynogologists and a Fellow of the Hong Kong Academy of Medicine.
Dr Hung spent his fellowship years in Los Angeles and Paris, he then worked up to Consultant level in London. He relocated from London to Hong Kong and worked at the Professorial Unit of Otorhinolaryngology Department of Chinese University of Hong Kong. In 2008, he established his private practice in Central, Hong Kong with the mission of providing high quality medical and surgical services for patients with ear, nose, throat and facial conditions.
Dr Hung's is an International Member of the American Academy of Facial Plastic and Reconstructive Surgery, a Fellow of the European Academy of Facial Plastic Surgeons and a Fellow of the Association of Facial Plastic Surgeons, UK. He is also a Founding Member and Member of Executive Committee of the Asian Facial Plastic Surgical Society.
MB BChir(Cambridge), FRCS(Edin), FRCS(Glasg), FRCS(ORL - HNS),FRCSEd (ORL), FHKCORL, FHKAM(ORL)