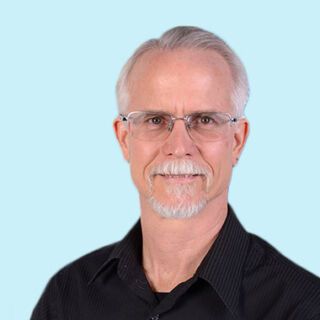 Department Head, Psychologist & Psychotherapist
Eating disorders,Self-harming, Depression and anxiety, Adjustment issues, ADHD and other developmental challenges, Substance abuse, Cross-cultural relationships, Sand tray therapy
Dr Cope holds a Postgraduate degree in Applied Psychology and is a Certified Family Consultant and Psychotherapist with accreditation from Germany. He is a member of the World Association of Positive Psychotherapy and the International Federation for Psychotherapy (IFP).
Dr Theo Cope has been practicing counselling and psychotherapy since 2000. He has worked in various settings within organisations and private practice, treating a variety of mental and psychological issues. As a generalist, he works with children, teens and adults, and has worked with a wide variety of diagnostic realities including, mood and anxiety disorders as well as developmental disorders in children. He has also provided training for Chinese counsellors and therapists.
He is fluent in English.
PhD in Applied Psychology