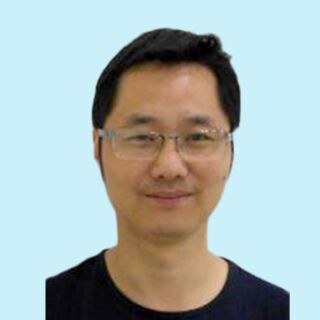 Specialised in the diagnosis and treatment of heart disease, ECG diagnostic, Master in PCR technology and the use of a variety of rescue equipment
Dr Tony Zhang graduated from Nanjing Medical University in 2005 and has been granted master's degree of cardiovascular medicine of Nanjing Medical University in 2013. Dr Zhang worked as an emergency physician in the Nanjing Emergency Centre and has many years of experience as a cardiologist at the Nanjing prison hospital of Jiangsu province.
Dr Zhang is continuously updating and deepening his skills in cardiology and is member of International Panel Physicians Association (IPPA) and an approved panel physician for the Australian, New Zealand, UK, Canadian and Korean Embassies.
Dr Tony Zhang is fluent in English and Chinese.