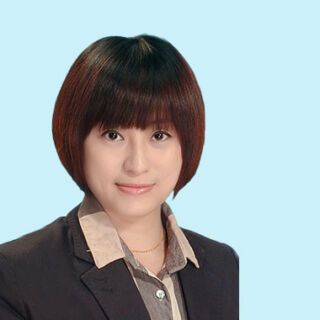 Senior Doctor, Panel Doctor
Ophthalmic disease's diagnose and treatment
Dr Vivian Wu graduated from Nanjing Medical University in 2005 and worked at the Tongren Hospitals of Beijing and Nanjing as an Ophthalmologist for 4 years before joining us in 2009.
She holds a qualification certificate of Specialty and Technology based on ophthalmology, effective since 2013.
Dr Vivian is very experienced in Health Immigration and a certificated panel physician for Australia, New Zealand, UK, Canada and Korea.
Dr Vivian Wu is member of the International Panel Physicians Association (IPPA) and frequently joining national and international summits.
Dr Vivian Wu is fluent in English and Chinese.