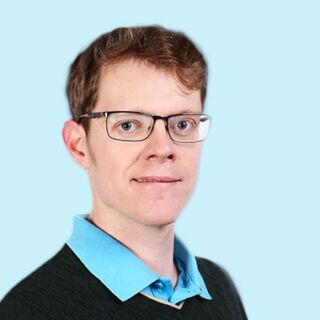 Musculoskeletal and orthopaedic physiotherapy, Sports injuries and rehabilitation, Post-surgical rehabilitation
Mr Jaco Ras obtained his Physiotherapy Degree from University of Kwa-Zulu Natal, South Africa, and completed his Master's Degree in Physiotherapy in sports medicine from University of Kwa-Zulu Natal.
Mr Ras' physiotherapy career began in 2010 in Durban, South Africa where he completed rotations at out-patient clinics and a regional hospital treating a variety of orthopaedic, neurological and respiratory conditions. He then specialized in sports physiotherapy with a focus on rugby.
Mr Ras' joins us from Sharks Medical Centre, a sports rehabilitation facility in Durban, where he helped patients of all ages overcome musculoskeletal, orthopaedic and sports-related problems. He has also worked off- and on-field for various sporting teams and at local as well as international sports events in South Africa in the disciplines of rugby, football/soccer, swimming, canoeing, running, cycling, athletics, and tri-athletics.
Mr Ras is fluent in English and Afrikaans, and understands basic Zulu.
BSc. Physiotherapy (South Africa), Msc. Physiotherapy (South Africa)