Kidney failure cases down, reversing a 15-year trend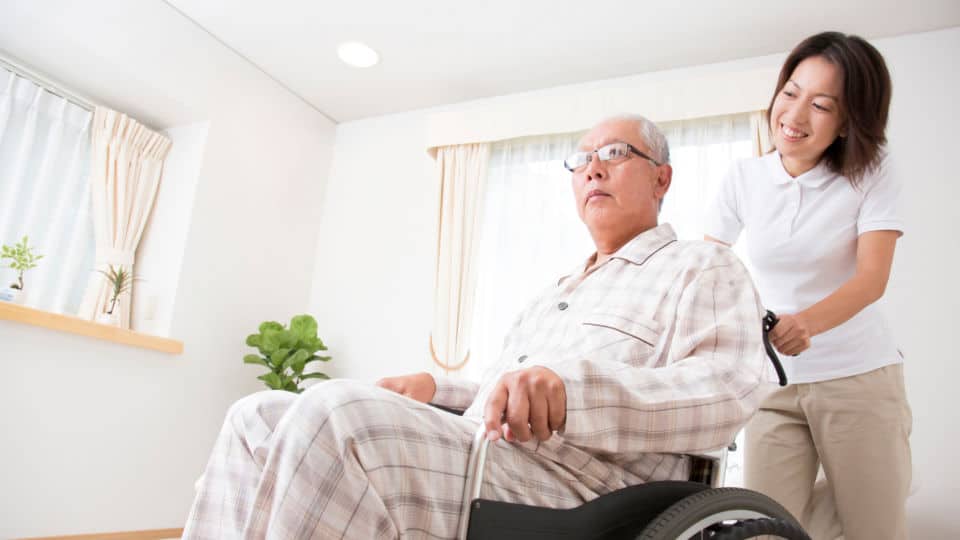 "MOH cautious about a turnaround with 8.6% drop in 2015, stressing need to monitor over longer period."
There was a significant drop in the number of people suffering from kidney failure in 2015, a reversal of a more than 15-year trend of increasing incidences with the exception of a slight fall in 2012.
Officials remain cautious, however, about a turnaround in the fight against what is also known as end-stage renal disease, which afflicts Malays more than any other race here.
The 1,619 people diagnosed in 2015 was 8.6 per cent lower than the 1,772 in 2014, according to the latest Renal Registry report which was released this week.
The main cause of the disease in Singapore is diabetes, which accounts for about two in three cases. Other causes include infection and high blood pressure.
The report said the rise in the number of kidney failure patients seemed to have slowed down since 2011, with more suffering the condition in their later years, after the age of 65.
Dr Stanley Liew, an endocrinologist at Raffles Hospital, said the drop could be due to better control of diabetes and high blood pressure.
He also cited several other possible reasons for the drop. He said: "Greater public awareness of the problem of kidney failure and healthier lifestyle may be the reasons for the drop in the number of people developing renal failure.
"Greater efforts have also been put in place to detect and treat kidney impairment earlier."
But, in a note of caution, Dr Liew said that the drop "could be just a blip", warning that the increase in prevalence of diabetes and an ageing population were "potent drivers" of the disease.
A Ministry of Health (MOH) spokesman said that as the decline "was only observed from 2014 to 2015, we will need to monitor it over a longer period to determine if it is a sustained decline".
Malays had the highest rates of kidney failure. They also made up more than 27 per cent of all dialysis patients.
The report said that, taking the ages of patients into account, the incidence of kidney failure among Malays was "approximately three times as much" as that of the Chinese". The rate among Indians was 1.2 times that of the Chinese.
Not all who suffer from kidney failure go on dialysis. Only 1,305 did so in 2016, with the vast majority opting for haemodialysis in which a patient spends about four hours, three times a week, at a dialysis centre to get the blood cleaned by a machine.
The other option, peritonial dialysis, can be done overnight, or about four times a day, at the patient's convenience. In 2016, only 160 new kidney failure patients opted for this procedure.
Those who were not on dialysis either had a transplant or died within months of diagnosis.
In 2016, 93 patients had transplants, 21 of whom had it overseas. Of those done locally, 32 received a kidney from a living donor and 40 from deceased ones.
Transplant was clearly the better option, with 93.4 per cent living beyond five years compared with 61.3 per cent of those on haemodialysis.
The difference was stark at 10 years, with 85.3 per cent of transplant recipients but only 36.5 per cent of haemodialysis patients still alive.
Kidney failure can be delayed by maintaining a diet that is low in sodium, fat, and sugar, and high in dietary fibre and whole grains. Exercise also helps.