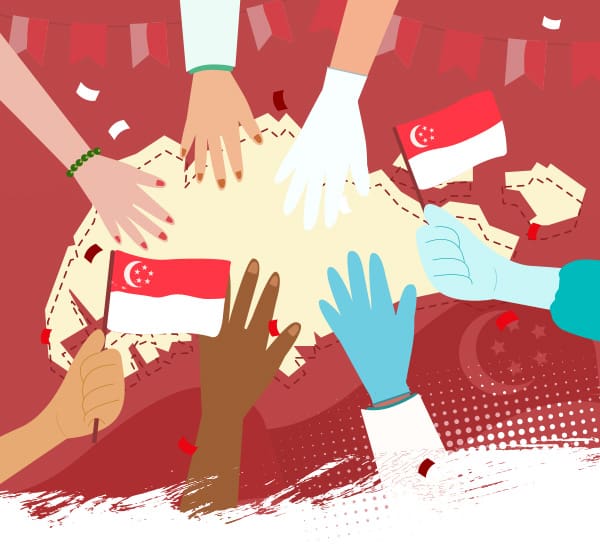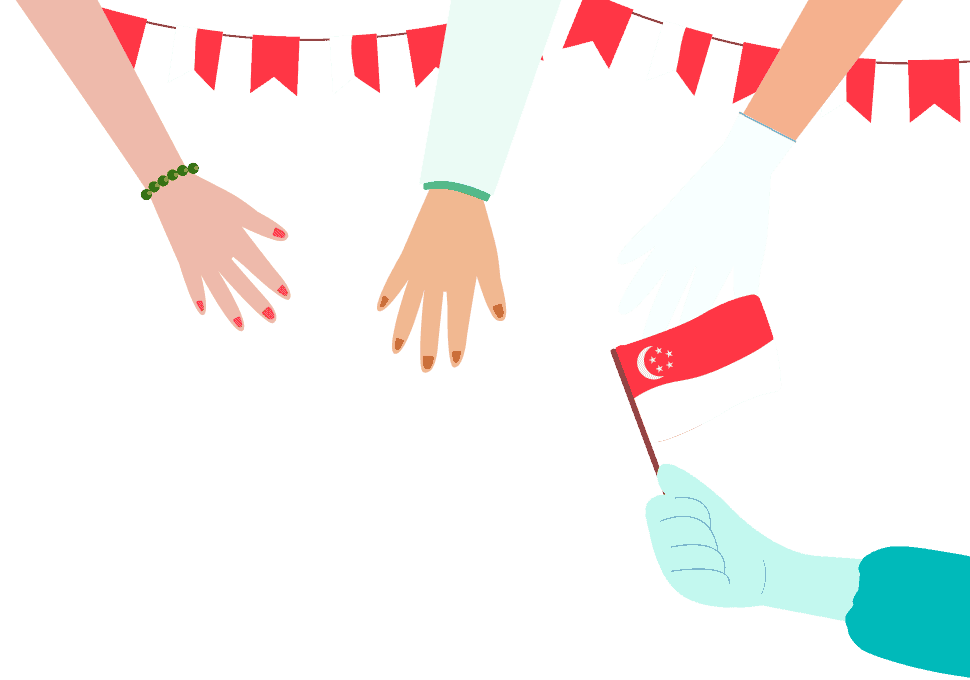 Celebrate National Day with the Raffles Community
Striving Together in the Singapore Spirit
In commemoration of Singapore's independence on 9 August, Raffles Medical Group celebrates the good health and spirit of togetherness as everyone in Singapore continues the fight against COVID-19. This National Day, embark on a journey to good health with healthcare products and services specially curated for you!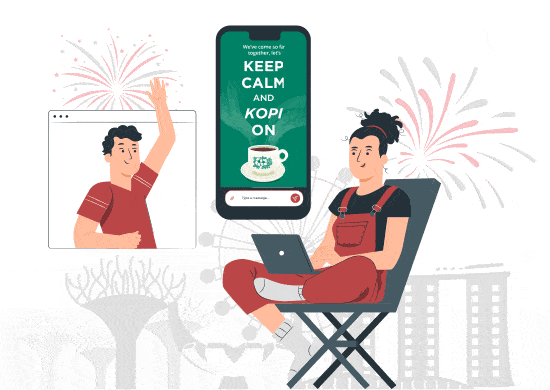 National Day E-Postcards
There is no better time than now to show your appreciation to your loved ones. Send a personalised National Day e-postcard to them today! Let us strive towards good health and strength this National Day!


Your Guide to Healthcare Options in Singapore
Do you get confused when it comes to the many healthcare options available in Singapore? Yes, many do! That is why we have put together a comprehensive guide for you here. Check out your guide to the healthcare options in Singapore for both citizens and work pass holders.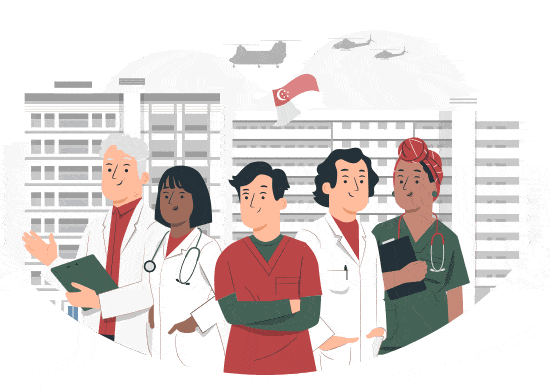 Products & Services
Here is a reminder that Health is the Greatest Wealth. We have a wide array of products and services that cater to your every health need. Find out more below on how you can protect yourself and your loved ones today!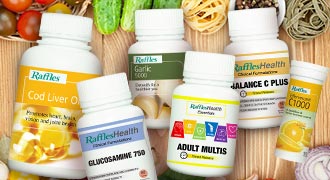 Supplements
Supplement your health with Raffles' branded supplements. Strengthen your immune system with Raffles' range of health supplements
Buy now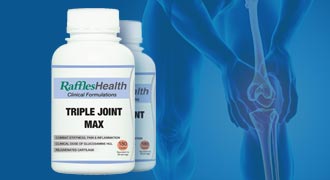 Raffles Triple Joint Support
Combat stiffness, pain and joint inflammation with the Raffles formula of joint supplements.
Buy now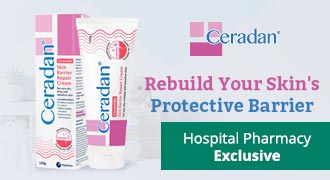 Ceradan Skin Barrier Repair Cream
If you have dry, sensitive skin, Ceradan's repair cream is perfect for you. Its ceramide-dominant moisturising cream repairs your skin barrier and is safe for all ages.
Buy now

Manage your health with Raffles Connect
Access a full continuum of health services at just a fingertip away. You can now book your COVID-19 test appointment, video consult a doctor, shop online, and many more via our Raffles Connect app.

Be the first to know!
Subscribe for the latest health tips, specially curated healthcare information and articles by our very own medical experts.
Terms & Conditions

• 

All prices are inclusive of GST.

• 

Unutilised items will not be refunded or discounted.

• 

Codes are not applicable in conjunction with other promotions.

• 

Learn how to apply the code here.

• 

Raffles Medical Group reserves the right to revise listed terms and prices without prior notice.

• 

Other terms and conditions apply.