Acupuncture is a natural approach for treating chronic pain in your neck, back, shoulder, or knees. It works by stimulating the production of endorphins at the area where pain in felt, activating your body's natural healing mechanism, providing quick relief with minimal side effects.
Acupuncture is particularly effective in treating:
Neck pain
Back pain
Knee pain
Headaches
Our TCM physicians will work with you to identify the underlying cause of your pain. Based on the diagnosis, they will administer acupuncture to specific parts of your body to bring you relief.
For people with recurring pain, you may require multiple sessions to ease the intensity and frequency of your pain.​
Why Choose Raffles Chinese Medicine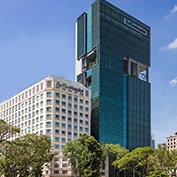 We have English and Mandarin speaking physicians who are registered with the TCM Practitioners Board in Singapore.
Our team integrates eastern and western medicine to provide the best care for our patients. Patients get treatment from TCM physicians, who work closely with our western medicine specialists to co-manage medical conditions such as fertility, women's health, and pain management.
We offer patients the benefits of TCM that are established, safely administered and managed according to modern quality standards.
Let us help you relieve your aches and pains, and get you on the path to good health.​
Raffles TCM Pain Management Package
$130.00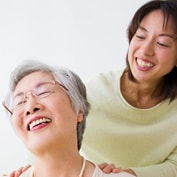 Location: Raffles Chinese Medicine, Raffles Hospital, Level 2
This package includes:
One consultation and health examination with our TCM physicians.
One acupuncture session to relieve your pain symptoms.
Price is inclusive of GST.