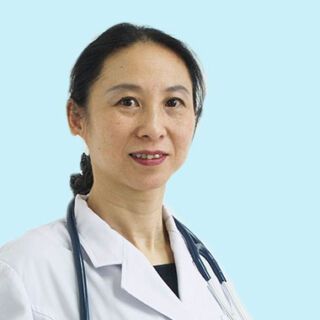 Family medicine, Internal medicine, Cardiology, Emergency medicine, Women's Health
Dr Anna Li graduated from Tianjin Medical University in 1983 and has been a practicing doctor for more than 30 years. Dr Li worked in internal, emergency, and cardiology medicine as an internal physician, consultant physician and certificated cardiologist in an affiliated hospital of Tianjin Medical University before joining International SOS in 1999.
Since working for International SOS Dr Li has provided family medicine and acute care for both adults and children in the local and expatriate community.
Dr Li is fluent in Chinese and English.