Understand the different types of skin problems faced during COVID-19.
From acne to dry scalp, learn how to overcome these skin concerns with our preventive tips and measures.
Find out more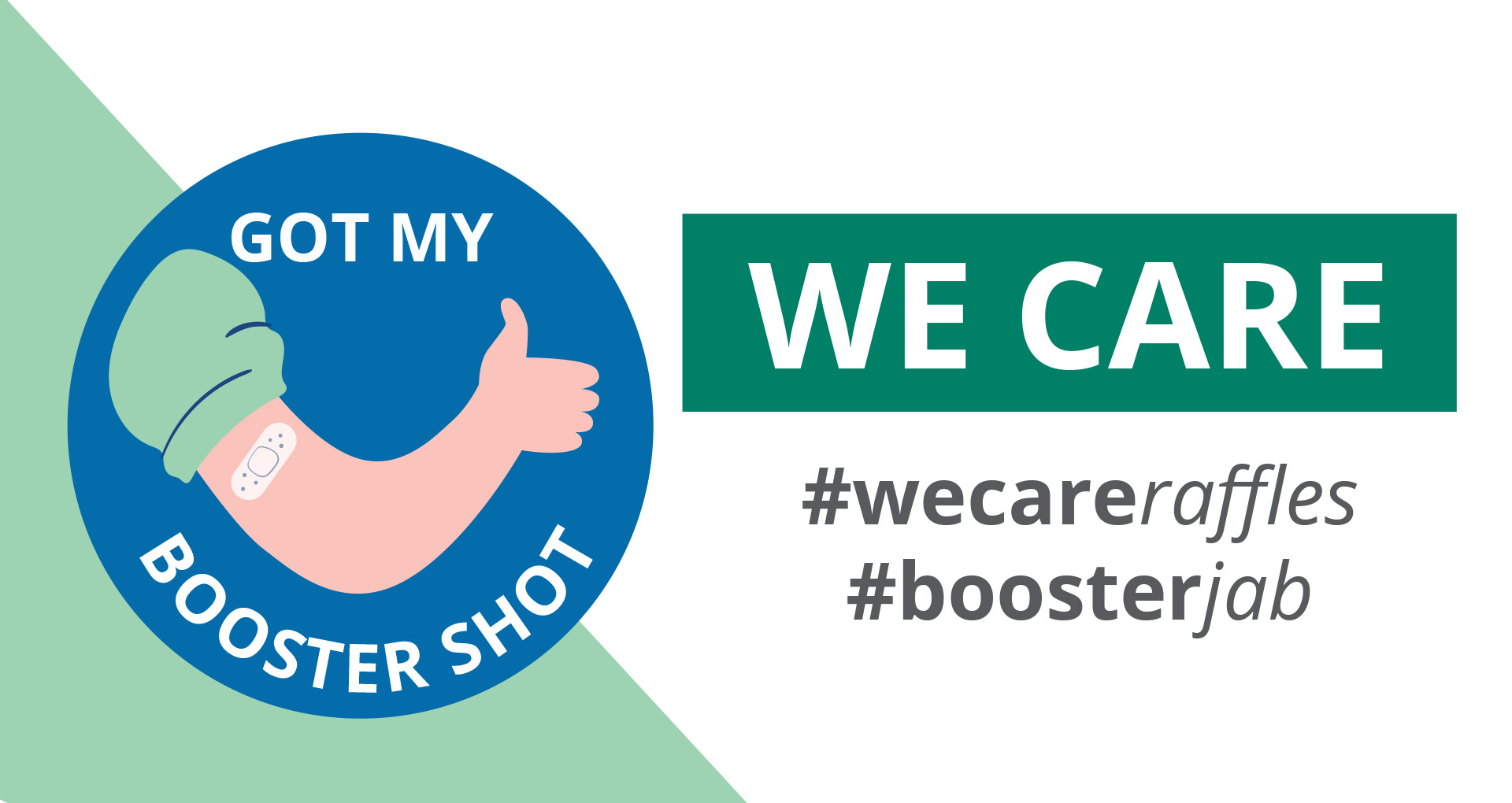 We Care – Get Your Booster Jab
Got your booster jab? Join the Raffles We Care campaign and celebrate your boost while encouraging others to do the same!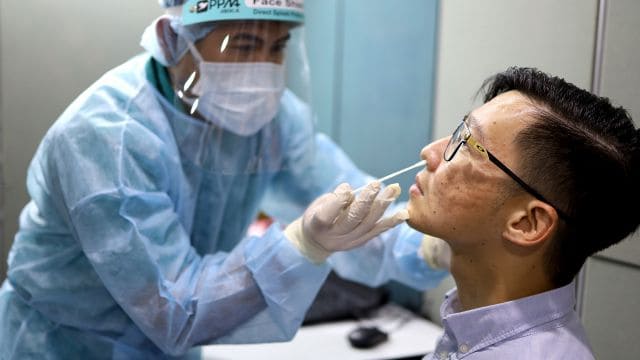 Keep COVID-19 at Bay
Purchase of COVID-19 Tests (including ARTs/Self-test Kits) is now available online.

40+ year-old trusted brand with more than 80 clinics and a hospital in Singapore

Leading integrated private healthcare provider in Asia, serving patients in 5 countries covering 14 cities

Continuum of care spanning primary to tertiary care

Patient-centric care driven by innovation, technology and service excellence