18 January 2022 – It has come to the attention of Raffles Medical Group Ltd (Raffles) that an internet website operating under www.rafflesmed[.]com has been set up. Raffles would like to clarify that the website was not set up by Raffles, neither does it have any affiliation with Raffles and its subsidiaries (Group). Read more.
Get your COVID-19 PCR swab test administered by our medical personnel at the convenience of your home or other preferred location.
Find out more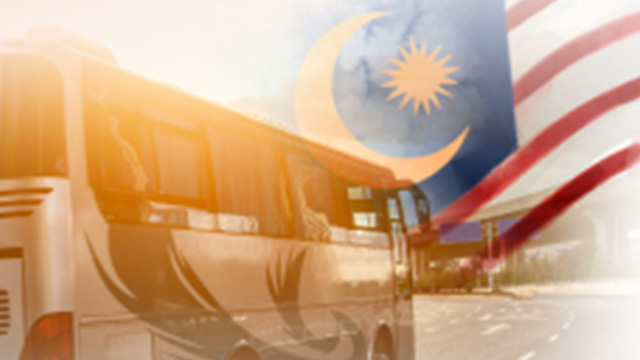 Travelling to Malaysia?
Book your ART testing at Woodland Temporary Bus Interchange with Raffles Connect App.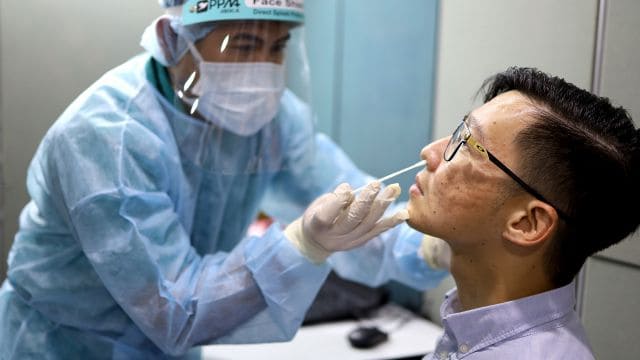 Keep COVID-19 at Bay
Purchase of COVID-19 Tests (including ARTs/Self-test Kits) is now available online.

40+ year-old trusted brand with more than 80 clinics and a hospital in Singapore

Leading integrated private healthcare provider in Asia, serving patients in 5 countries covering 14 cities

Continuum of care spanning primary to tertiary care

Patient-centric care driven by innovation, technology and service excellence