Raffles Healthcare Institute (RHCI)
Raffles Healthcare Institute (RHCI) is the educational arm of Raffles Medical Group (RMG). It was set up in July 2013 with the objective of contributing to training of local and overseas healthcare professionals to meet the growing healthcare manpower development needs.
With its establishment, RHCI brings together under one umbrella all the training programmes within RMG for medical specialist and in family medicine, dental, nursing, allied health, healthcare management and life support.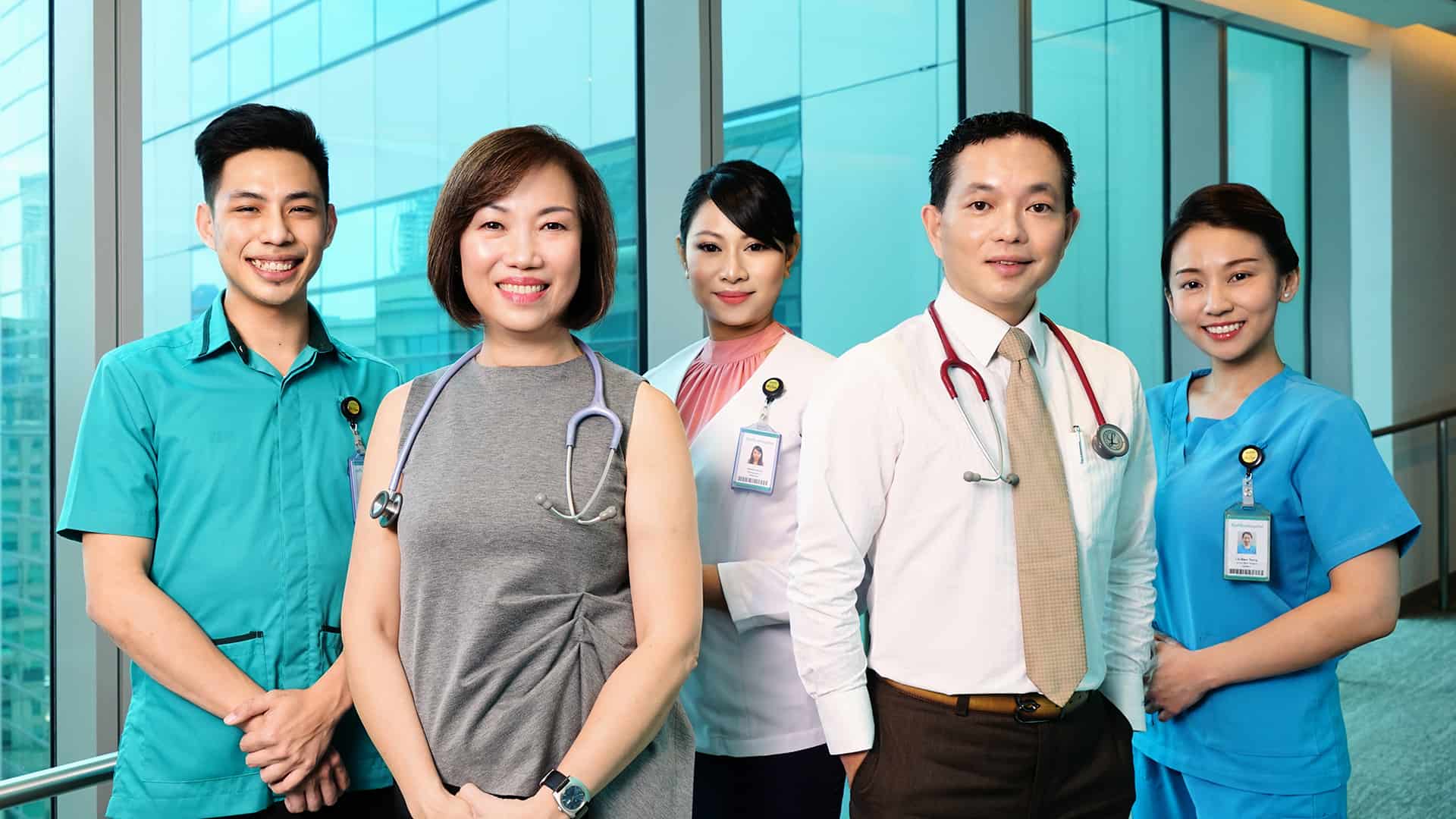 Palliative Care Observer Fellowship Programme
Raffles Hospital invites oncologists (surgical, medical, radiation sub-specialties) and oncology fellows to apply for a one-month palliative care observership programme at its Raffles Cancer Centre – a European Society for Medical Oncology (ESMO) designated centre for integrated oncology and palliative care.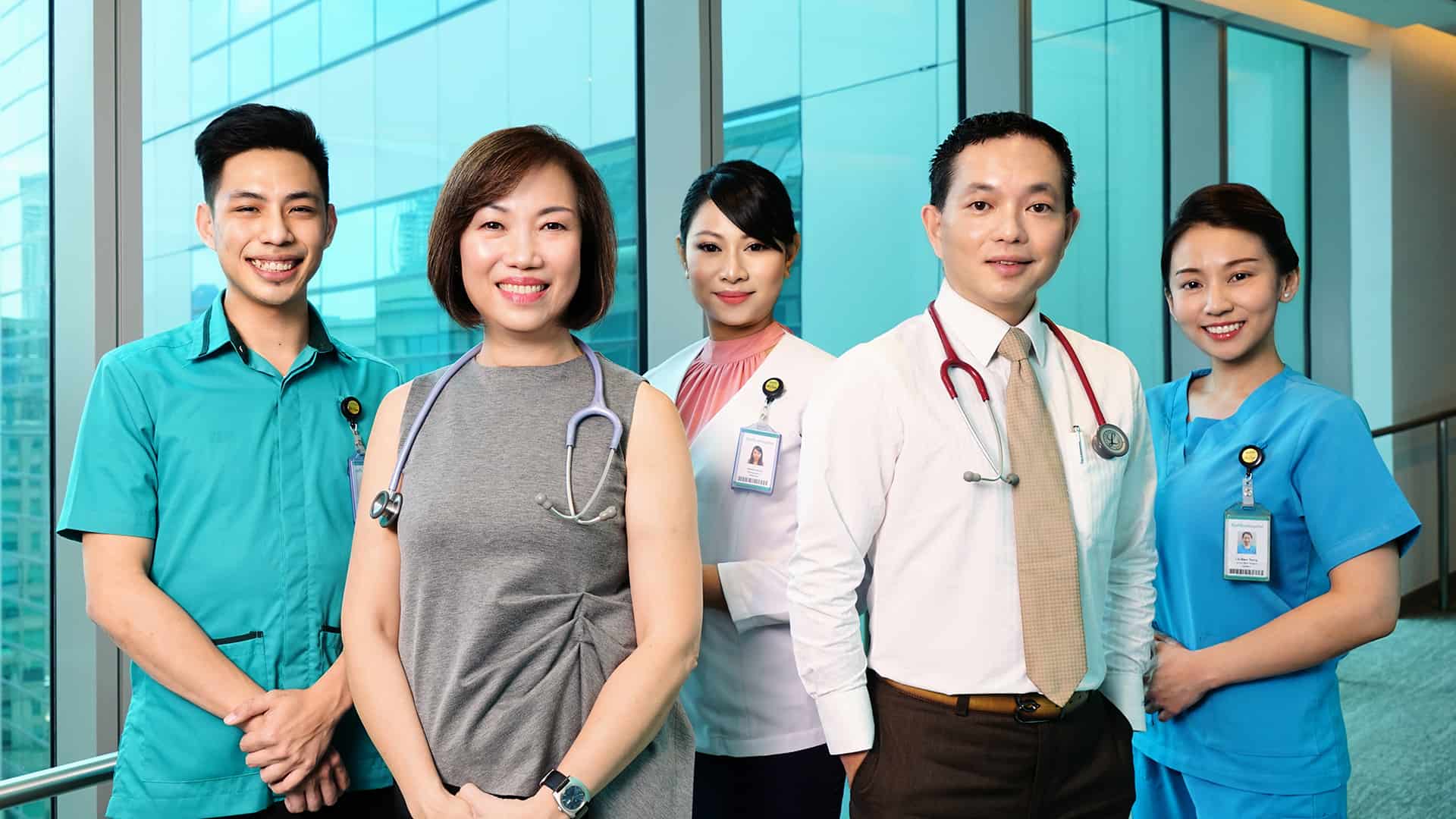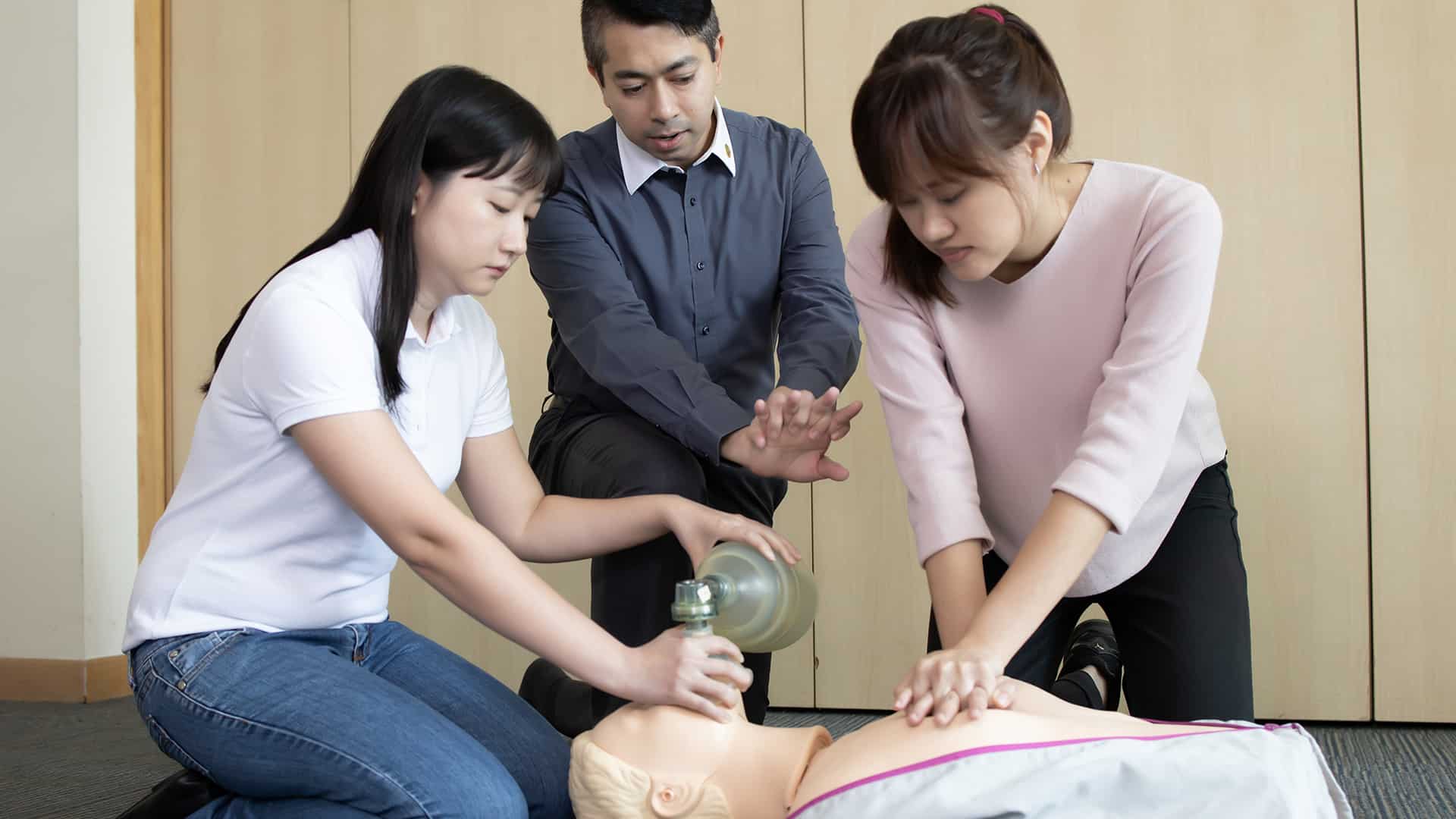 Learn a Skill, Save a Life
Raffles Life Support Centre offers essential life support training programmes that are open to individuals and organisations. We can customise them to your organisation requirements and / or conducted at your premises.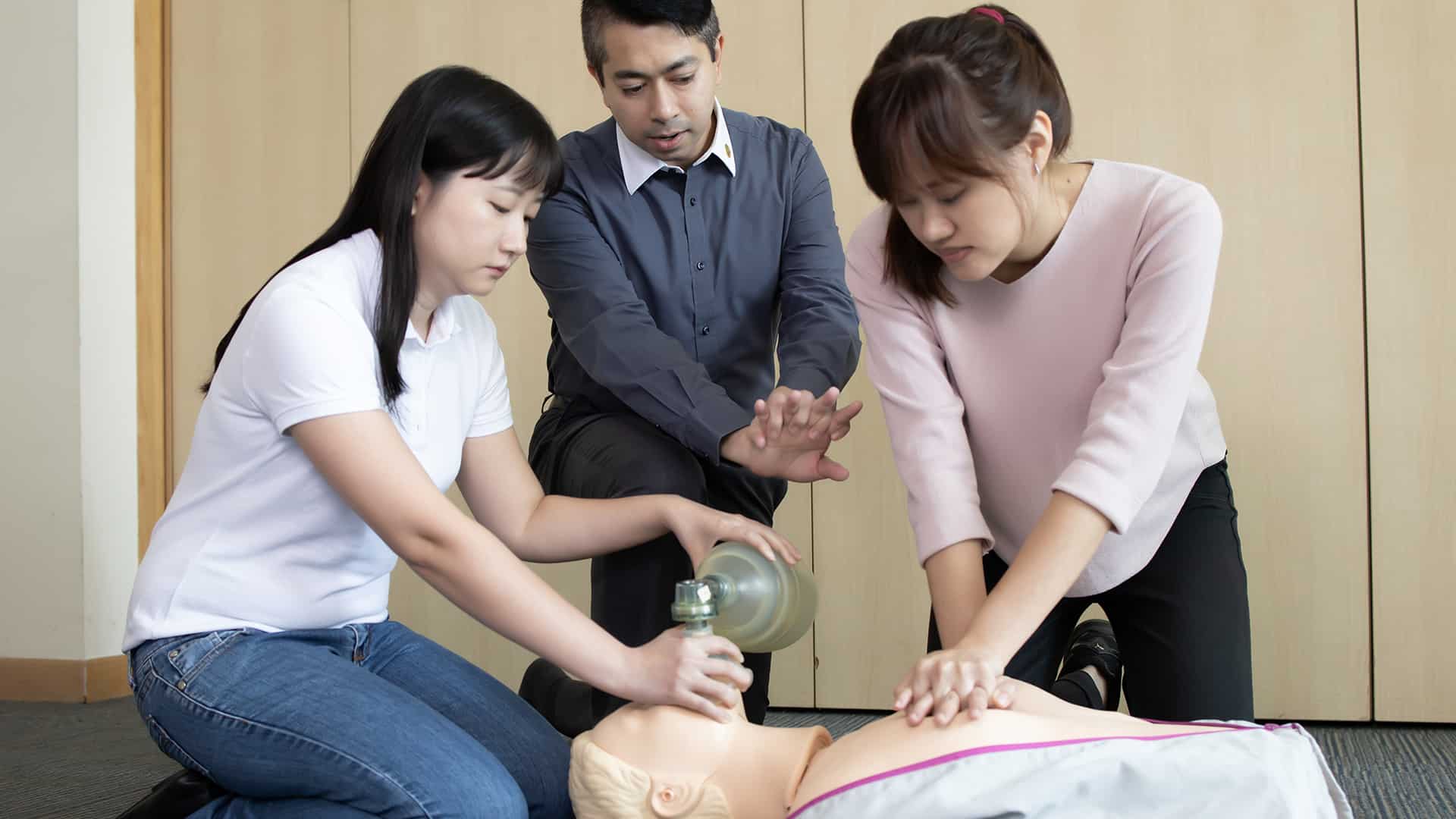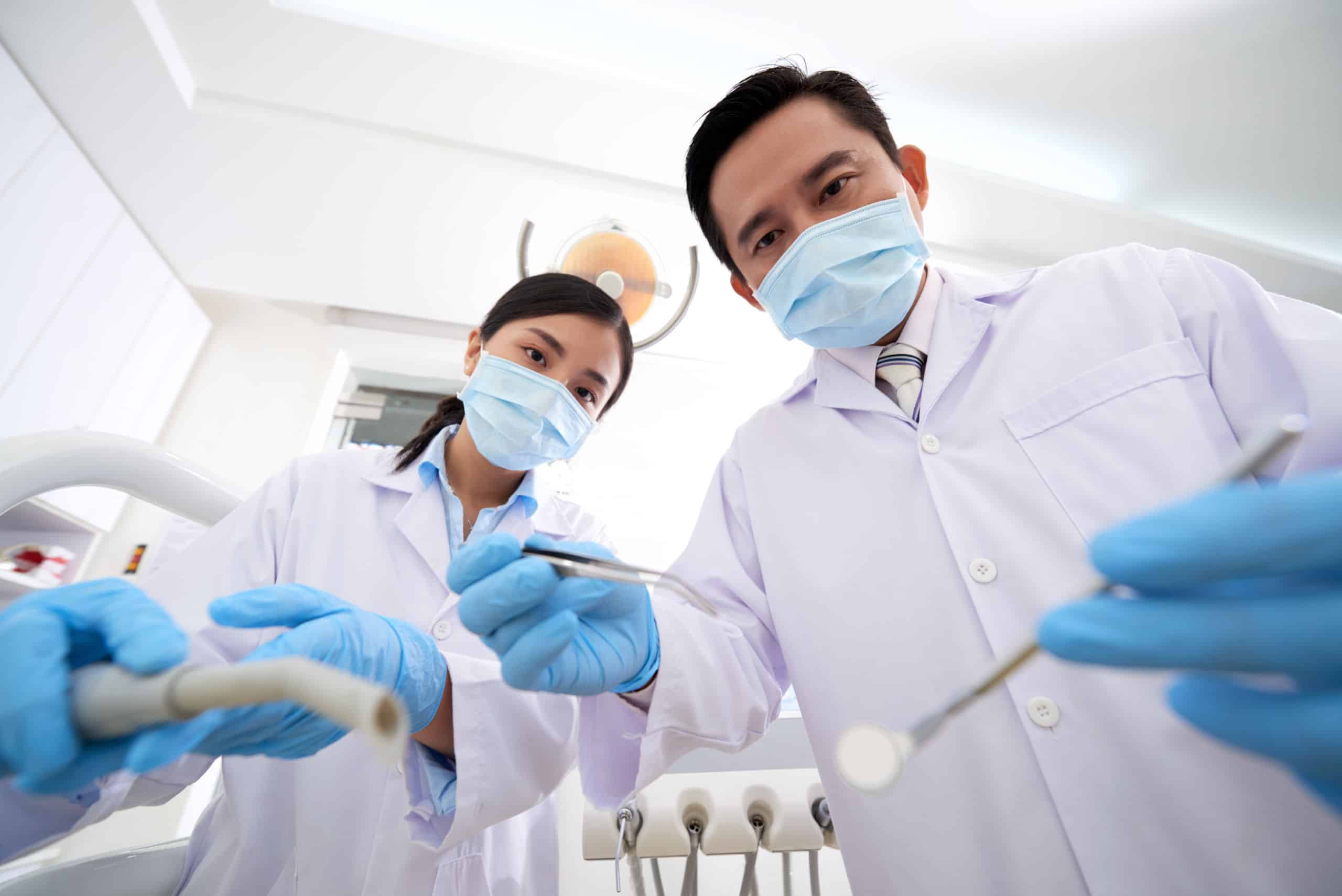 Dental Workshop - Introductory Course to Dental Implants
This workshop aims to help the general dentist gain knowledge to properly evaluate an implant site, perform surgery for single tooth replacement as well as familiarising him/her with restorative procedures.
Four CDE points will be awarded for this course.