Raffles Accident and Emergency Department has been renamed as Raffles24 Acute & Critical Care. We continue to provide round-the-clock emergency care and treatment of acute medical and surgical conditions for those in need.
Raffles24 Acute & Critical Care is fully equipped and staffed to manage high-risk injuries and critical medical conditions. The 24-hour clinic is located in Raffles Hospital.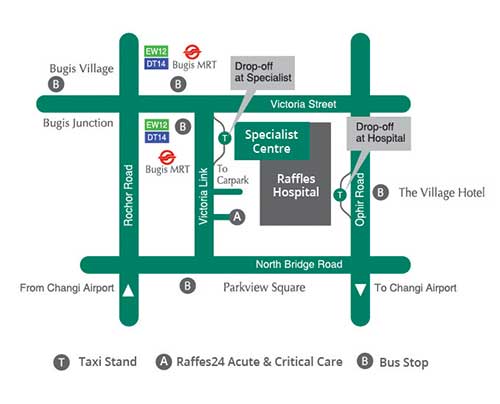 Your Visit to Raffles24 Acute & Critical Care at Raffles Hospital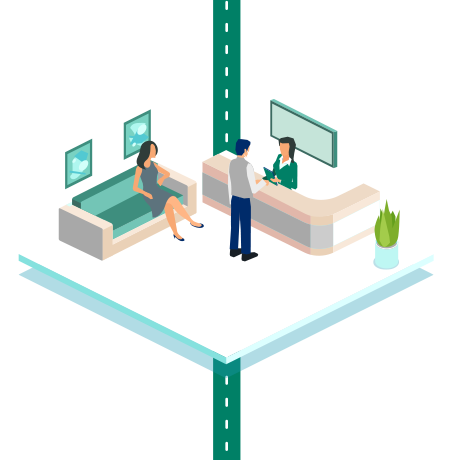 Registration at the Raffles24 Acute & Critical Care
You will need to register your particulars and declare your drug allergies, if any.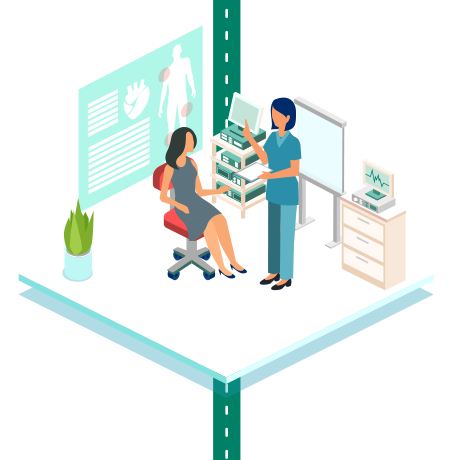 Triage
A nurse will assess your condition. Patients in need of urgent medical care will be prioritised.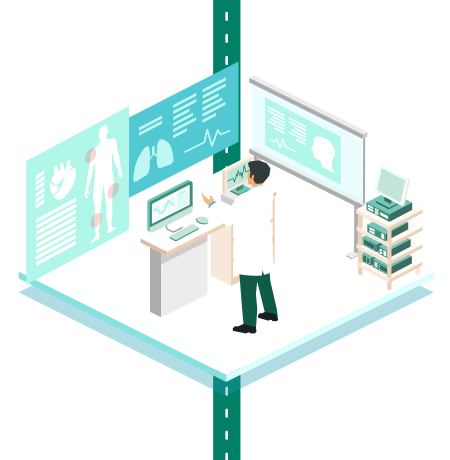 Emergency Consultation
An emergency doctor will assess your condition. You may have to undergo tests such as Xrays and blood tests. Depending on your condition, you may be discharged or warded.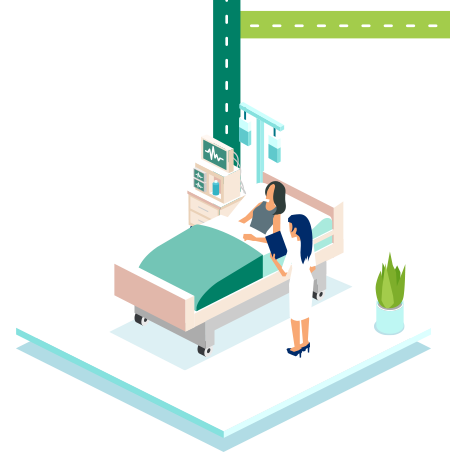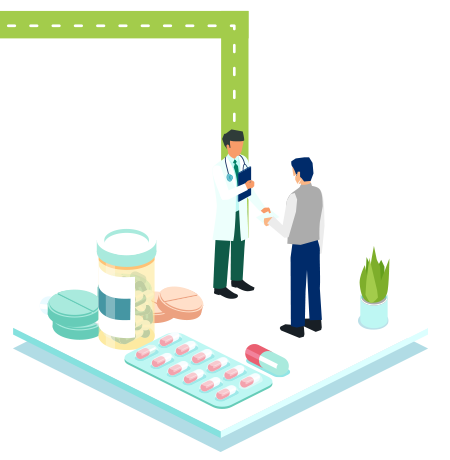 Inpatient Ward Admission
If you have to be warded, our staff will inform you of the admission procedures and discuss your ward preferences before making the necessary arrangements.
Discharge
You can collect your medication at the pharmacy and complete payment at the registration counter.
Raffles Hospital offers cashless admission for your peace of mind during your stay.
We accept all Integrated Shield Plans offered by major insurance companies in Singapore: Raffles Shield, Prudential, NTUC, Great Eastern, AXA, Aviva and AIA.