Raffles Hospital Chongqing
Opened since January 2019 with over 200 staff
Raffles Hospital Chongqing is an international tertiary general hospital, spanning across more than 100,000sqm
Located in the New North District of the Liangjiang New Area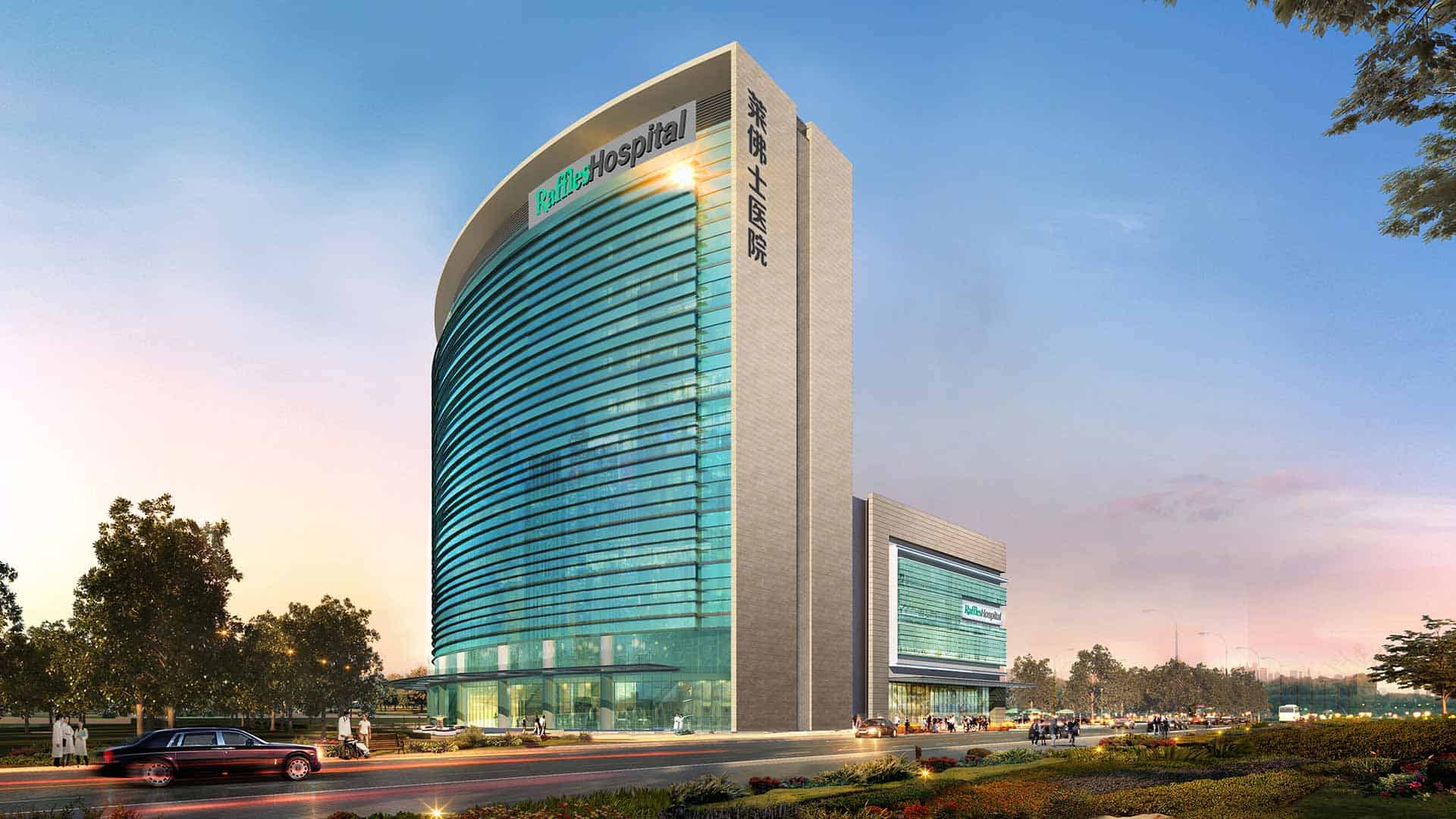 Raffles Hospital Shanghai
400-bed international tertiary general hospital
Located between Shanghai Pudong International Airport and Shanghai Hongqiao International Airport in the heart of Pudong New Bund, a free trade zone
Expected opening in 2021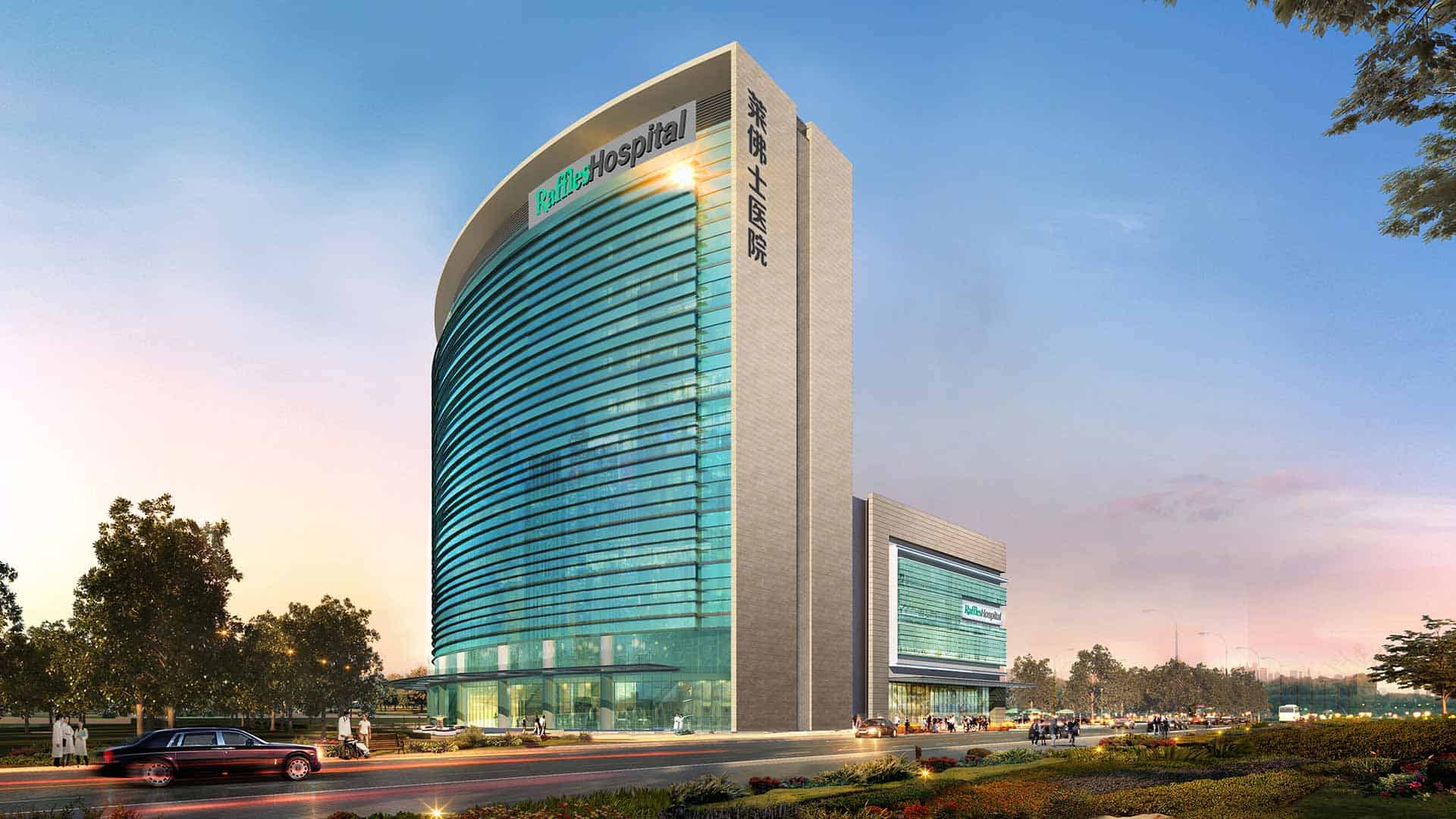 Raffles Hospital (Singapore)
Full facility private tertiary hospital
Rooms ranging from suites to eight beds
Neonatal Intensive Care Unit (NICU)
12 Operating Theatres
Day Surgery
Intensive Care Unit
Radiology and nuclear medicine
Clinical Laboratory
24-hour Emergency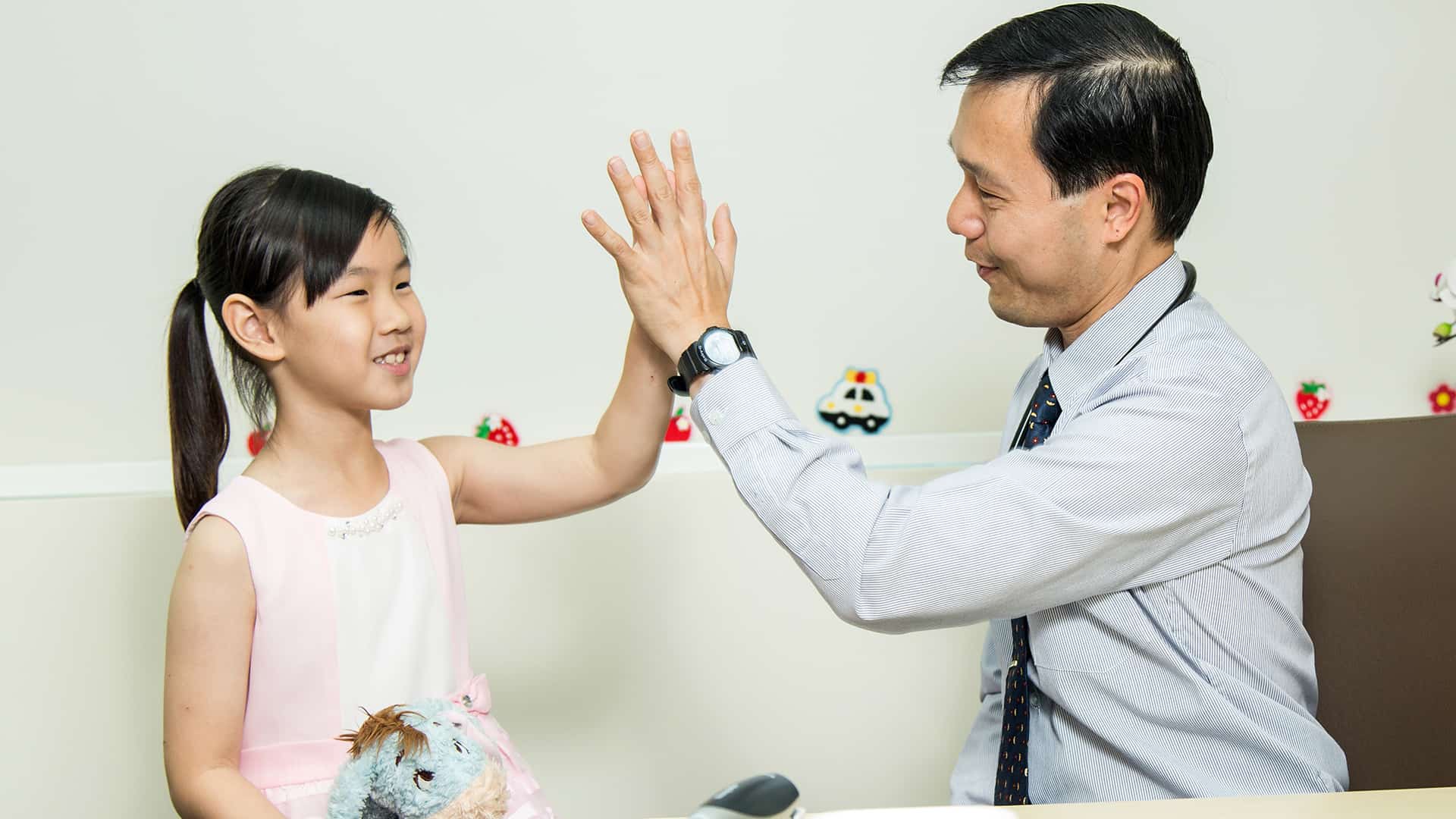 Greater accessibility with one of the largest network of clinics within Singapore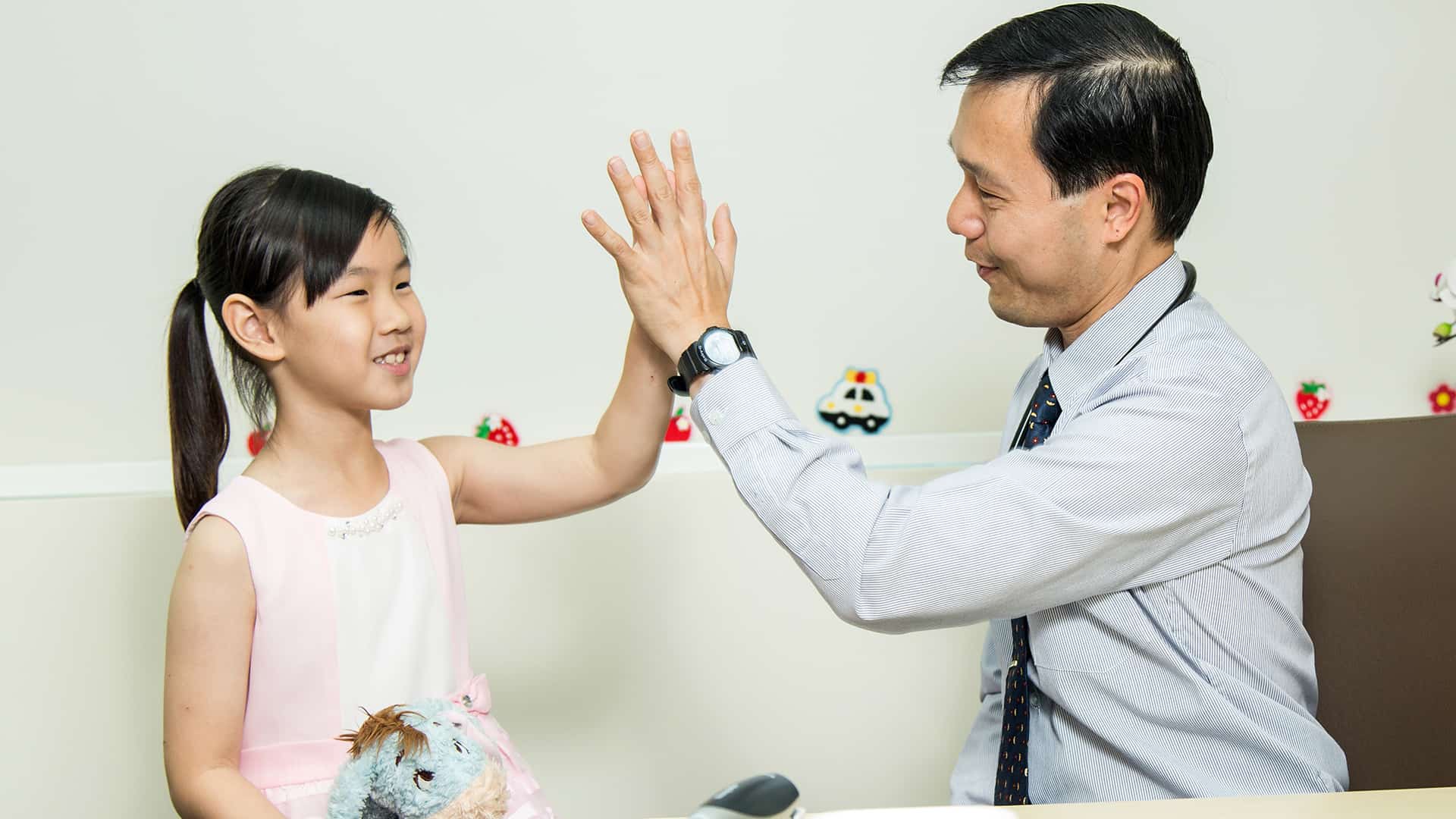 Serving patients across Asia in 5 countries and 14 cities.
If you would like to receive our latest news and updates, please sign up to our email distribution list.
Simply register your details:
Disclaimers:
The information contained in this site has been prepared solely for the purpose of providing information about Raffles Medical Group Ltd. This information may be changed by Raffles Medical Group Ltd at any time and must not be relied upon in connection with any investment decision.Raffles Medical Group Ltd does not warrant the accuracy of the materials provided herein, either expressly or impliedly, for any particular purpose and expressly disclaim any warranties of merchantability or fitness for a particular purpose. By accessing this website, you agree that Raffles Medical Group Ltd shall not be liable for any direct, indirect or consequential loss arising from the use of the information and material contained in this website.