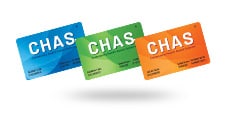 The Community Health Assist Scheme (CHAS) was introduced on 1 Jan 2014 to provide accessible and affordable primary healthcare services to Singapore citizens. CHAS enables all Singapore Citizens, including Pioneer Generation (PG) and Merdeka Generation (MG) cardholders, to receive subsidies for medical and/or dental care* at participating General Practitioner (GP) and dental clinics.
Pioneer Generation Card Holders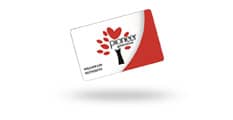 The government introduced the Pioneer Generation Package to honour and thank our pioneers for their hard work and dedication. PG cardholders are able to receive subsidies when visiting Raffles Medical clinics. In addition, the scheme also supports subsidies on MediShield life premiums and provides MediShield top-ups on a yearly basis.
Merdeka Generation Card Holders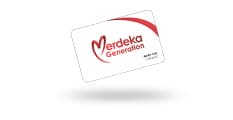 Recipients of the Merdeka Generation Package will receive subsidies in their outpatient visits to Raffles Medical CHAS GP clinics and Raffles Dental clinics.
Find out more on the CHAS, PG and MG card privileges supported by Raffles Medical Group's healthcare providers below:
Assistance on vaccinations, acute and chronic conditions management and treatment.