About Raffles Medical Clinics
Raffles Medical brings to you a comprehensive range of primary healthcare services through our network of clinics located conveniently island wide.
Our team of family physicians provides care for patients of all ages. Medical care includes treatment of acute and chronic conditions for adults and children, vaccinations, legal services and health screening.
Our panel of clinics is also integrated with Raffles Hospital which offers multi-disciplinary specialist services under Raffles Specialist Centres, and diagnostic services such as radiology and laboratory.
Convenience with Raffles Connect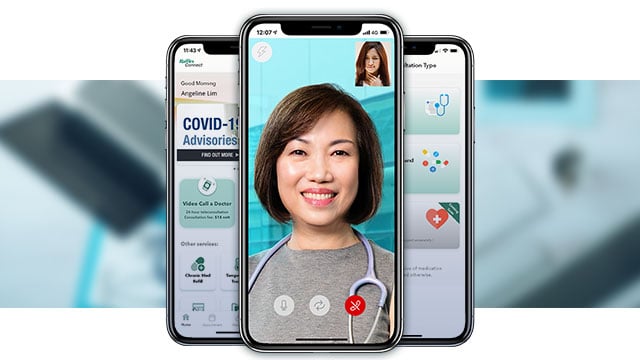 Avoid the crowd. Video consult with a Raffles doctor from your phone any time.
Raffles Executive Medical Services
Access our premier executive medical service centre. Raffles executive medical centre aims to provide patients with a seamless, onestop patient experience taking care of your every need for good health.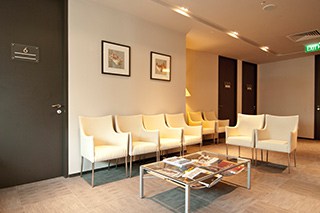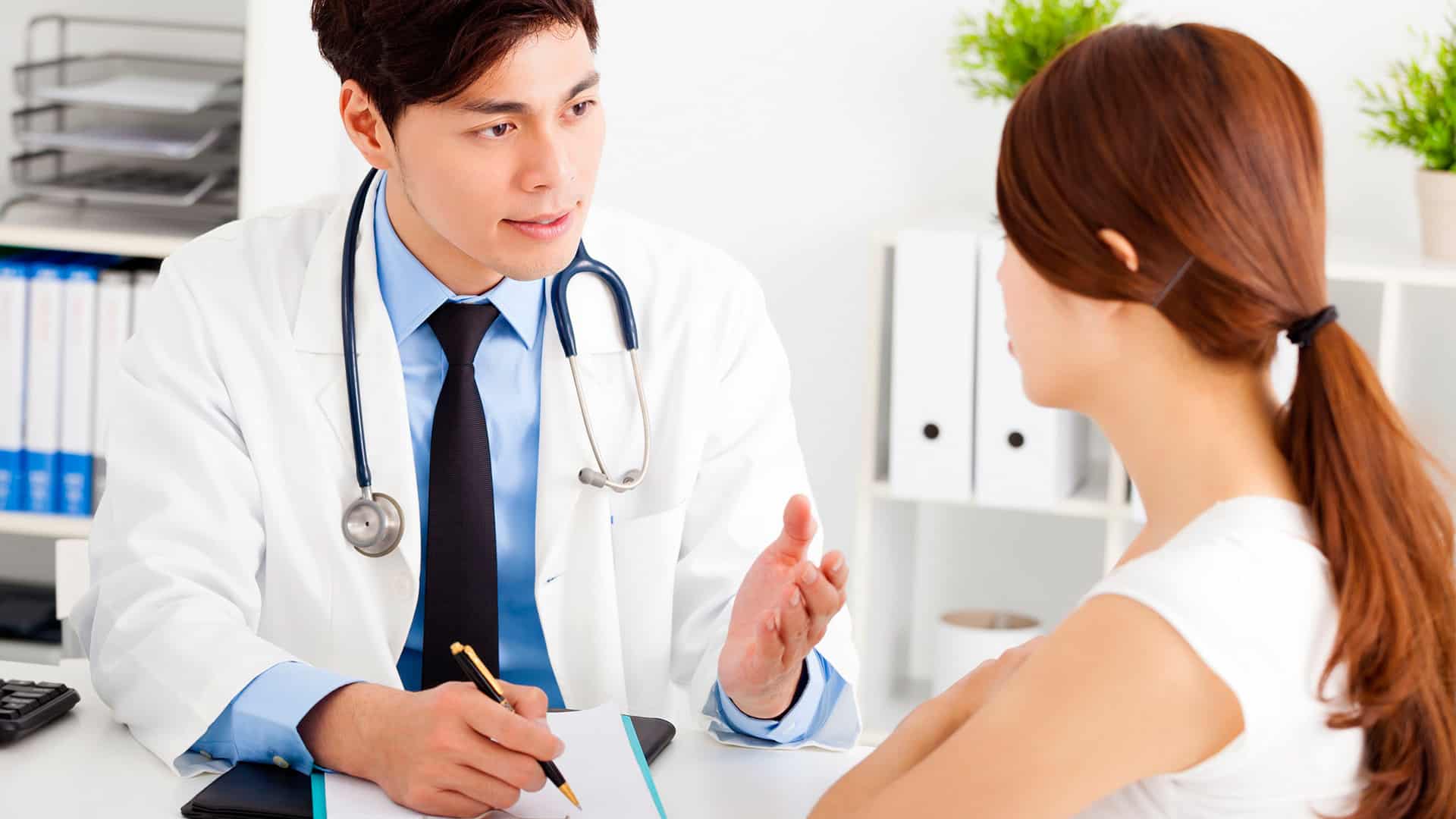 Raffles Medical clinics offer preventive healthcare screening packages across all clinics located across the island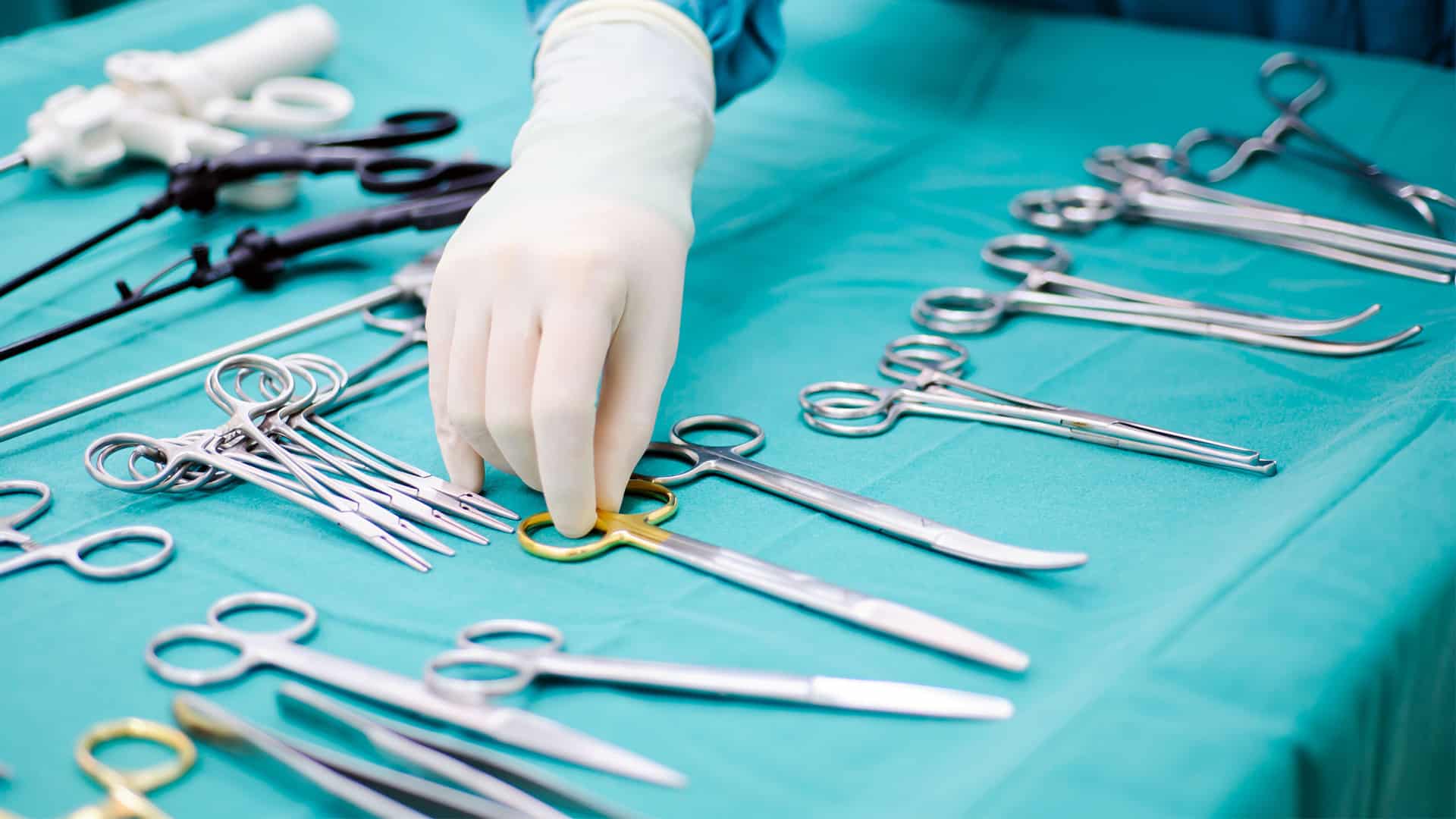 Raffles Medical clinics are well equipped to perform minor surgeries.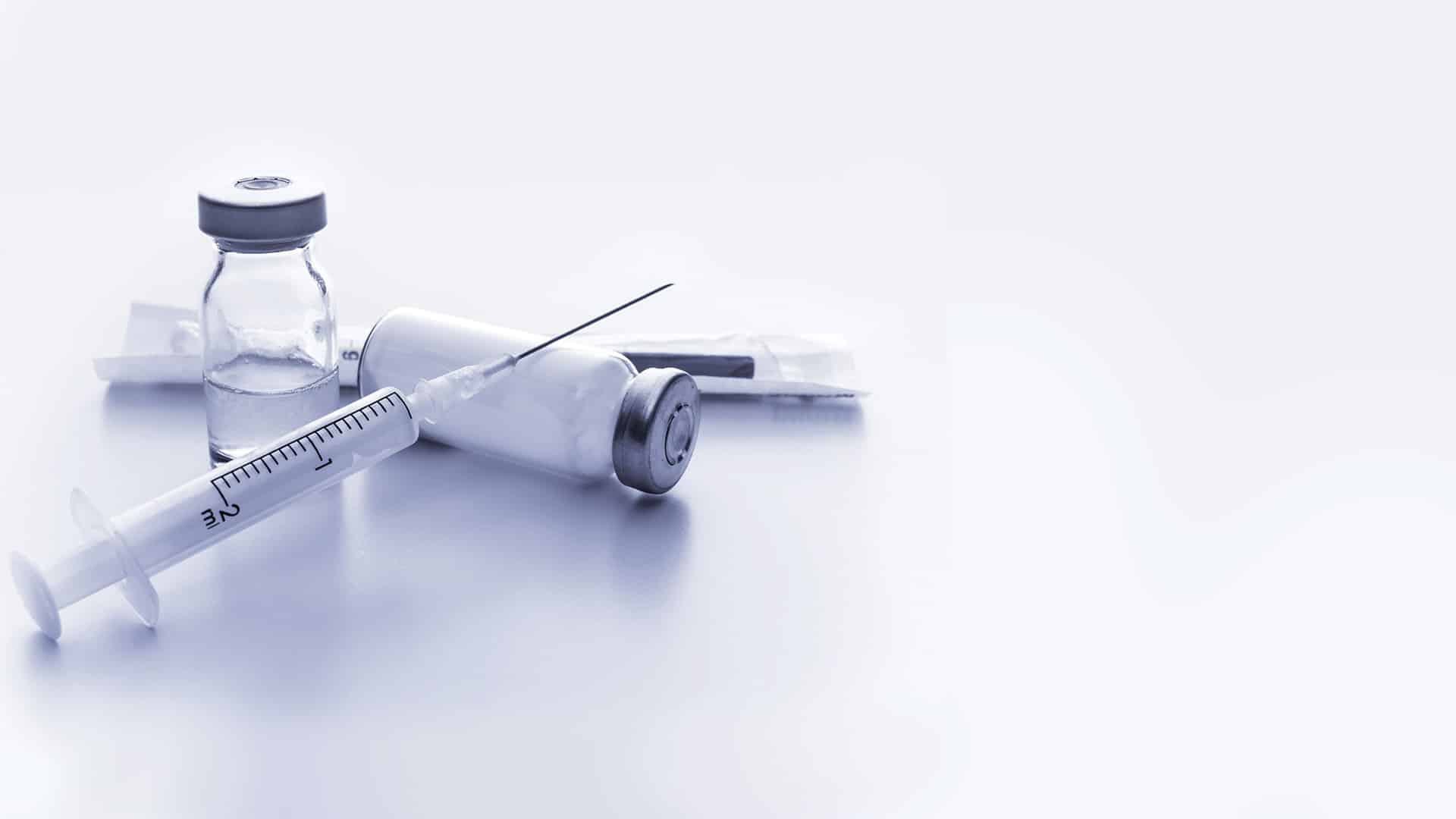 Raffles Medical clinics offer vaccinations programmes as well as travel vaccinations for various age groups and needs. Protect yourself and your loved ones from vaccine-preventable diseases.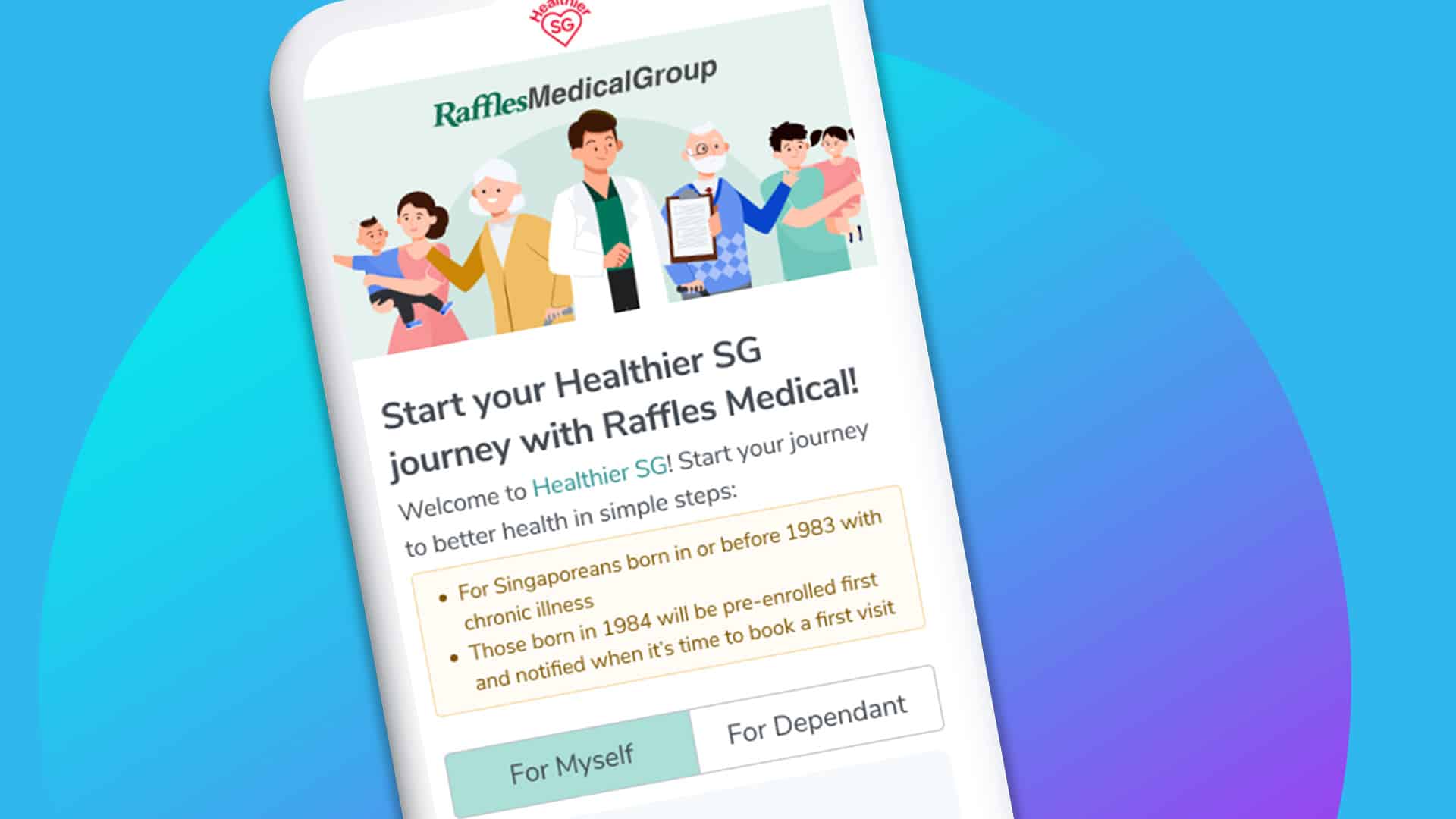 Early enrolment has begun for aged 40 and above with chronic illness. You can help your love one to sign up and enrol for their first free consultation in any of the Raffles Medical clinics.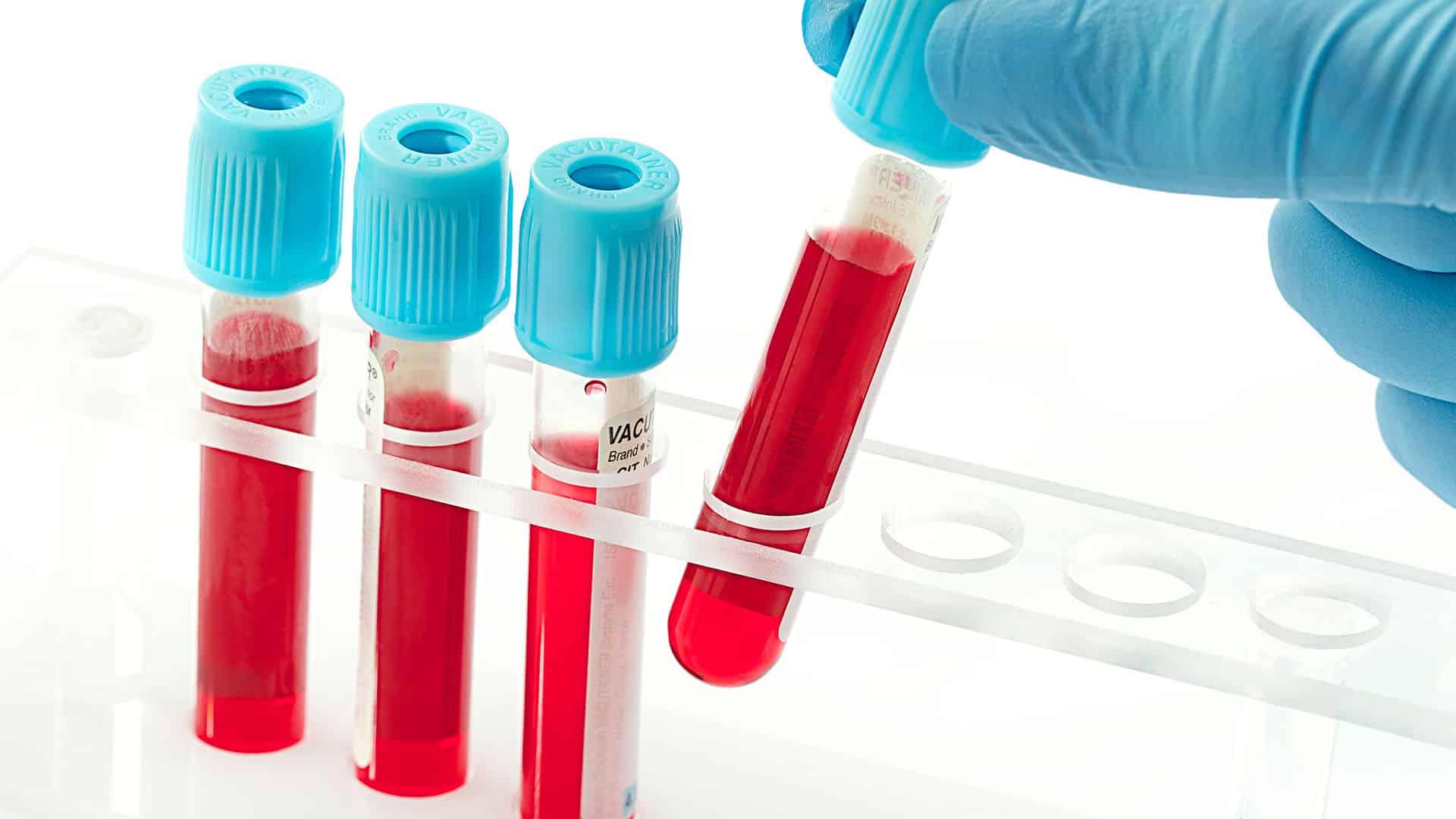 Statutory, insurance, company and overseas student checkups are available at Raffles Medical clinics.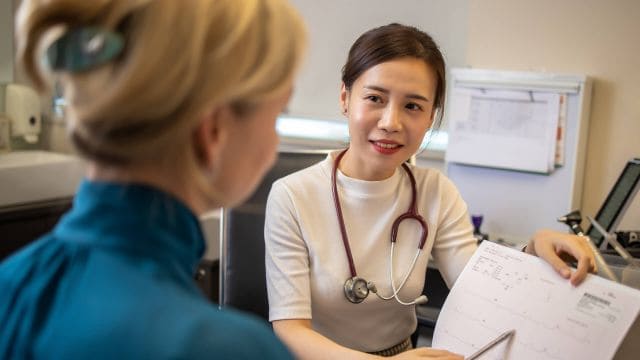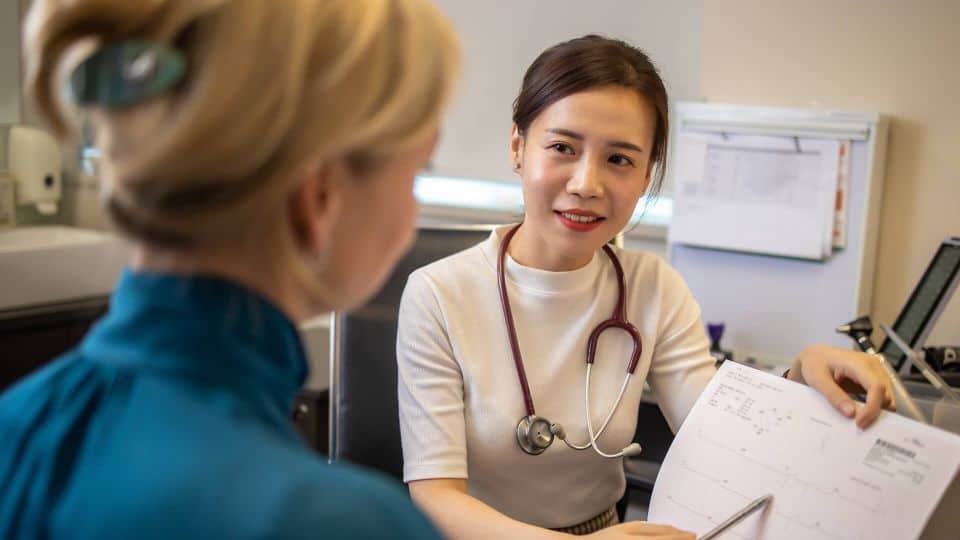 Mammogram Screening is the most reliable way to screen for breast cancer. Regular screening helps prevent the onset of diseases and enables early treatment,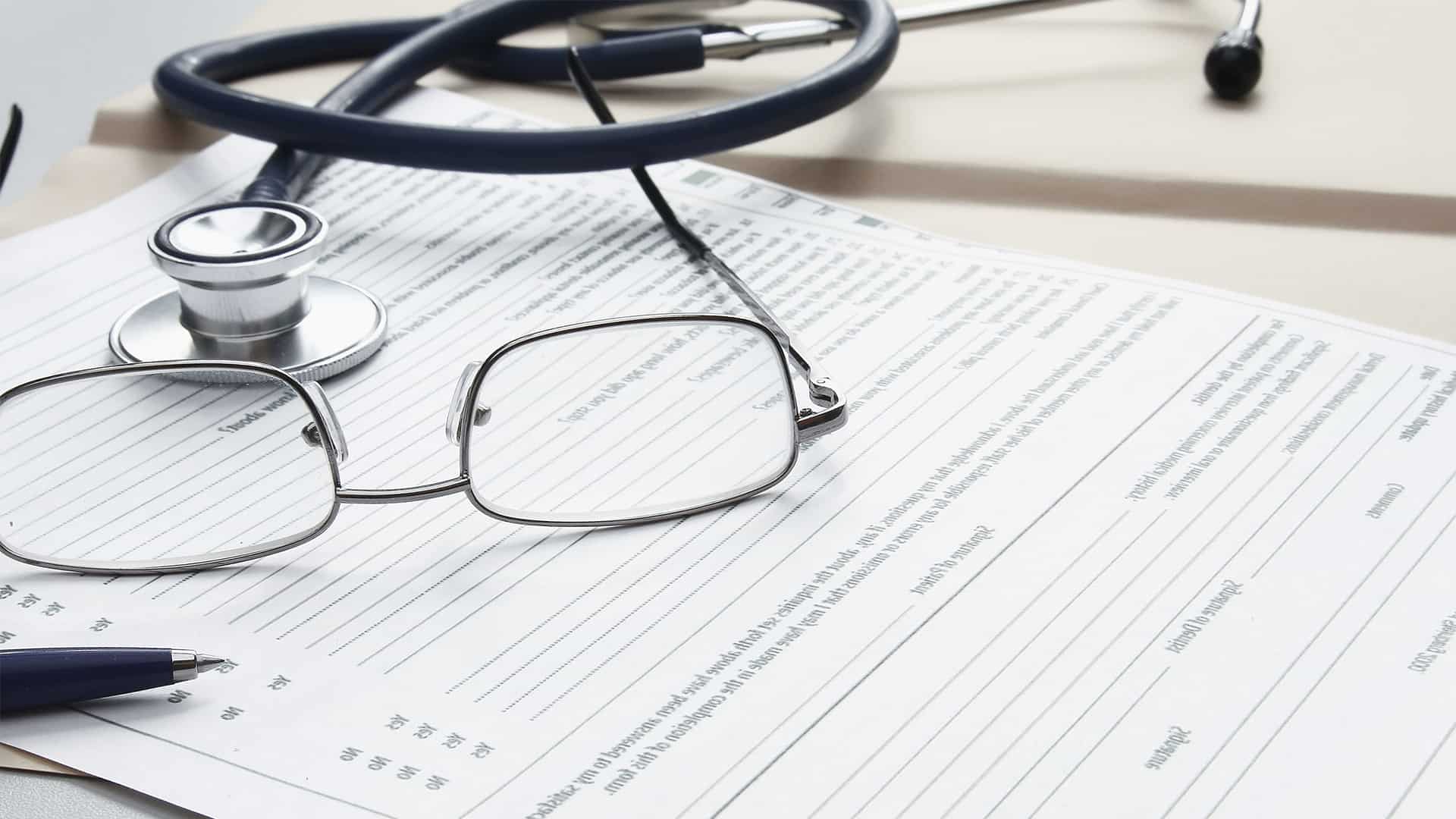 At Raffles Medical clinics, we assist patients in the following legal services.
Advance medical directive
Lasting power of attorney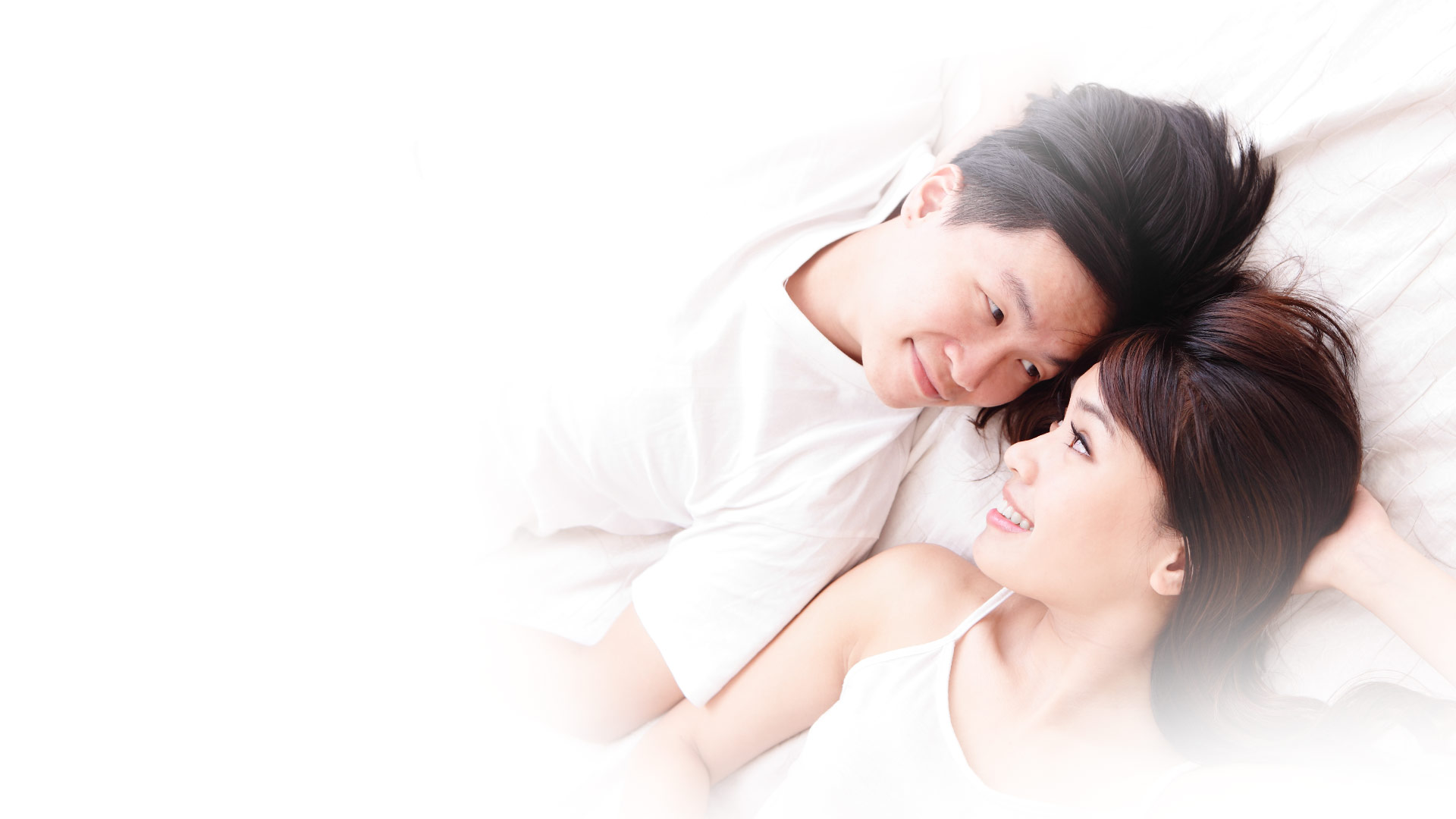 Raffles Medical clinics offer various STD screenings and HPV vaccination services.
Access prevention tips and protect yourself against STDs.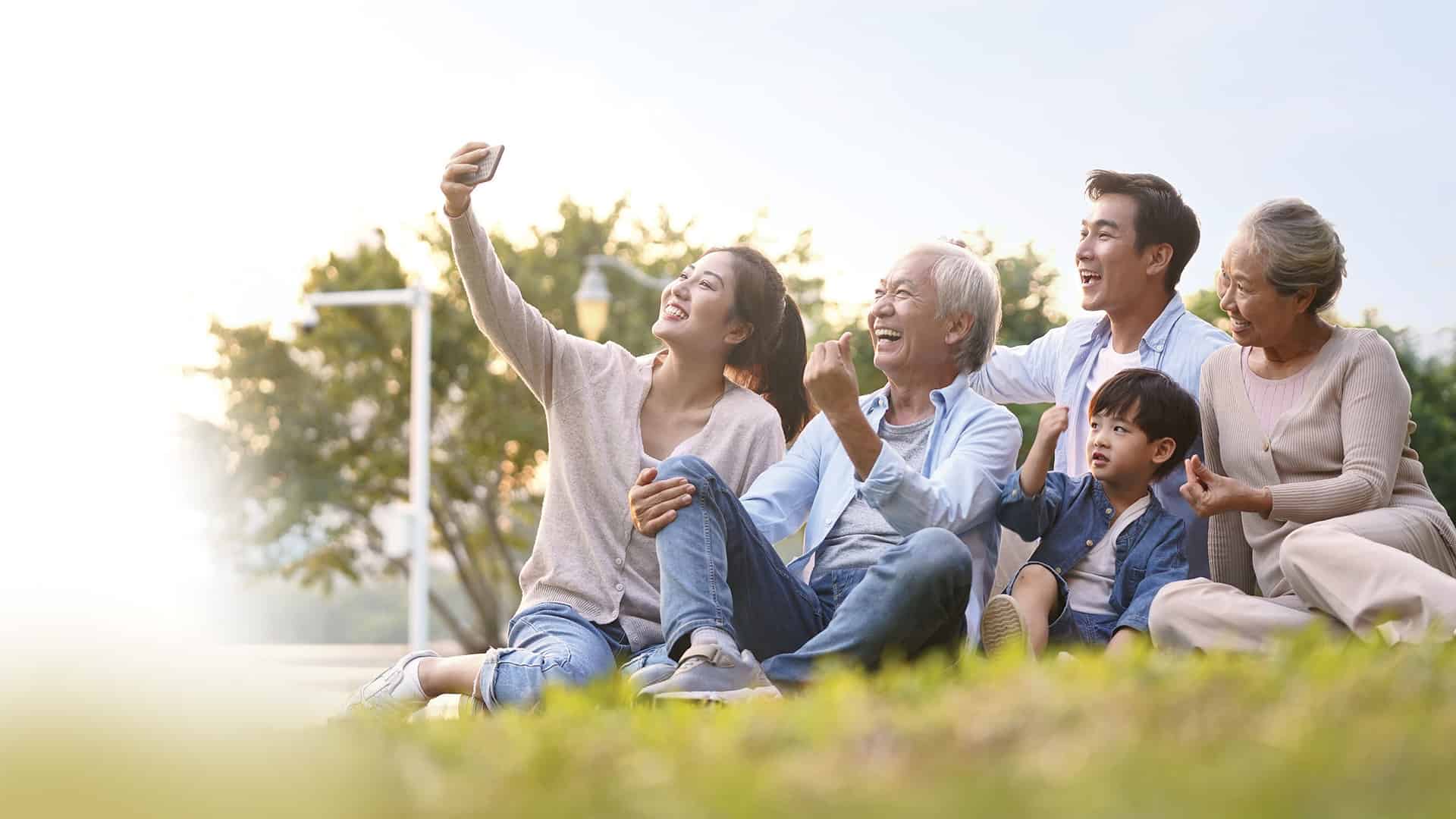 Government healthcare schemes
Raffles Medical clinics are participatory clinics under various government healthcare schemes. From the Primary Care Network (PCN), Screen for Life (SFL) to vaccination programmes such as National Adult Immunisation Schedule (NAIS), we offer patients services that are supported and subsidised by the government.
Find and locate a clinic near you, search for services and opening hours of Raffles Medical Clinics
With dedicated doctors, nurses and clinic staff, you will get the highest quality of consultation, treatment and management for all of your primary health needs.