Mammogram: Breast Cancer Screening
Mammogram is a breast cancer screening tool. The low dose X-ray is regarded as the gold standard for breast cancer screening, and is recommended for women aged 40 and above.
Breast cancer is the top cancer among women in Singapore. In its early stages, there are no signs or symptoms. Women aged 40 and above are encouraged to go for a routine mammogram annually. For women aged 50 and above, a routine mammogram should be done once every two years.

Breast cancer is the top cancer among Singapore women

Your risk of breast cancer increases as you age

Mammogram is regarded as the gold standard for breast cancer screening
Going for regular mammograms should be part of your fight against breast cancer. Detecting breast cancer in its early stages:
Makes it highly curable.
Reduces the need for aggressive treatment.
Improves treatment outcomes and your chances of survival.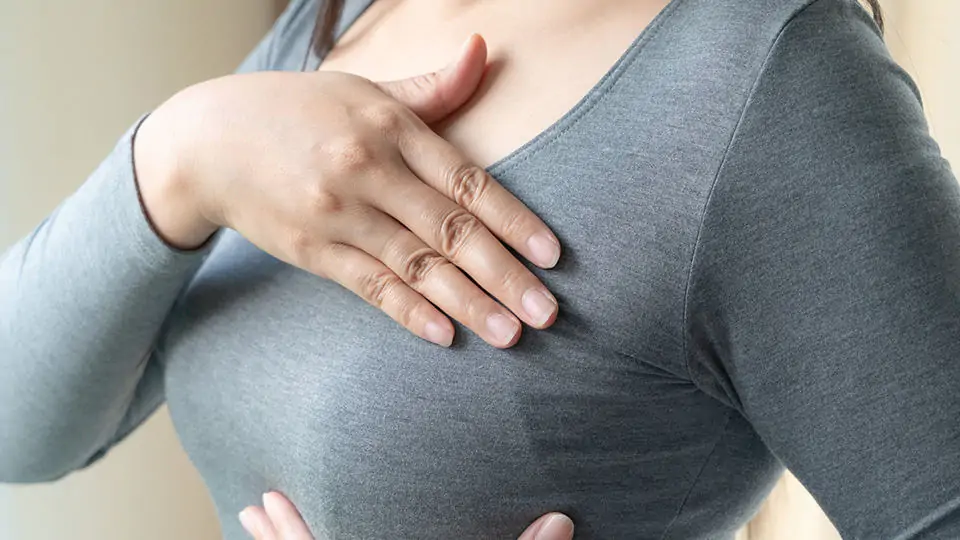 In Singapore, breast cancer is the most common cancer among women, and over 2,000 women are diagnosed with breast cancer every year. Chances of surviving increases with early detection and it can save lives.
Mastocheck® is a blood-based breast cancer detection test. Developed by South Korea-based Bertis, Mastocheck® is the world's first proteomics-based early diagnostic test for the disease. It is a convenient method that requires only a small amount of blood.
For Asian women, their breasts tend to be denser with more gland tissue compared to fatty tissue. As such, it may be difficult to detect breast tumours through a mammogram. Mastocheck® can be used to supplement a routine mammogram to increase the accuracy of breast cancer detection.
Who is suitable for Mastocheck®?
This test is highly recommended for women who belong in the higher risk group, such as those who have a family history of breast cancer, and those aged 40 and above.
Keep abreast of your health with regular breast cancer screening. Mastocheck® is now available at Raffles Hospital, Raffles Breast Centre, Raffles Health Screeners, and all Raffles Medical clinics.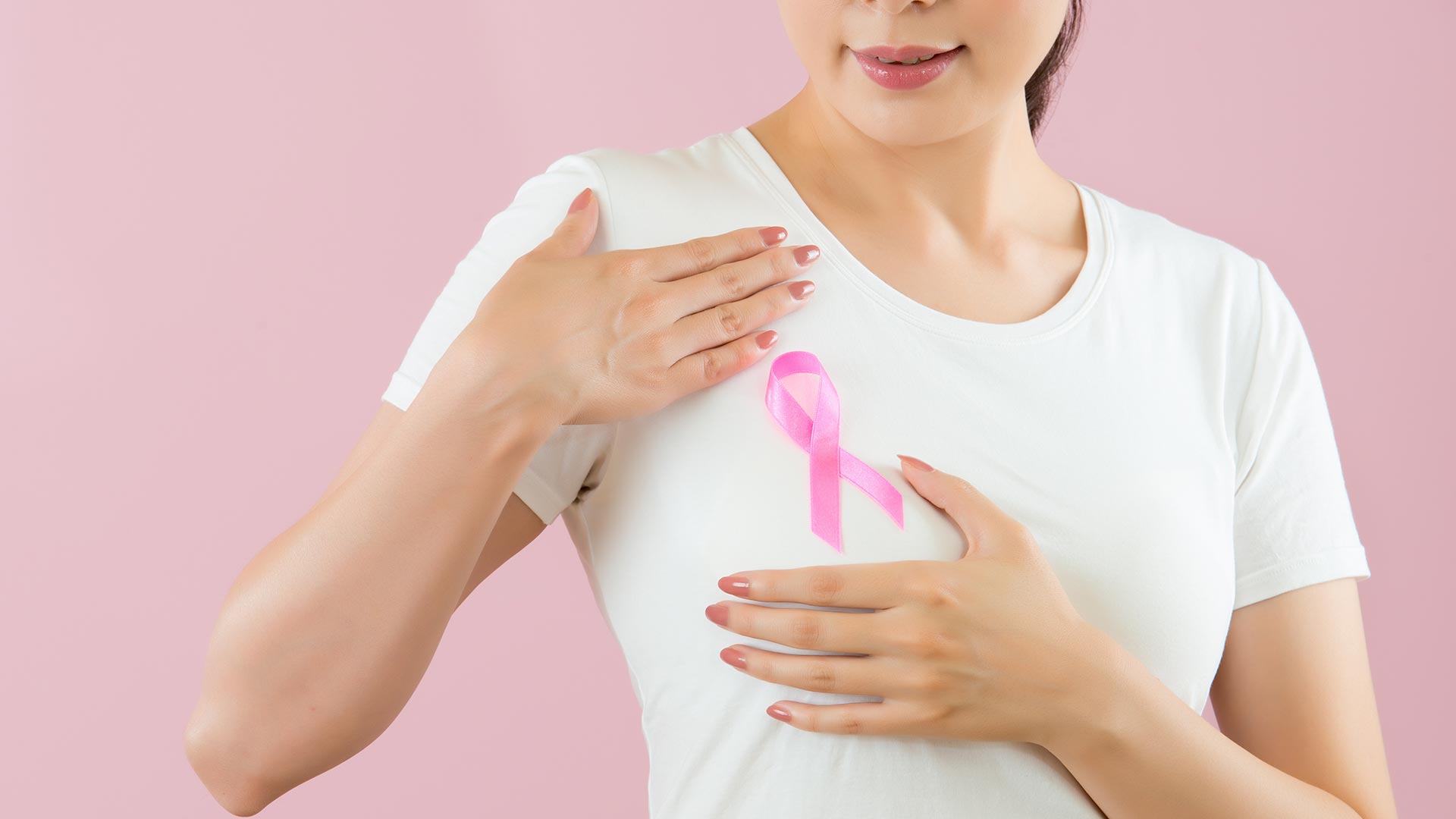 Besides routine mammograms, it is also helpful to do a monthly Breast Self-examination. This allows you to detect any changes in your breast, so you can seek medical help if needed.
Learn how to a Breast Self-examination, and understand the types of lumps you may find in your breast during your examination.


With dedicated doctors, nurses and clinic staff, you will get the highest quality of consultation, treatment and management for all of your primary health needs.