Supported Government Schemes and Subsidies by Raffles Medical
Raffles Medical clinics offer medical care under various healthcare schemes for Pioneer Generation (PG), Community Health Assist Scheme (CHAS), Merdeka Generation (MG) cardholders and Singaporeans.
Visit our clinics for treatment of medical conditions, essential health screenings and management of chronic diseases.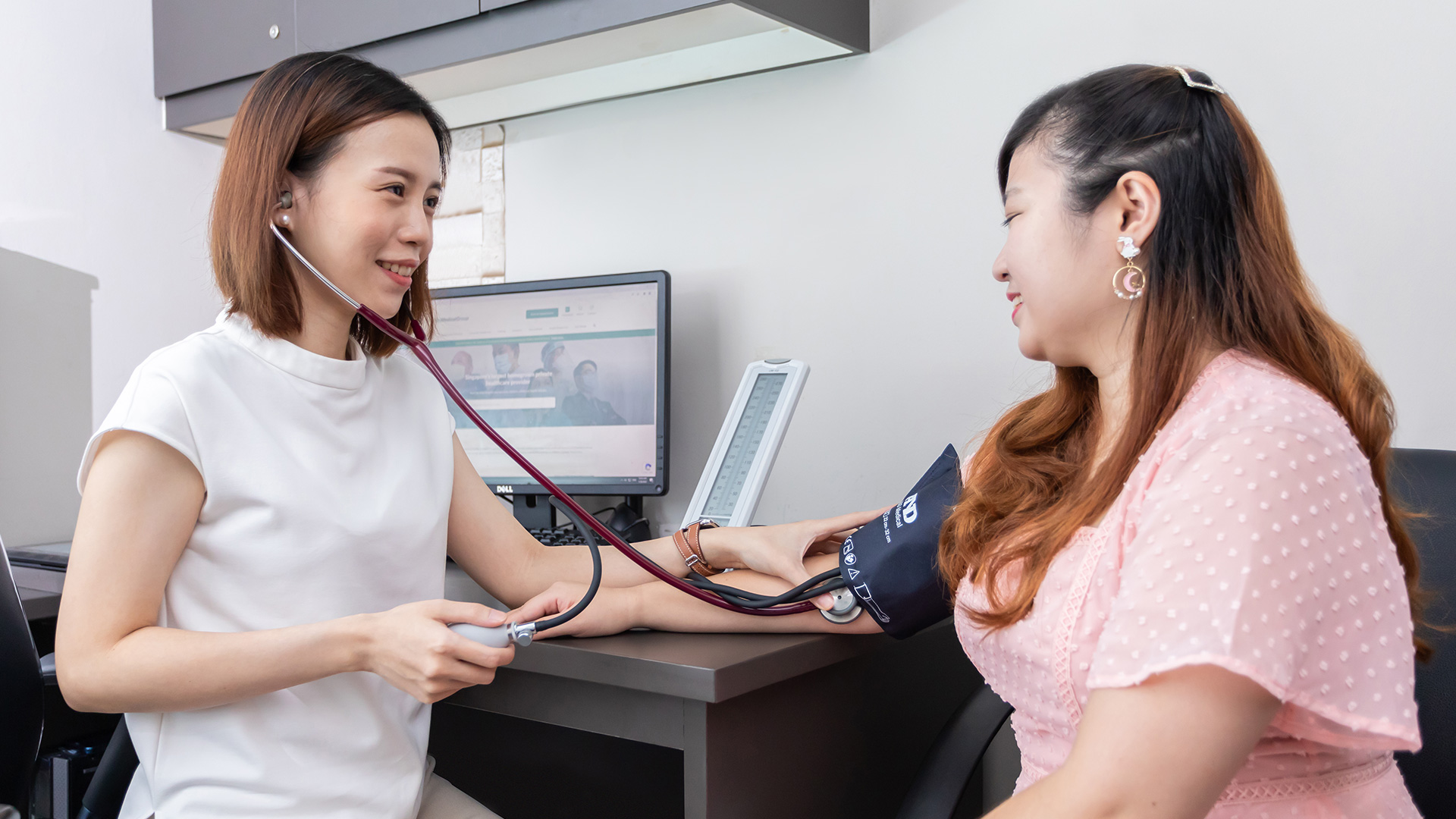 The Healthier SG is an initiative that invites you to start seeing a family doctor who can map out a personalised health plan that caters to your needs.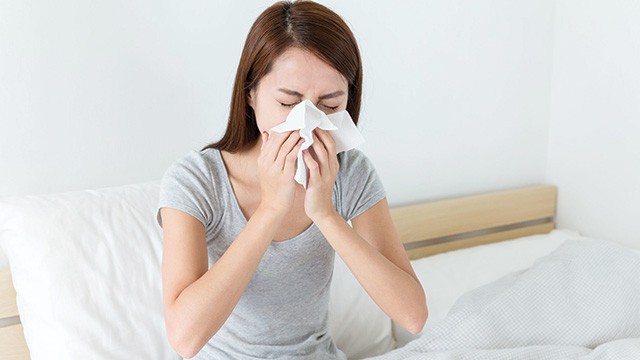 Common illnesses and Chronic Conditions
Raffles medical clinics treat common illnesses as well as chronic conditions that require on-going medical attention.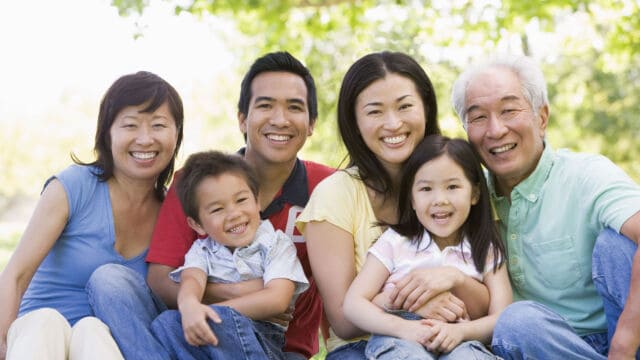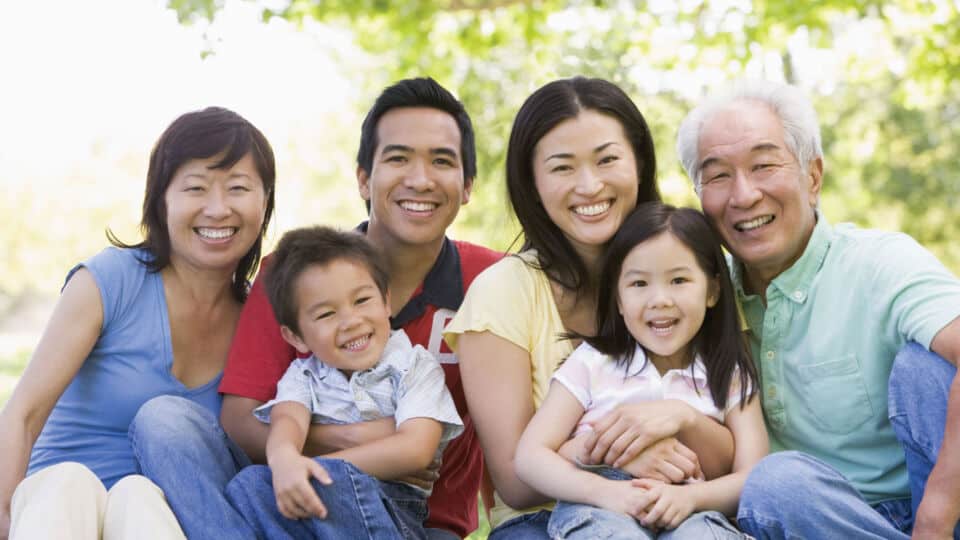 Raffles Medical CHAS clinics are participating providers in the Screen for Life Programme by the Health Promotion Board. Under this programme, subsidies are provided for recommended health screenings and a post-screening consultation for eligible Singaporeans and PRs.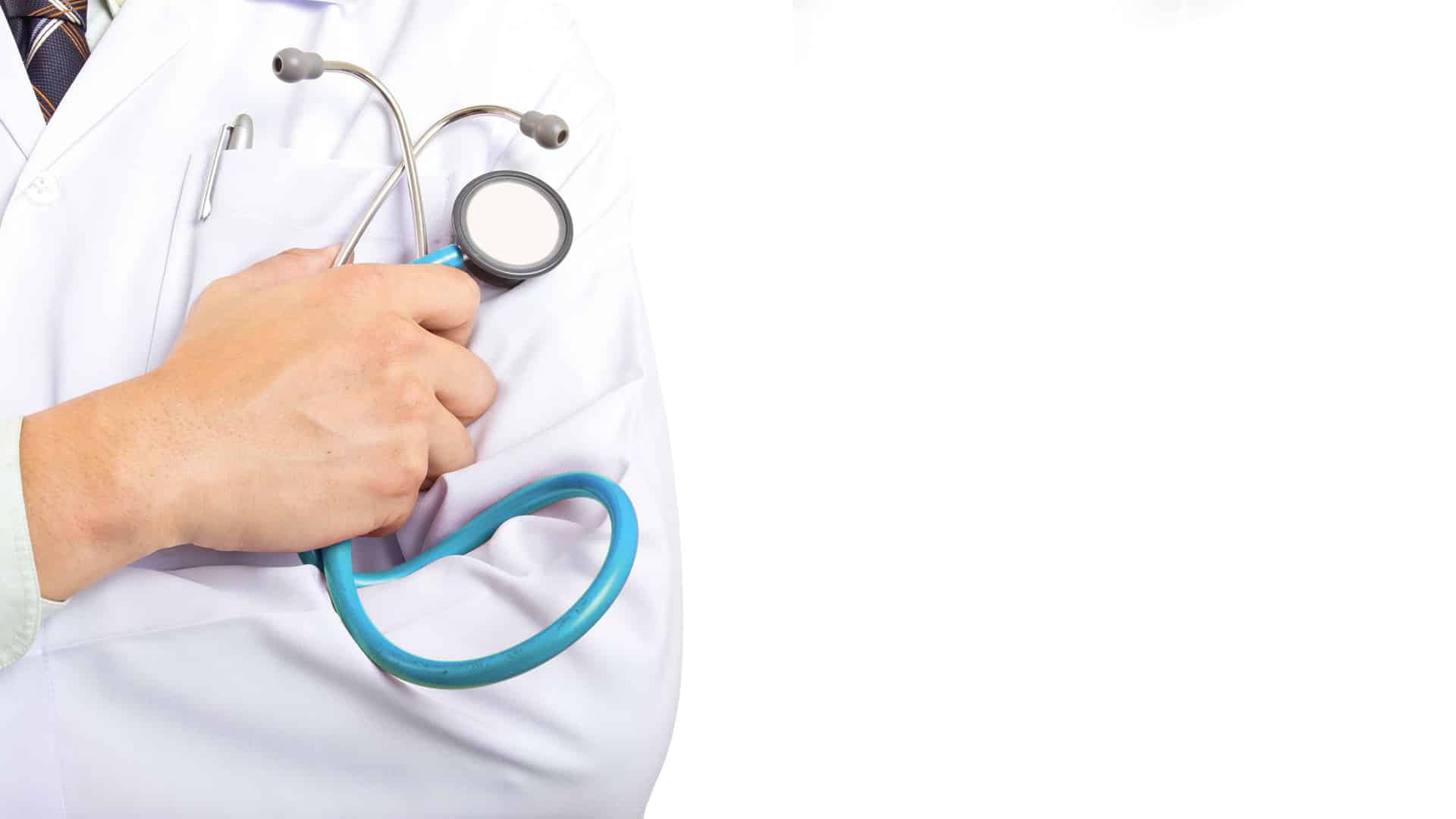 Primary Care Network (PCN)
The Primary Care Networks (PCN) Scheme is a government initiative that allows General Practitioners (GPs) to organise themselves into a virtual network, and deliver more comprehensive and effective care to patients with chronic conditions.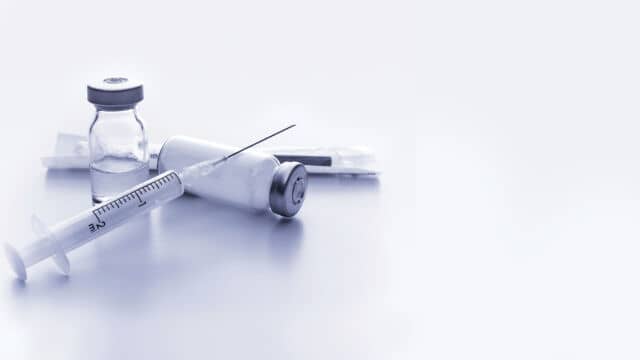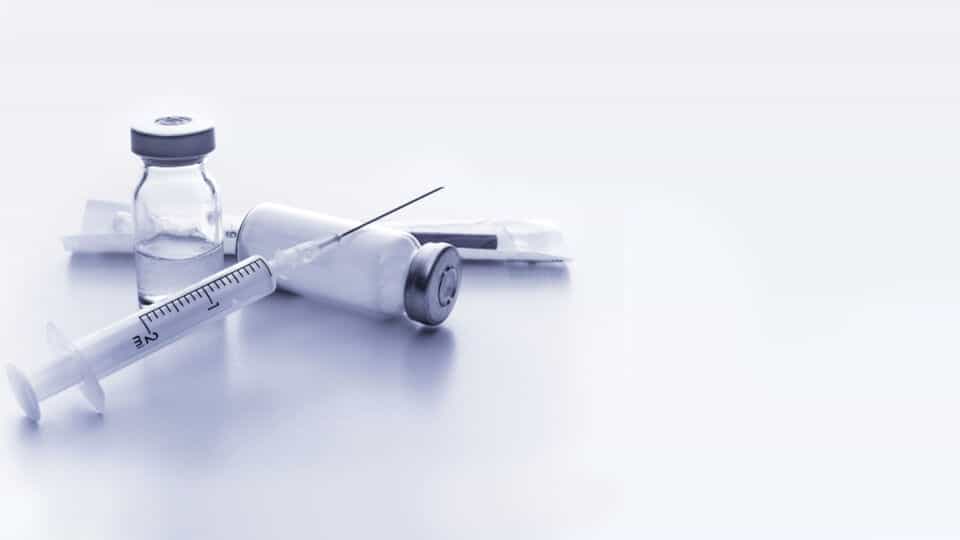 National Immunisation Schedule (NIS)
Singaporean children and adults are able to benefit from subsidies for recommended vaccinations under the National Childhood Immunisation Schedule (NCIS) and National Adult Immunisation Programme (NAIS). Recommended vaccinations vary for different population groups.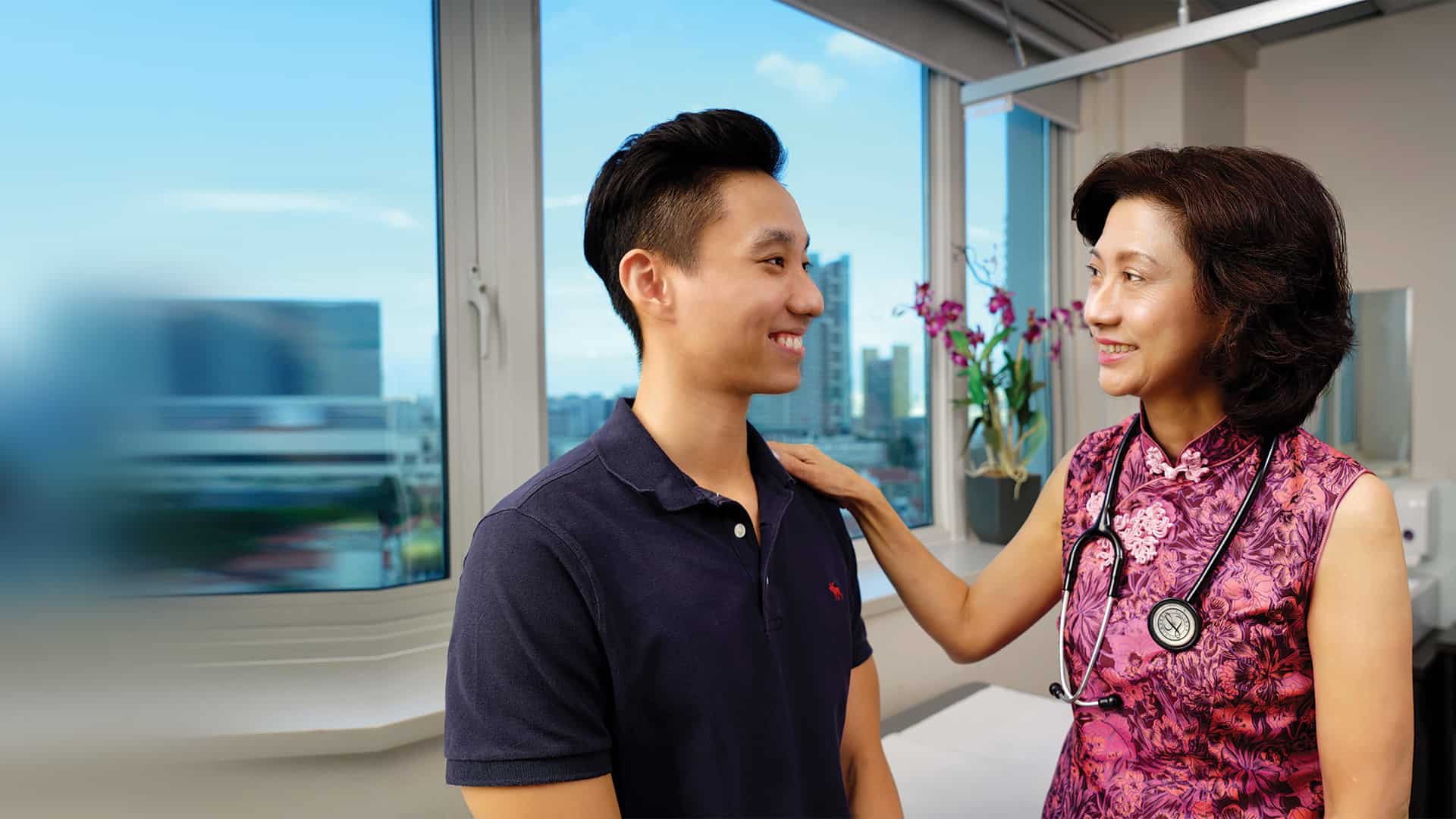 Public Health Preparedness Clinics (PHPCs)
Clinics under the PHPC scheme provide subsidised treatment, investigations and medications for Singaporeans and Permanent Residents (PRs) during public health outbreaks. PHPC has been activated at all Raffles Medical Clinics during the COVID-19 outbreak and subsidies will be provided for patients diagnosed with a respiratory illness.
Raffles Medical brings to you a comprehensive range of primary healthcare services through our network of clinics located conveniently island-wide.
Services include minor surgeries, health checks, vaccinations, travel health, legal services, treatment of acute/chronic conditions and home care services.