Adult Vaccinations
Our age, pre-existing medical conditions, occupation and vaccination history play a part in determining our health. Discuss your vaccination needs and suitability to receive the recommended adult vaccines with your doctors.
The following vaccinations are available at Raffles Medical clinics
Travel Vaccinations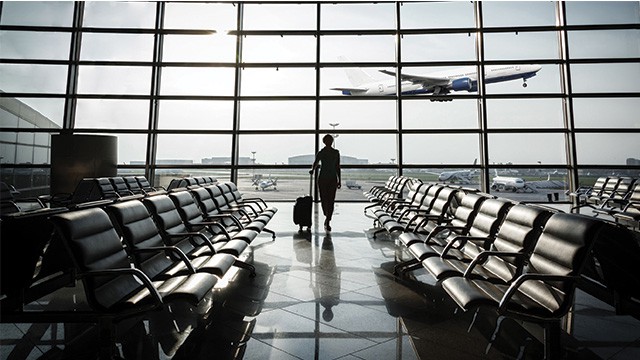 Raffles Medical clinics provide a full range of travel health services to safeguard your health before, during and after your trip.
HPV Vaccination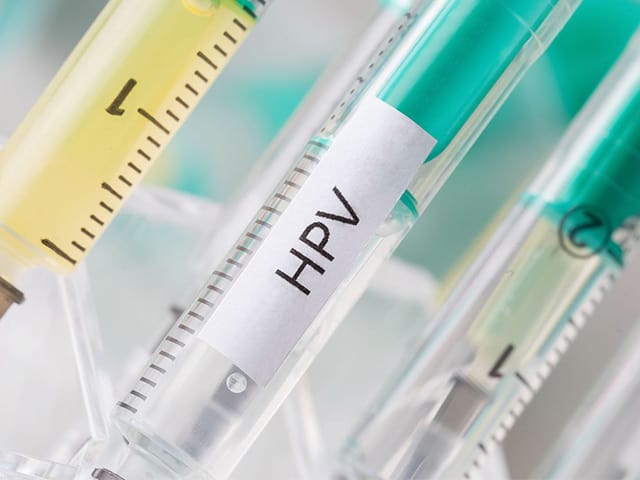 Human Papillomavirus
HPV is a group of more than 150 related viruses.
It is transmitted through sexual intercourse.
Mostly associated with cancers of the cervix but can also cause genital warts and cancer of the mouth, throat, anus or rectum.
Female

Cervical, Vaginal and Vulvar

HPV Cancers

Genital Warts

Male

Penile

HPV Cancer

Genital Warts
Who should get the HPV vaccine?
All unvaccinated females and males from 9 to 26 years old.
How many doses are required?
A total of three doses are required.
PCV Vaccination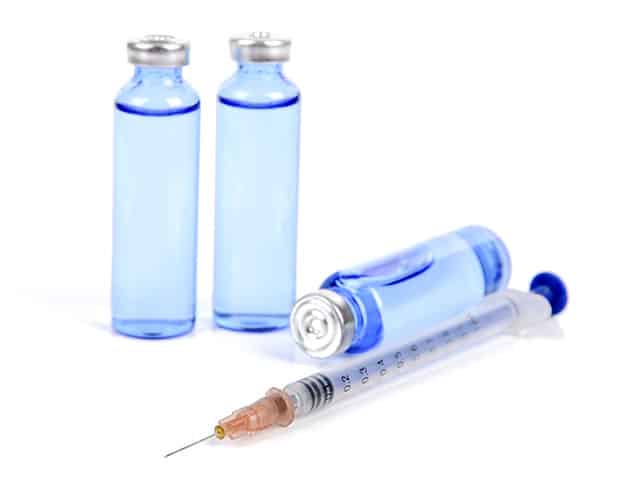 Pneumococcal Disease
Causes a range of problems including ear infections and pneumonia.
Pneumococcal disease may also cause meningitis and blood poisoning (septicaemia).
Who should get the PCV vaccine?
People aged 18 to 64: PCV vaccination is recommended for adults with specific conditions only. Speak to your ​doctor to find out if you are eligible for this vaccination.
People aged 65 and above: Two doses, each taken one year apart.
Influenza Vaccination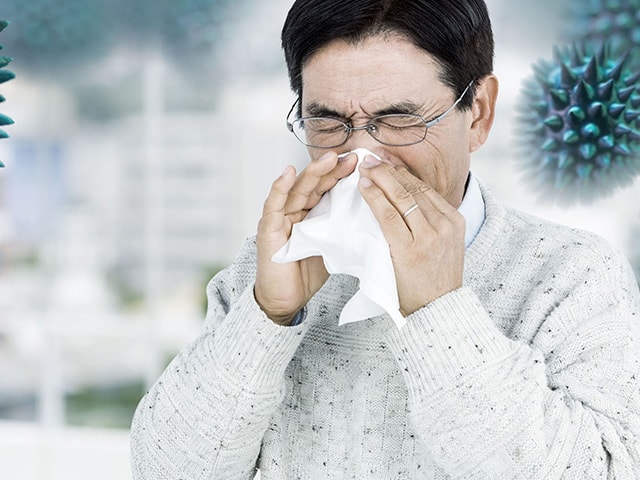 Influenza
A contagious viral respiratory illness commonly known as the "flu".
It is a more severe condition than the common cold.
Attacks the respiratory tract in humans (nose, throat and lungs), causing inflammation of the mucous membranes.
Spreads when an infected person coughs, sneezes or speaks as the virus is transmitted in the air through droplets.
Who should get the influenza vaccine?
Adults aged 65 years or older.
Adults who have chronic medical conditions such as heart disease, asthma, diabetes, liver and kidney disease.
Immunocompromised persons.
Adults who are receiving long-term aspirin therapy.
Women at all stages of pregnancy.
Any person / traveller seeking protection against influenza.
How many doses are required?
As the formulation of the flu vaccine is reviewed each year, a single dose is required annually.
Tdap Vaccination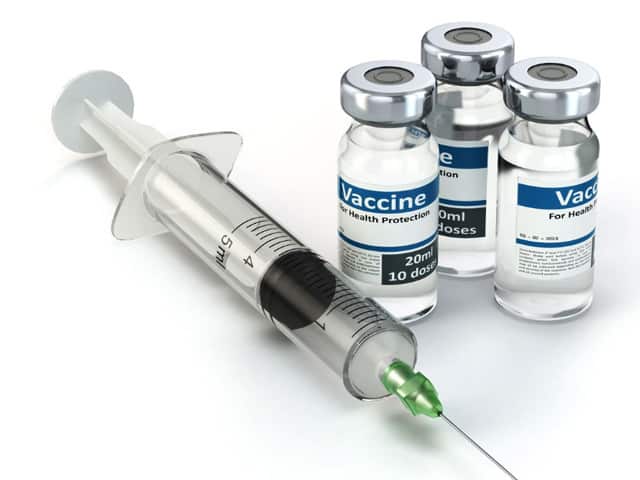 Diphtheria
Diphtheria is a respiratory disease that causes breathing problems, heart failure, paralysis and even death.
Tetanus
Tetanus attacks the nervous system and causes muscle spasms that may lead to death if left untreated.
Whooping Cough
A bacterial infection typically known to cause coughing spasms. It can lead to seizures, pneumonia, brain damage and death.
Who should get the TDAP vaccine?
Adults should receive a single dose of Tdap every 10 years.
Adults in close contact with an infant below 12 months of age, especially if their last Tdap vaccination was more than 10 years ago.
Women of childbearing age before pregnancy, during the third trimester of their pregnancy, or immediately after delivery.
How many doses are required?
A single dose is required every 10 years.
Chicken Pox Vaccination (Varicella Vaccination)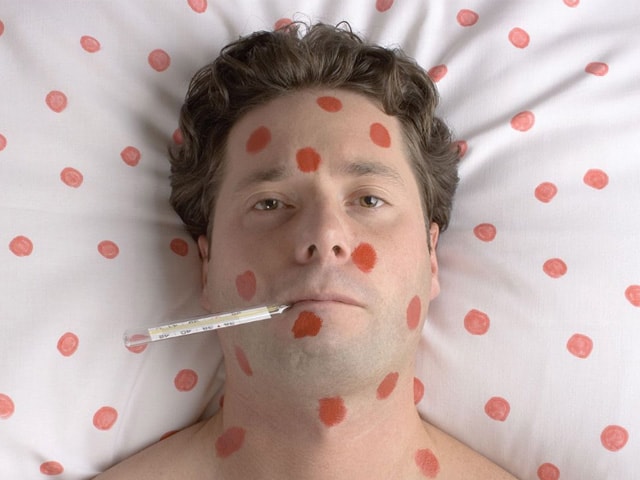 Chicken Pox (Varicella)
Chicken pox is a blister-like rash, which first appears on the face and trunk, and spreads throughout the body.
It is an acute and contagious disease that is highly transmissible through direct contact with an infected person or via respiratory droplets.
Who should get the chickenpox vaccine?
Any adult seeking protection from varicella infection.
Persons who care for or are around others with weakened immune systems.
Teachers / childcare teachers.
Residents and staff in nursing homes and residential settings.
Military personnel.
Non-pregnant women of child-bearing age.
International travellers.
How many doses are required?
Two doses are required for this vaccination.
A pre-vaccination blood test to check for existing immunity can be conducted to determine if this vaccination is needed.
Hepatitis Vaccination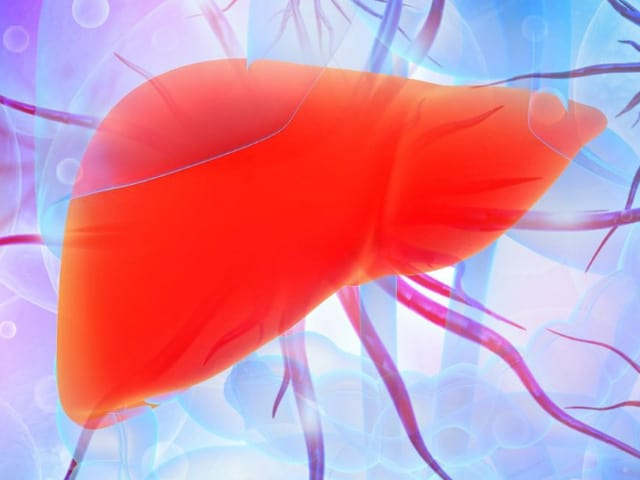 Hepatitis refers to the inflammation of the liver. If left untreated, hepatitis may lead to liver cirrhosis, cancer and liver failure.
Hepatitis A
Spreads through ingesting faecal matter from contaminated food or drinks, and having close contact with another person.
Who should get the Hepatitis A vaccine?
Travellers to countries where hepatitis A is common.
Those with clotting factor disorders, e.g. Haemophilia and von Willebrand disease.
People with chronic or long-term liver disease, including hepatitis B or hepatitis C.
Those who are awaiting or have received liver transplantation.
Men who have sexual encounters with other men.
Users of recreational drugs, whether injected or not.
How many doses are required?
Two doses.
Hepatitis B
Spreads through mucosal exposure to infected blood and having unprotected sex.
Who should get the Hepatitis B vaccine?

Any adult seeking protection from hepatitis B infection.
Household contacts of people with hepatitis B infection.
Partners of hepatitis B carrier.
Persons with high risk sexual behaviours or multiple partners.
Haemodialysis patients.
Current or recent injection drug-users.
How many doses are required?
Three doses.
Hepatitis A & B Vaccination
MMR Vaccination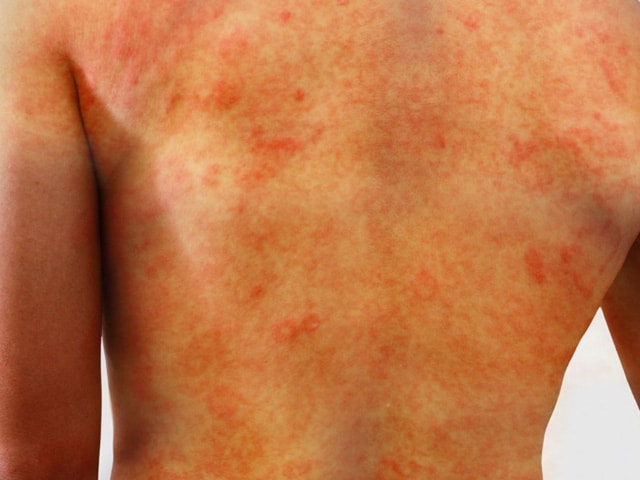 Measles
Measles causes a rash that covers the whole body and can lead to diarrhoea, ear infections and pneumonia.
The virus is spread through physical contact with an infected person, being near the infected when they sneeze or cough, and touching surfaces* that have infected droplets of mucus, and then placing fingers in the mouth, nose or eyes.
*The virus remains active on an object for two hours.
Note: Adults over the age of 20 are at the highest risk of complications from measles if unvaccinated.
Mumps
Mumps is a virus that causes salivary glands under the ears to swell, giving the patient a "hamster-like" face.
It is transmitted by respiratory secretions (eg. saliva) from an infected person, sharing food and cutlery with the infected, and through sneezing or coughing.
Mumps may lead to an inflamed pancreas, swelling of the brain and / or spinal cord covering (rare complication) and painful swelling of the ovaries or testicles.
Rubella
Rubella is different from measles even though they share common red rash characteristics.
It may cause severe harm to the foetus (including deafness) if infection occurs during pregnancy.
Rubella is predominantly transmitted through coughing.
Who should get the MMR vaccine?
All adults who have not completed vaccination for measles, mumps, or rubella during childhood.
Adults with uncertain vaccination status who are at higher risk of infection (eg. educational and healthcare personnel and international travellers to areas with possible suboptimal vaccination coverage).
Unvaccinated women who are planning to start a family (vaccination must be at least three months before conceiving).
How many doses are required?
Two doses are required.
An antibodies test can be taken prior to assess if the vaccination is required.
The MMR vaccine is not suitable for:
Women who are pregnant or are planning to get pregnant soon.
People with a serious allergy to gelatin, neomycin or an antibiotic.

Note: Vaccinations are recommended for adults who have not been previously vaccinated or lack evidence of past infection / immunity.
Please speak to your doctor for more details.
Prices are in Singapore dollars and inclusive of GST.
On the day of the appointment, person(s) registered for the vaccination would need to present their identification documents to our medical personnel for verification.
Items in the package are non-exchangeable and non-refundable, including unutilised portion.
A surcharge for a second appointment will be imposed if any of the persons registered for the vaccination, is not present on the day of the appointment.
You may transfer the service to another person.
Not valid with other corporate and / or government programmes.
Listed terms are subject to change without prior notice.