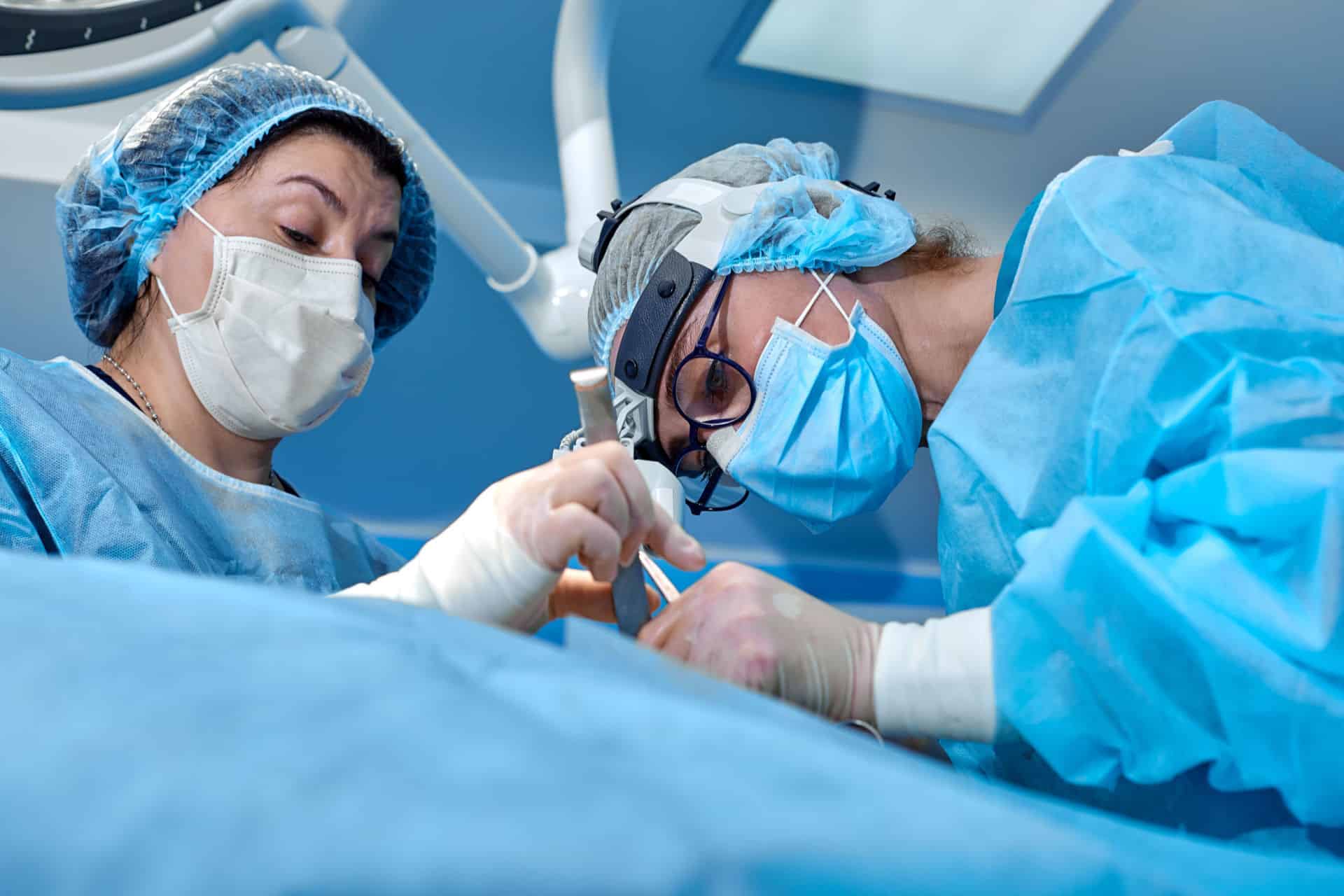 Our clinics are fully equipped to provide minor surgery services which include the following:
Incision & Drainage
Knee/Haematoma Aspiration
Nail Avulsion
Sebaceous Cyst Excision
Surgical Dressing
Sutures/Clips/Staples Removal
Toilet & Suture
Urinary Catheterisation
Warts/Skin Tags Excision
Frequently asked questions
No prior appointment is required. You may walk in and allow our clinic to assess the urgency of your condition for minor surgery. An appointment at the same clinic can be arranged after. 
CHAS /PG / MG card subsidies can be used for any acute and chronic conditions at Raffles Medical Clinics, they do not cover minor surgery.
Medisave is not claimable for any minor surgery.
The clinic will only discharge the patient after the attending physician deems patient is"fit" to for discharge.
Minor surgeries are conducted at the majority of our clinics.
It is advised for patients to give the clinic a call or send in an online enquiry before walking in. 
With dedicated doctors, nurses and clinic staff, you will get the highest quality of consultation, treatment and management for all of your primary health needs.