Utilise your baby bonus card with Raffles Medical Clinics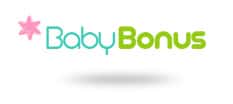 The Baby Bonus Scheme helps to ease the financial costs of raising children. The scheme is part of the Marriage and Parenthood Package and was enhanced to better defray child-raising costs as announced in the National Day Rally 2015 and Budget 2016.
As an approved Baby Bonus Healthcare Institution, parents may utilise the child's Child Development Account (CDA) to offset medical bills at Raffles Medical clinics.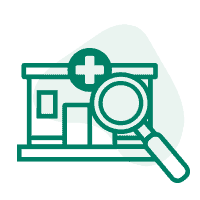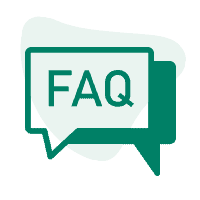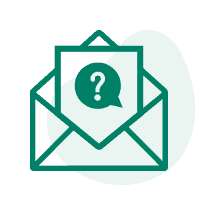 Frequently Asked Questions
Family Medicine
Cough
Cold
Fever
Diarrhoea
Rashes
Food Allergies
Hand Foot Mouth Disease
Vaccinations
Influenza
Pneumococcal
Hepatitis A
Hepatitis B
The above list is non-exhaustive and may also include other diseases, conditions and vaccinations.
Visit any of our Raffles Medical clinic with your child and present the following during payment:
Birth certificate of the child for clinical staff verification on the first visit at the preferred Raffles Medical clinic as well as your identification document.
For subsequent visits to the Raffles Medical clinic at the same location, the birth certificate need not be presented. The parent however, will still need to present his/her identification document during registration.
NETS-CDA card for bill payment. Eligibility criteria, and terms and conditions apply for the use of CDA.
Applicable at all Raffles Medical clinics
Raffles Medical brings to you a comprehensive range of primary healthcare services through our network of clinics located conveniently island-wide.
Services include minor surgeries, health checks, vaccinations, travel health, legal services, treatment of acute/chronic conditions and home care services.