Raffles Connect is a healthcare platform that offers you a full continuum of health services. With the app, you can video consult a Raffles Medical doctor, make medical appointments, stay updated with your personal records and purchase health supplements and services. What's more, through the "Health Advisor" you can also be empowered with the know-how of staying healthy and get tips on preparing for your next overseas trip.
Covid-19 Tests
Book an appointment for your COVID-19 tests in Raffles Medical clinics through Raffles Connect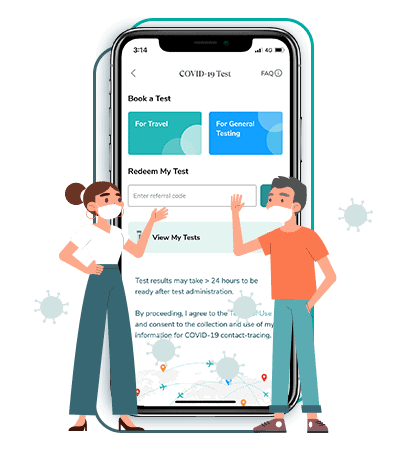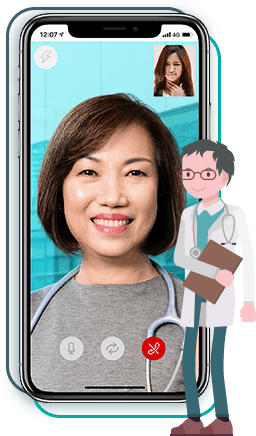 Video Consultation
Skip the queue in the clinics and consult our doctors from wherever you are.

Search for a doctor and make an appointment

Health Folder
(for corporate customers with MediAccess)
Easy access to your coverage details and claims

Personalised Health Advisor
Get updated with the latest health advisories, or read up on health topics that interest you

Select supplements, health screening and vaccinations online
Powered by: