Raffles Medical Group (RMG)
is a leading integrated private healthcare provider in Asia, operating medical facilities in 14 cities in Singapore, China, Japan, Vietnam and Cambodia. It is the only private medical provider in Singapore that owns and operates a fully integrated healthcare organisation comprising a tertiary hospital, a network of family medicine and dental clinics, insurance services, Japanese and Traditional Chinese Medicine clinics, and a consumer healthcare division.
Founded in 1976 with two clinics in central Singapore, RMG has grown consistently over the years to serve over 2 million patients and 7,000 corporate clients each year. RMG has a staff strength of more than 2,700, including close to 430 multi-specialty physicians.
From primary care at its network of Raffles Medical clinics to specialist and tertiary care at Raffles Hospital, the Group prides itself on offering a seamless continuum of care to all its patients.
RMG subscribes to the Institutional Group Practice Model, a mode of practice adopted by internationally renowned medical institutions such as the Mayo Clinic. Through this model, our multi-disciplinary team of physicians provide patients the quality assurance of medical services that are integrated, peer reviewed and medically audited. 
Aside from the extensive presence in Singapore, RMG also has representative offices in Indonesia, Vietnam, Cambodia, Brunei and Bangladesh, as well as associates throughout the Asia-Pacific region.
RMG is listed on the Singapore Exchange (SGX: BSL) since April 1997.
RMG operates a network of more than 100 multi-disciplinary clinics across Singapore, Beijing, Dalian, Nanjing, Shanghai, Shenzhen, Tianjin, Osaka, Hanoi, Ho Chi Minh City, Vung Tau, Phnom Penh and Hong Kong SAR, China. RMG also manages the airport clinics in Singapore's Changi International Airport and Hong Kong International Airport.
On top of managing common ailments like cough and cold, the network of clinics under Raffles Medical also offers emergency services, health screening and health checks, travel health services, vaccinations and workplace health consultancy.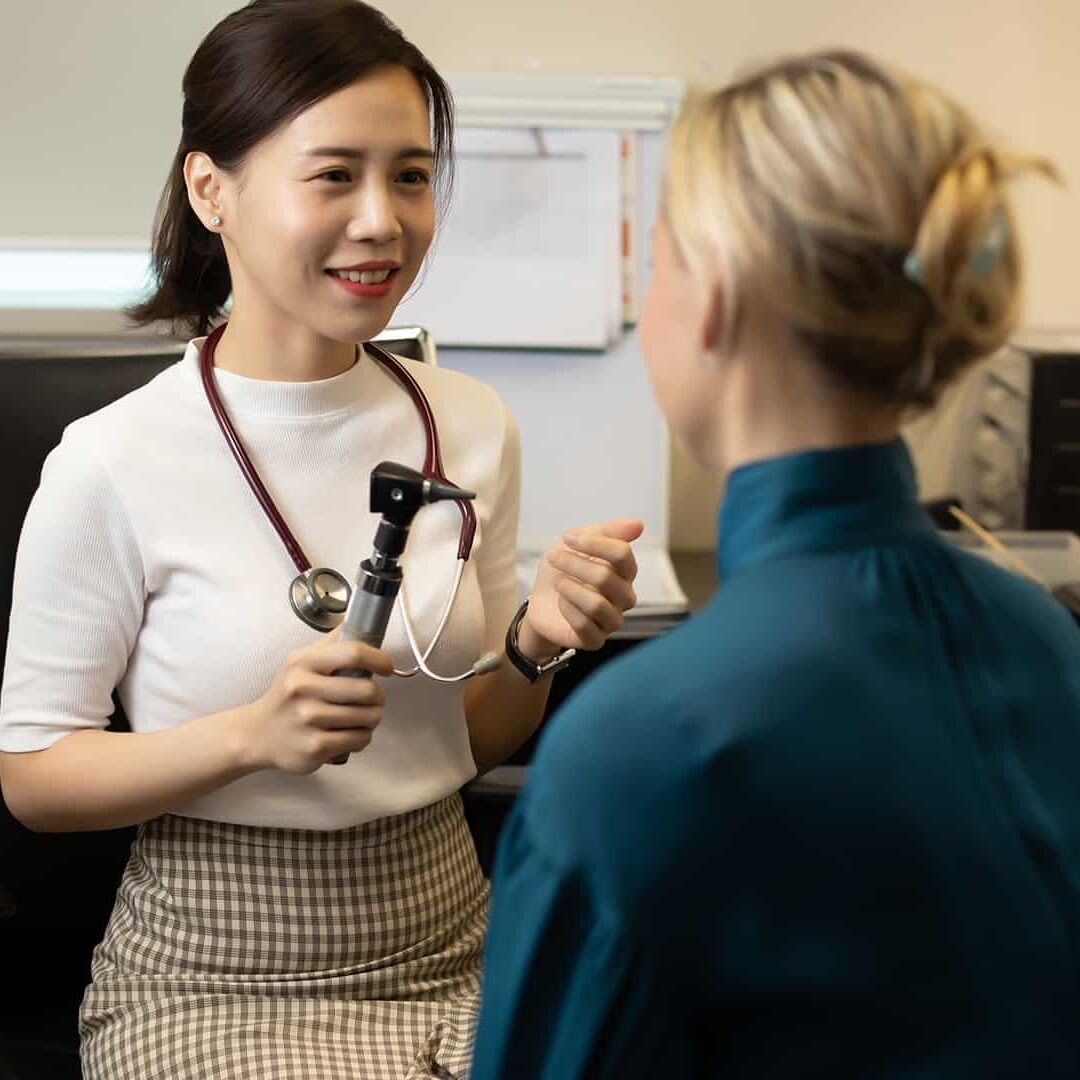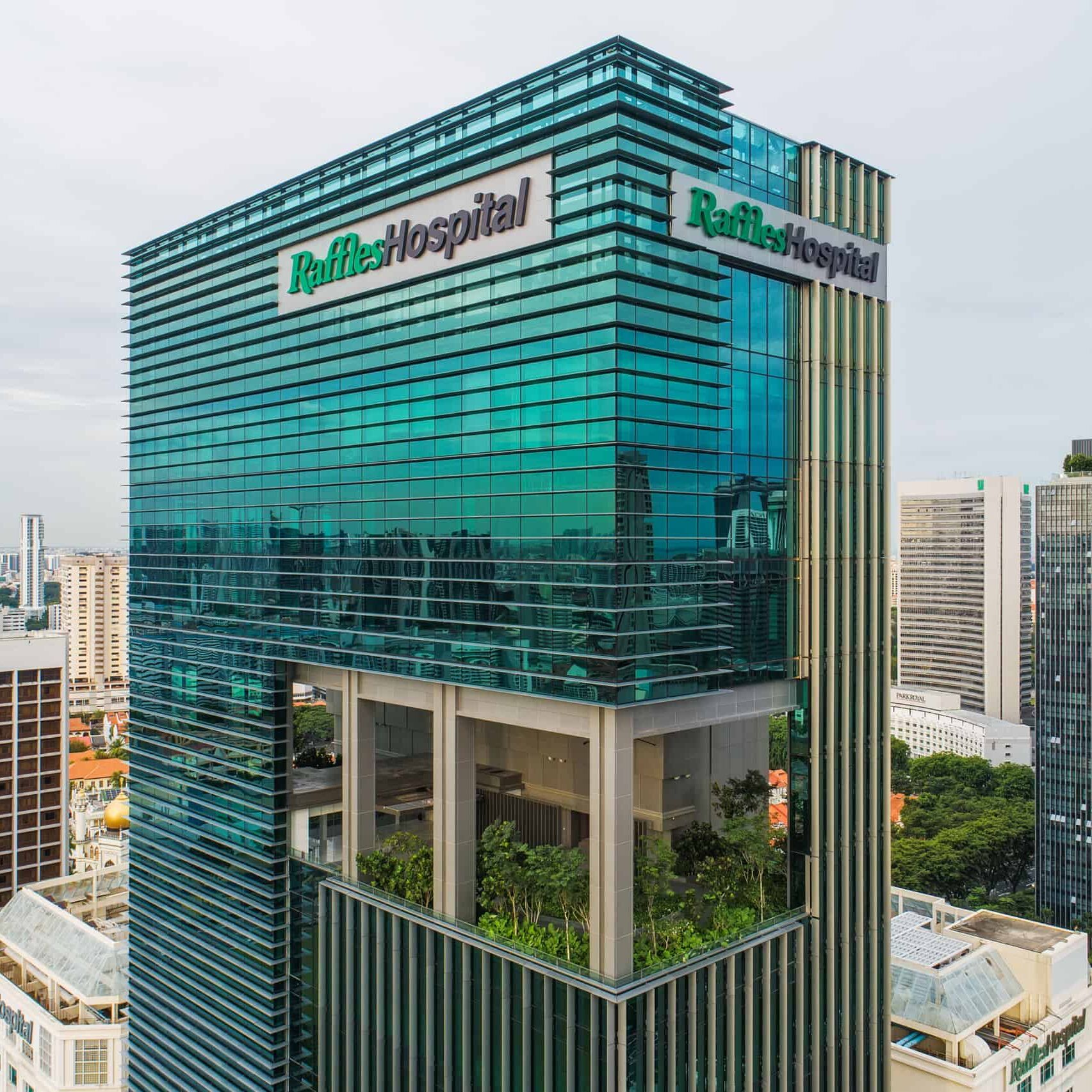 Raffles Hospital provides specialist and tertiary care through our network of hospitals in Singapore, Chongqing, Beijing and Shanghai.
Raffles Hospital Singapore, is a full facility private tertiary hospital. Located in the heart of Singapore, the hospital offers a full complement of specialist services combined with advanced medical and diagnostic technology. There are over 25 specialist centres that meet a wide variety of medical needs such as cardiology, neurology, obstetrics and gynaecology, oncology, and orthopaedics.
Raffles Hospital has also earned itself a reputation as a destination of choice among international patients. More than one third of the hospital's patients comprise of nationals from more than 100 countries.
An established team-based dental group, Raffles Dental comprises of a specialist dental clinic in Raffles Hospital and an islandwide network of general dental clinics. These clinics offer a comprehensive range of general dentistry and specialist dentistry services.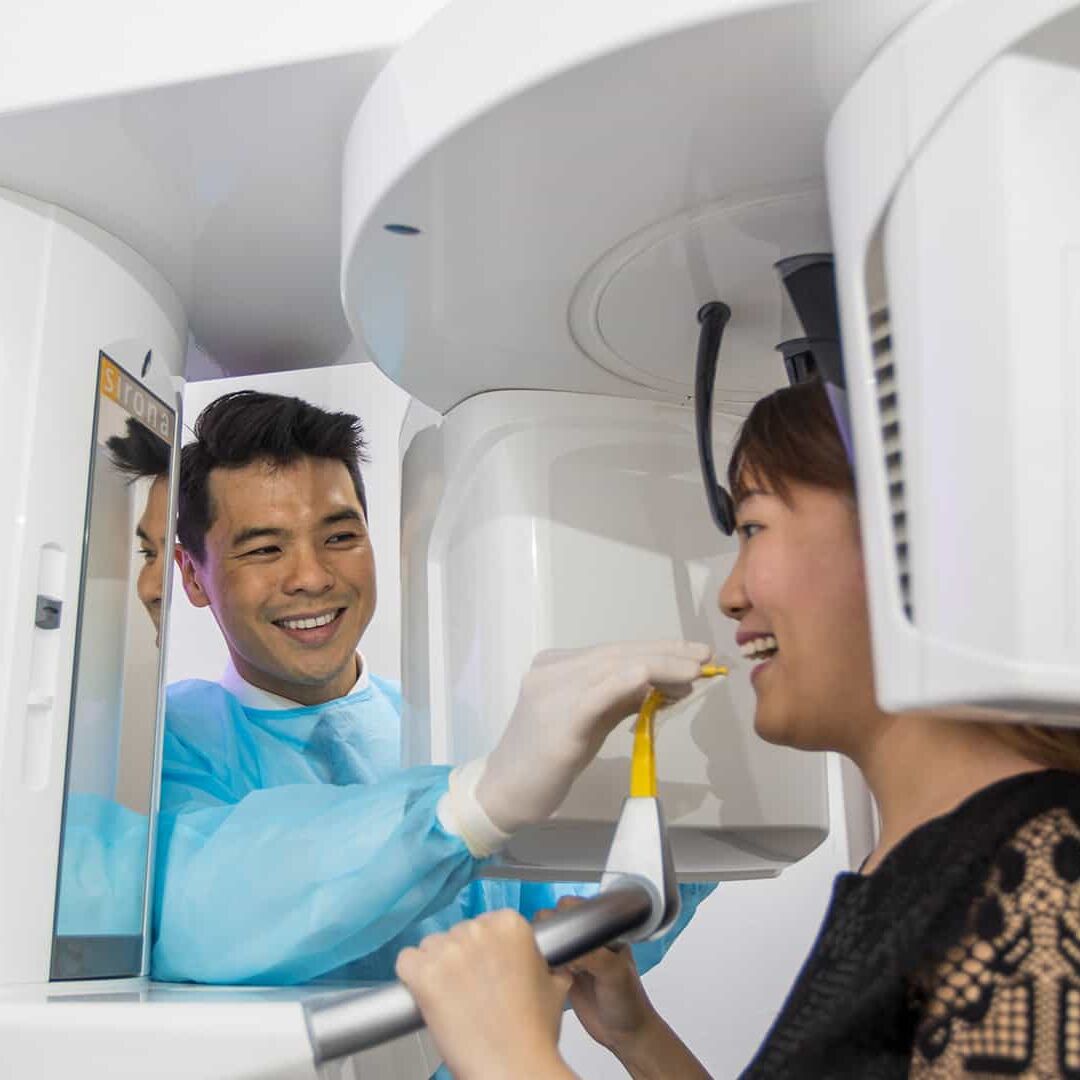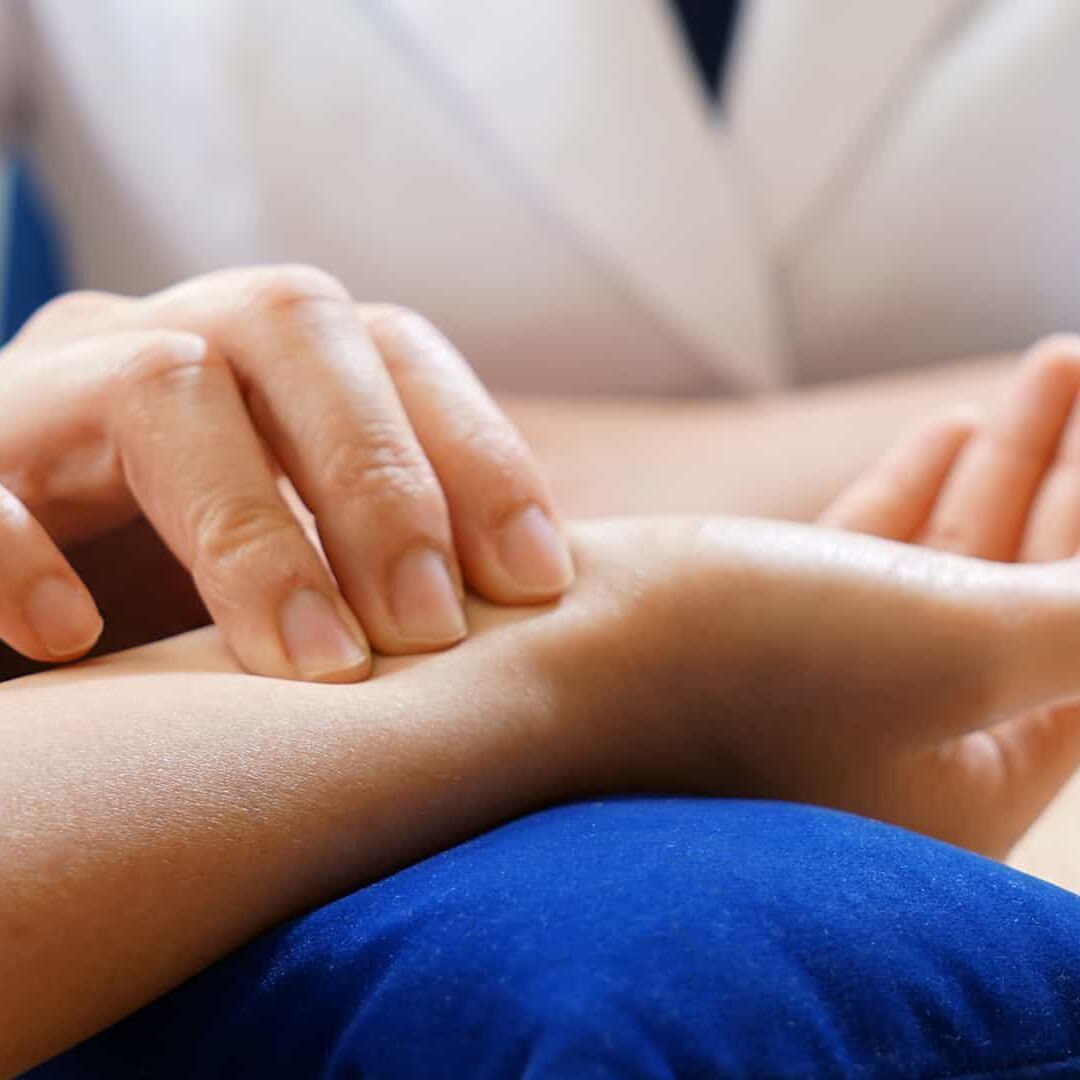 As an extension of its healthcare services, RMG offers health financing under its subsidiary Raffles Health Insurance (RHI).
RMG's healthcare insurance specialists write health insurance policies for both corporate groups and individuals. RHI is able to leverage on RMG's healthcare network to provide superior seamless service, where the health insurer and healthcare provider are two halves of one integrated unit.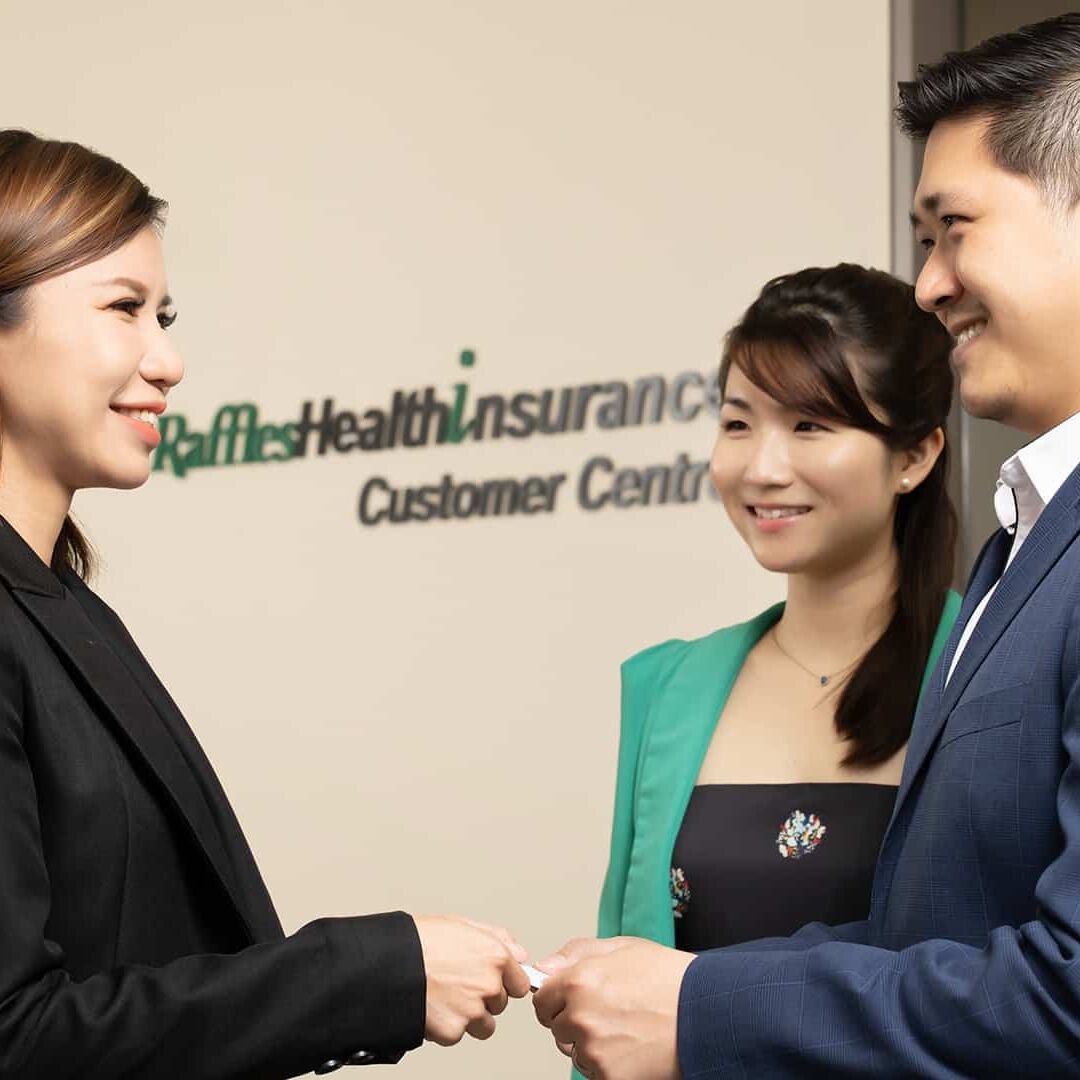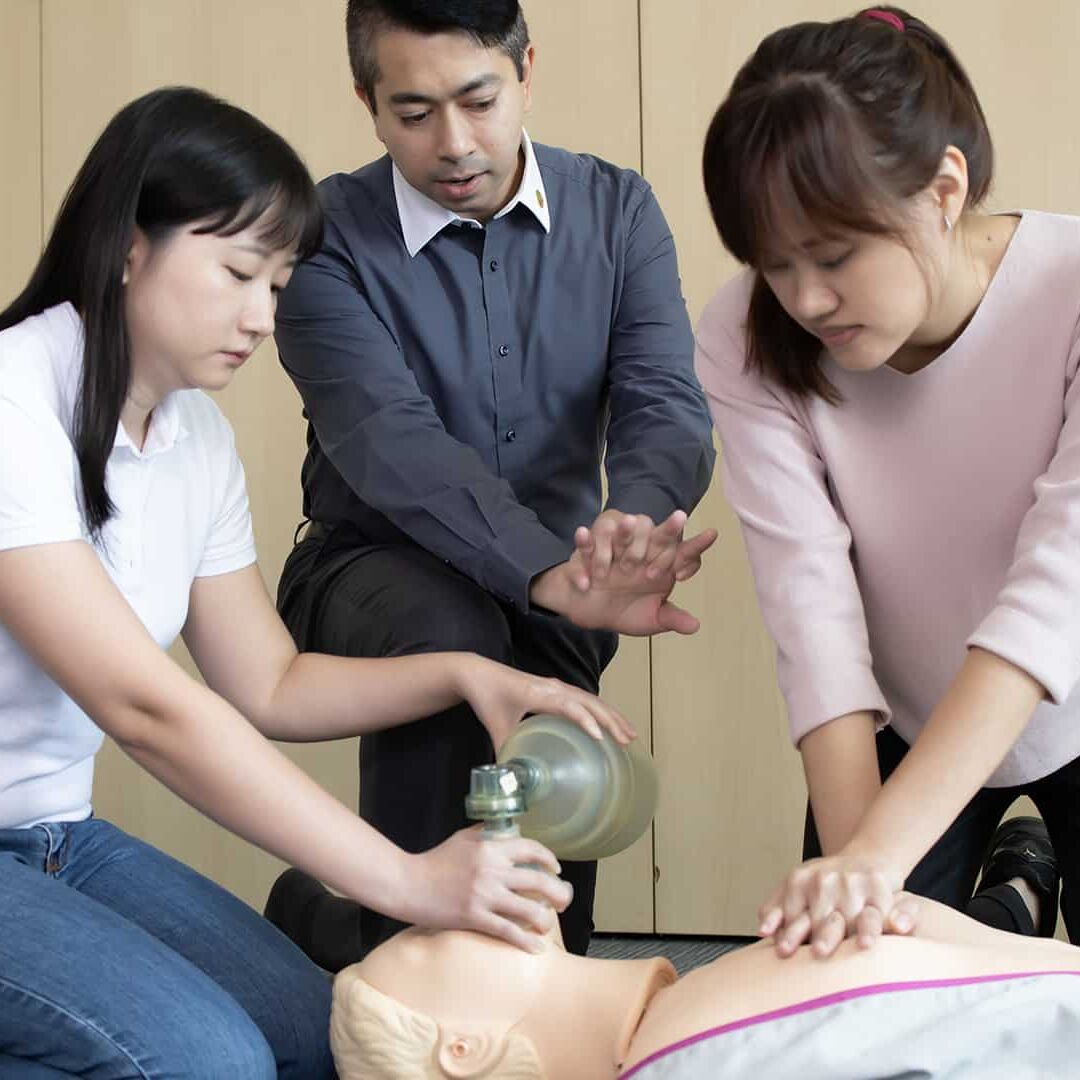 Raffles Healthcare Institute
RMG's educational arm, Raffles Healthcare Institute was set up in July 2013 with the objective of contributing to training of local and overseas healthcare professionals to meet growing demand for healthcare manpower needs.
The institute brings training arms and programmes within RMG for medical specialists, family medicine, dental, nursing, allied health, healthcare management and life support.
Raffles Health, RMG's consumer healthcare division, develops and distributes a full range of nutraceuticals, supplements, vitamins and medical diagnostic equipment for personal healthcare in Singapore and in the regional markets.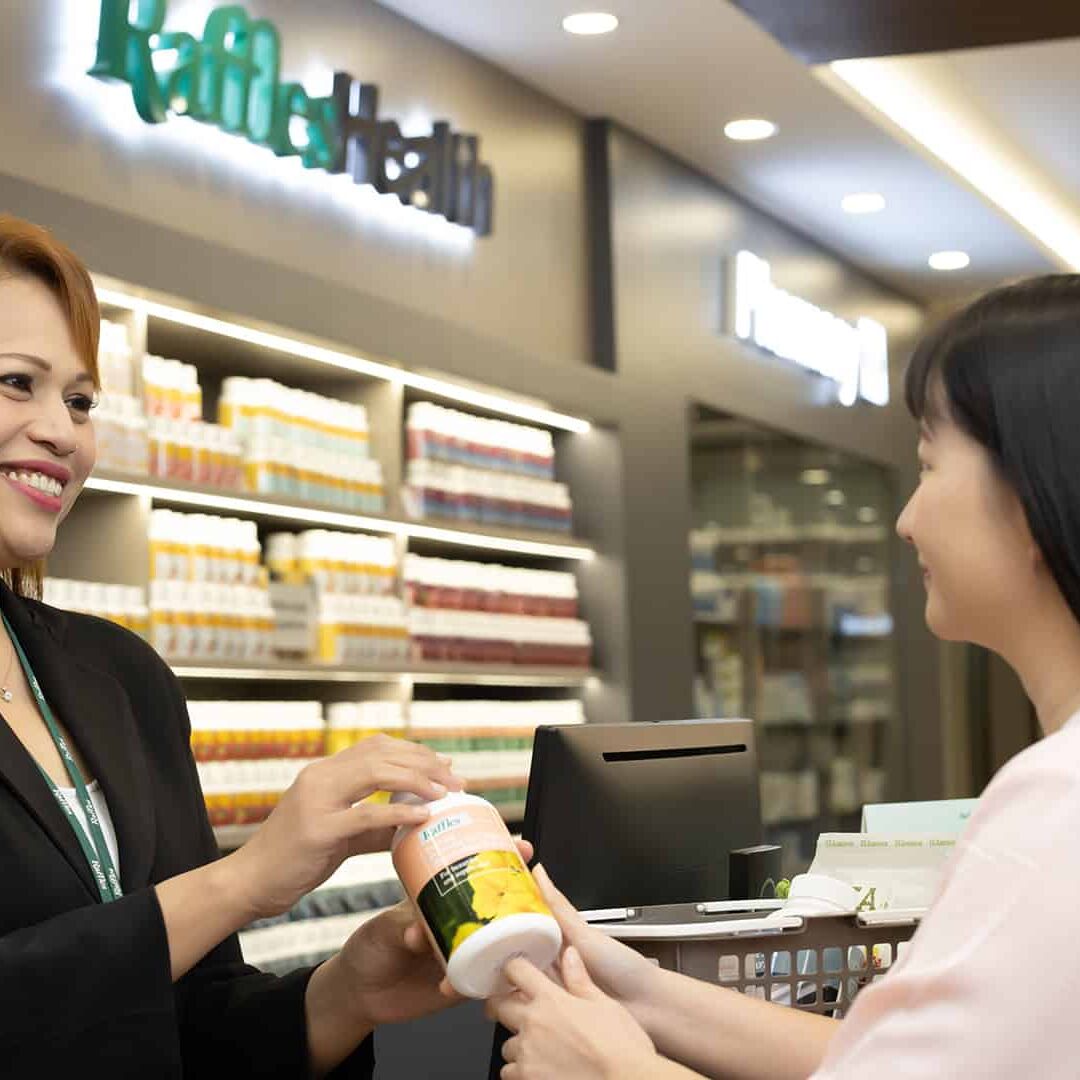 Raffles Medical Group subscribes to the Institutional Group Practice Model. This allows healthcare professionals to have seamless coordination across the continuum of care and deliver safe, effective, timely and patient-centric care.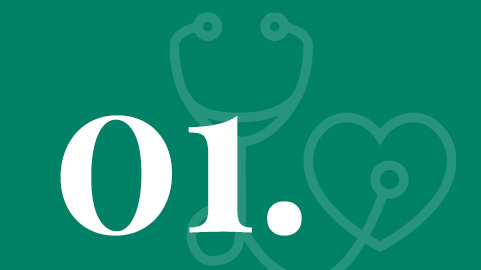 Doctors are permanent staff
Professional fee guidelines
Cost-effective care for patients, employers and insurance payers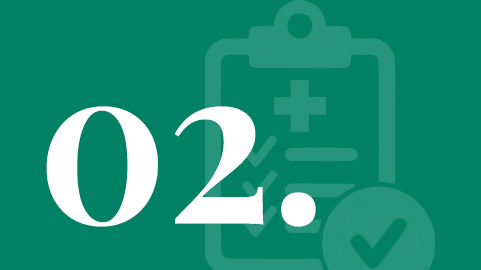 Evidence-based medicine with protocol-driven practice
Shared case notes and electronic medical records
Seamless team-based care across disciplines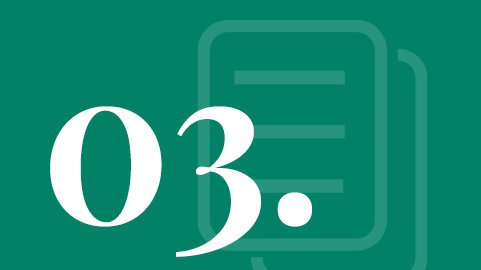 Clinical governance
Peer review
Medical and surgical audit
Better clinical outcomes with quality consistency