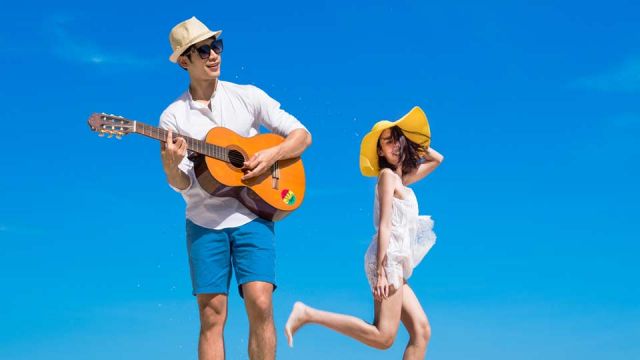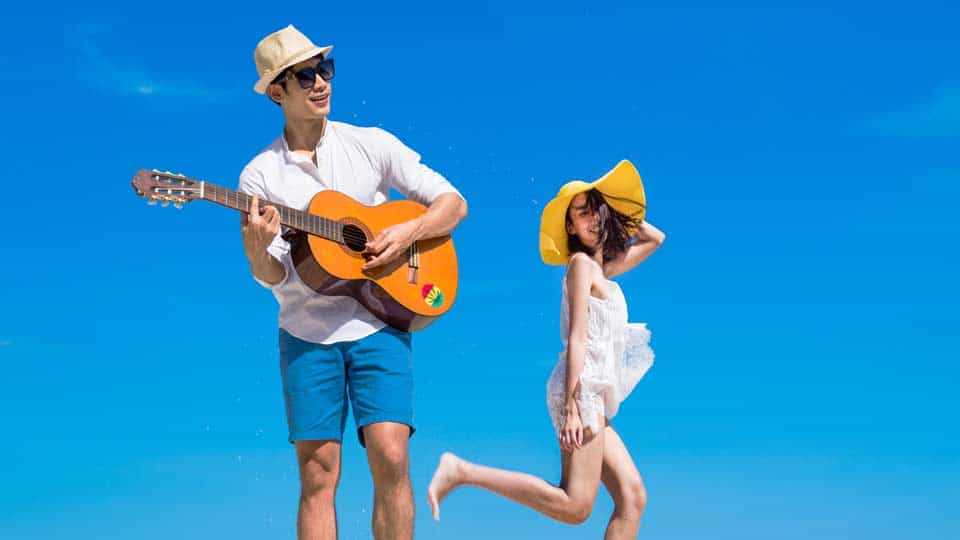 As the sun's harmful ultraviolet (UV) rays damage our skin significantly over time, it is important to wear sunscreen every day, even on cloudy days.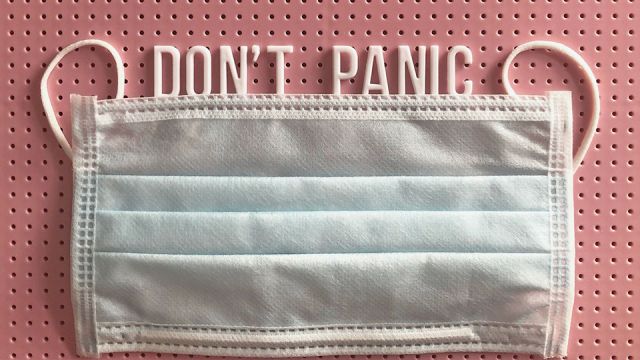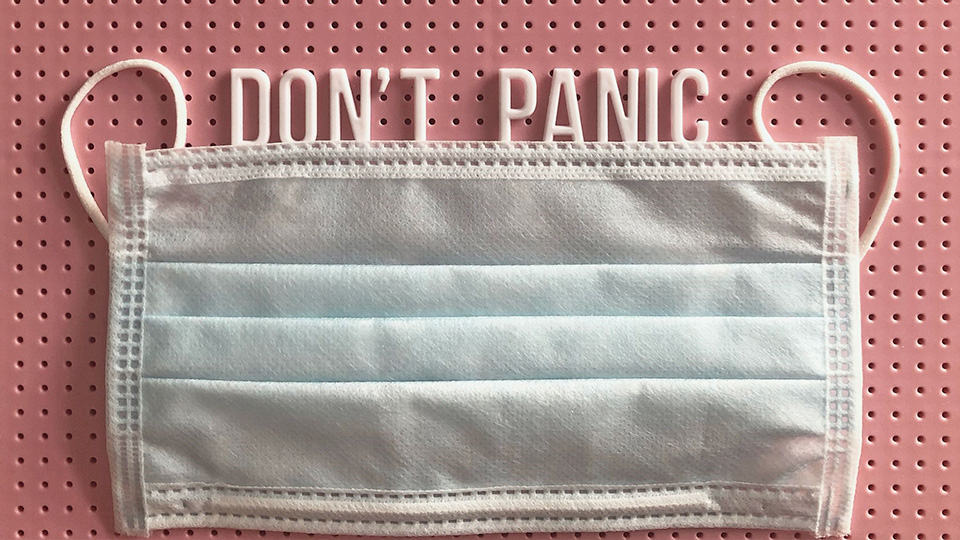 The pandemic has proliferated a new staple accessory in our daily wardrobe – face masks. Whether you prefer to don on surgical masks or washable…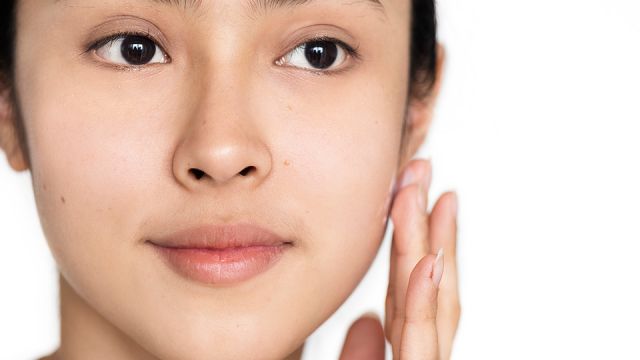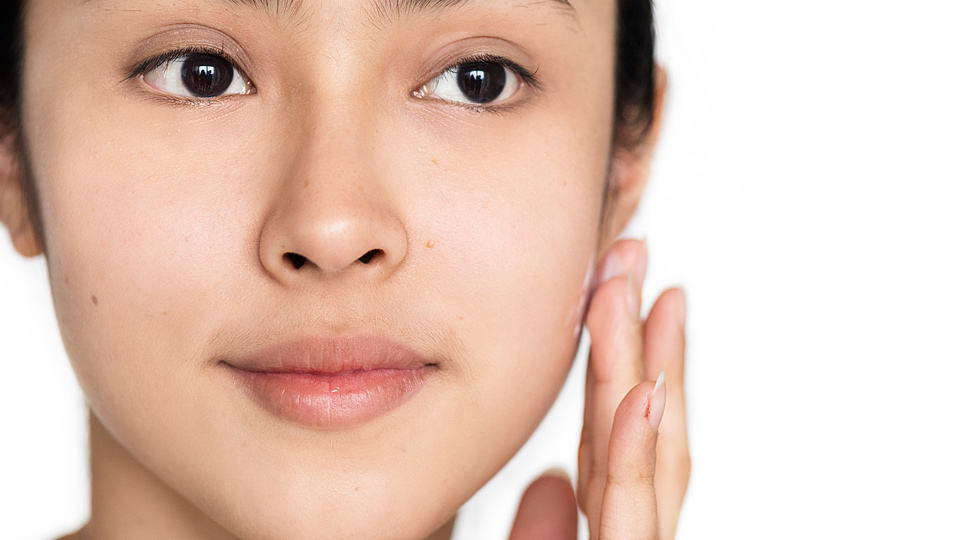 In Singapore, skin cancer is ranked sixth in males cancers and seventh in female cancers. Although this condition is still more prevalent in the elderly,…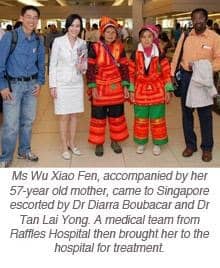 For 25-year-old Ms Wu Xiao Fen, from the Yi minority from Yunnan, China, the pain on her head is not just a figure of speech….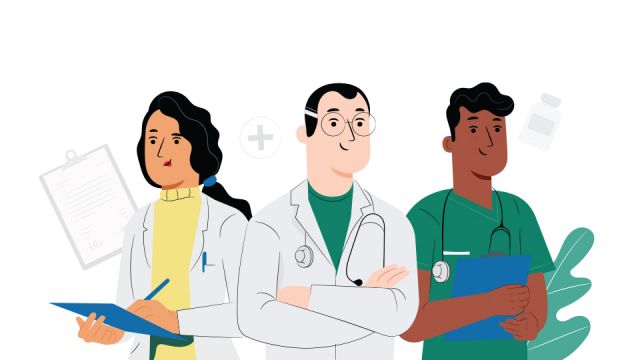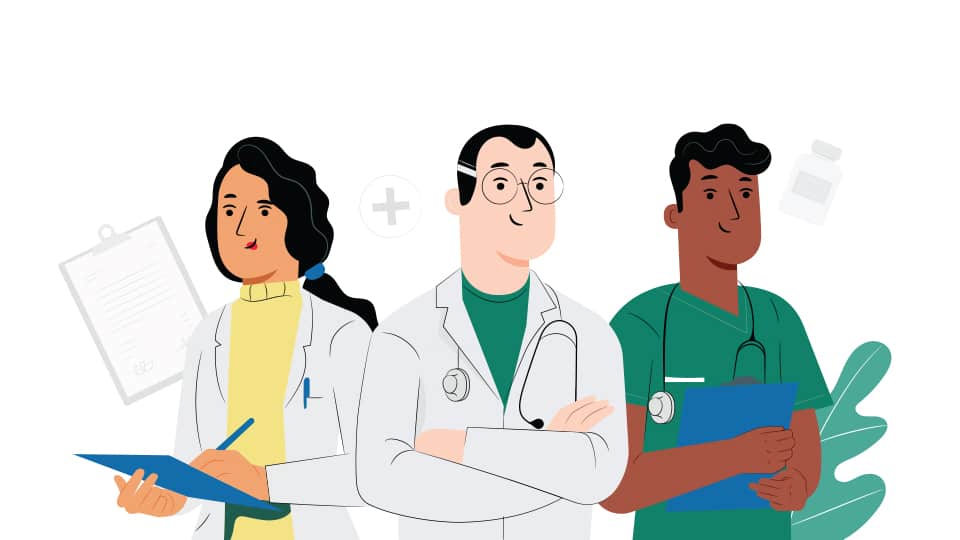 Question: Qn: Can men get breast cancer?  If yes, are the causes different from women? How do a man check whether he is at risk of…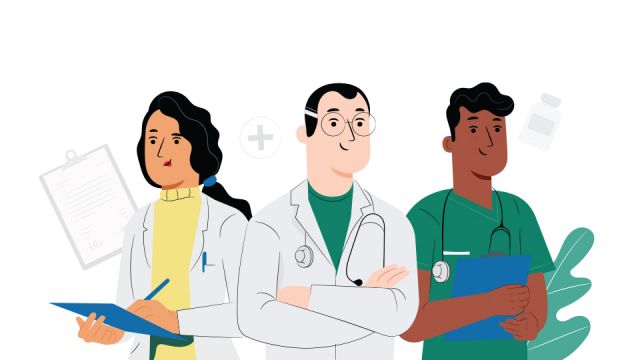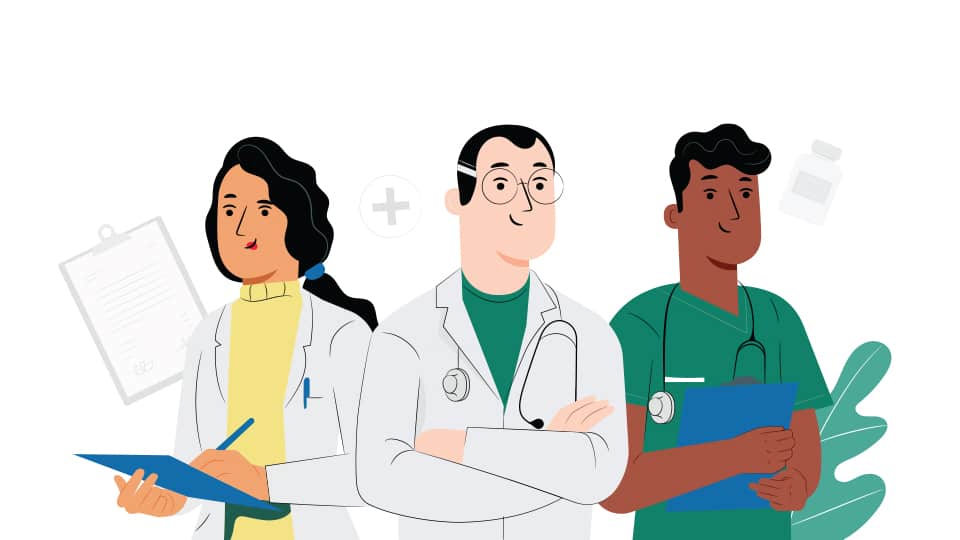 Question: Qn: I am going to be 19 years old, but my breasts are really small. They do not seem to be growing anymore. I…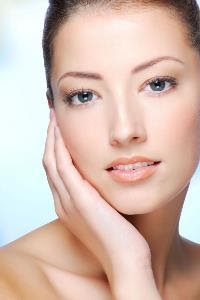 脸部最脆弱部位护妈妈眼周肌肤 孩子们如果想在母亲节送护肤品给妈妈,除了精华液、日霜、晚霜外,还有哪些护肤品适合熟龄妈妈?且听莱佛士皮肤科与整容医疗中心皮肤科顾问医生陈庥倩的建议。 陈庥倩医生认为,眼霜[…]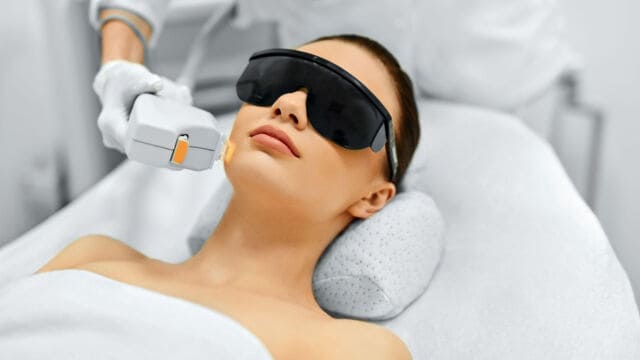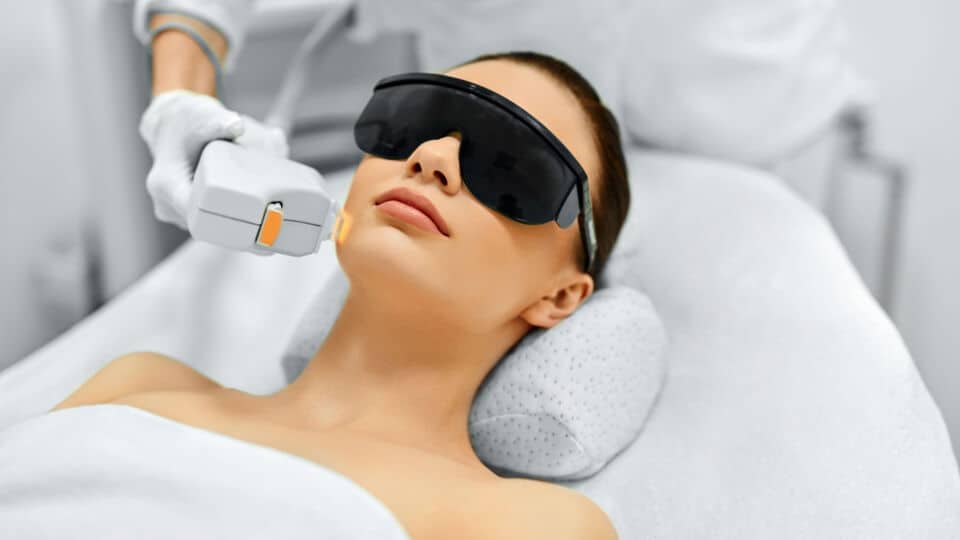 我国规定激光疗法只有医生才能提供,美容院推出的除毛配套只能采用脉冲光,本文将厘 清激光除毛与脉冲光除毛的区别,澄清一些可能存在的误解。 激光(Laser)除毛与脉冲 光(Intense Pulse L[…]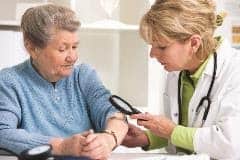 患湿疹长者宜涂保湿霜 年纪渐长,皮肤容易干燥,更容易患上皮肤病。本期《健康百科》聚焦湿疹和色素性紫癜性皮肤病,皮肤专科医生亦提供护肤建议,提醒乐龄人士注意洗澡时长和水温,并勤涂保湿霜。 问: 两周前,[…]