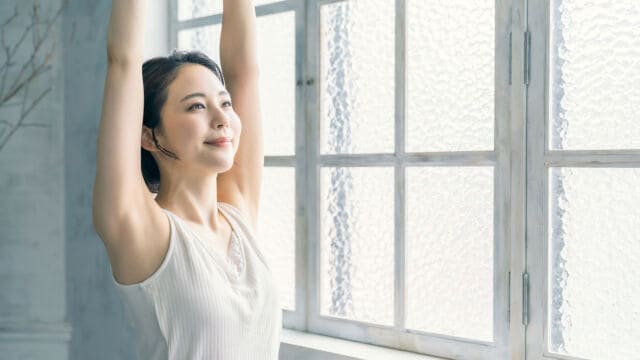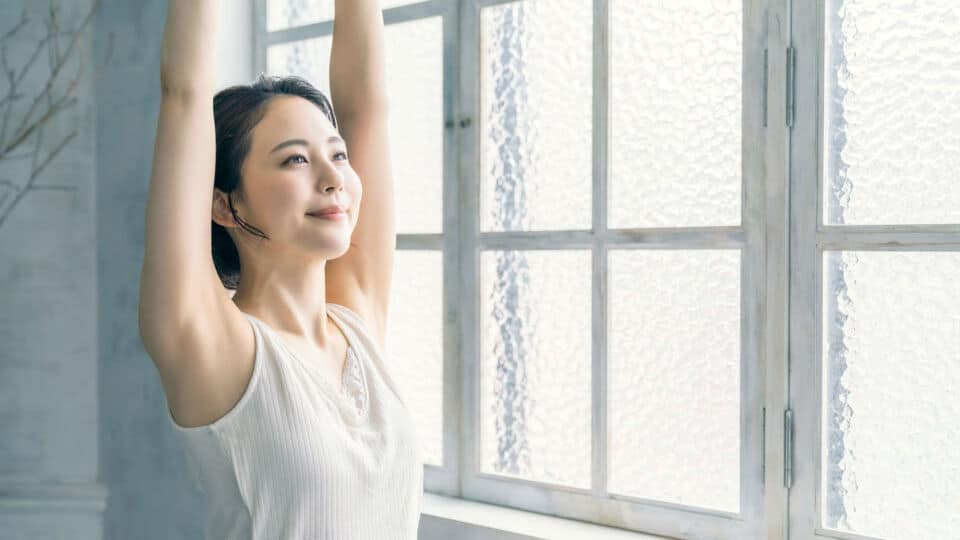 流汗多表示代谢好,多流汗可排毒,过度流汗会导致体臭……这些都是有关流汗的常见迷思。天气热,运动时流汗,是身体调节体温的自然反应。然而,如果过度出汗,而且汗水多到令人尴尬,影响社交生活,或伴随头晕、胸部[…]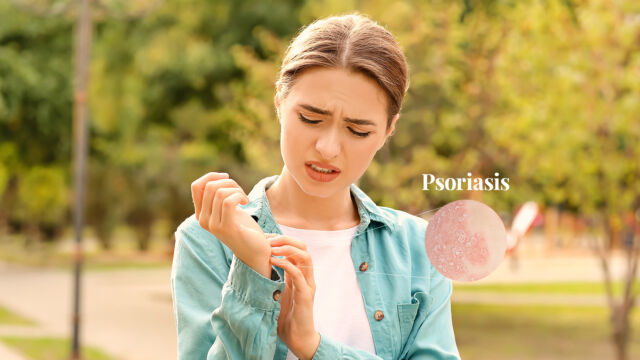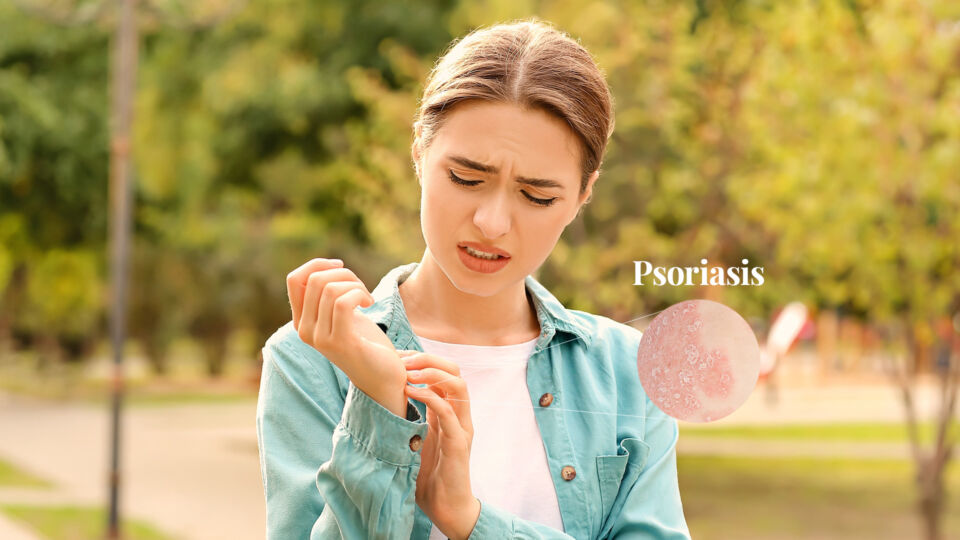 According to a 2016 report by World Health Organisation, psoriasis affects approximately 100 million people worldwide. In Singapore, it is estimated that at least 40,000 persons are affected with psoriasis.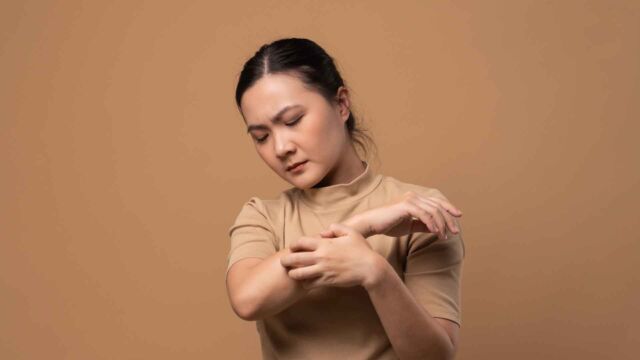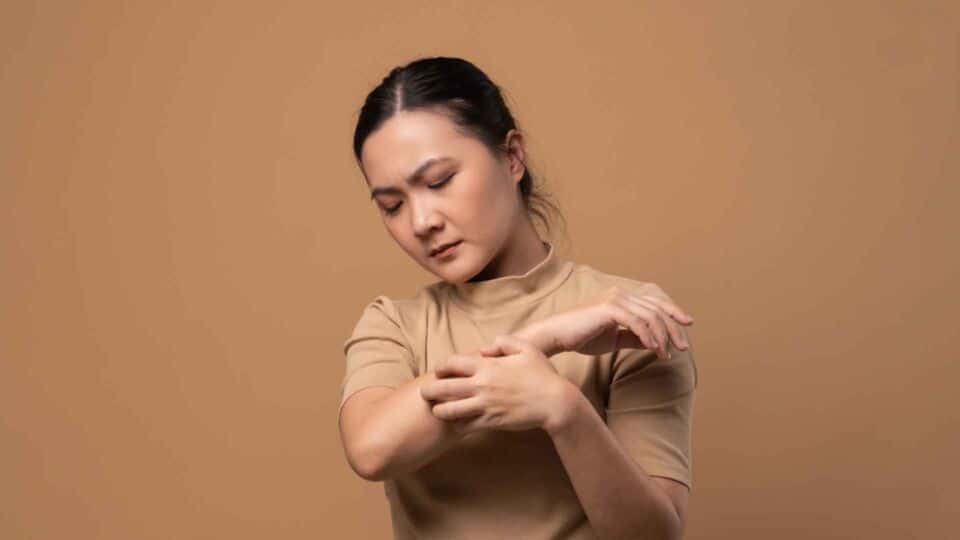 It is estimated that around one in five people who have had chickenpox would later develop shingles. The pain of shingles can, in some cases, linger for several weeks or months after the rash has disappeared…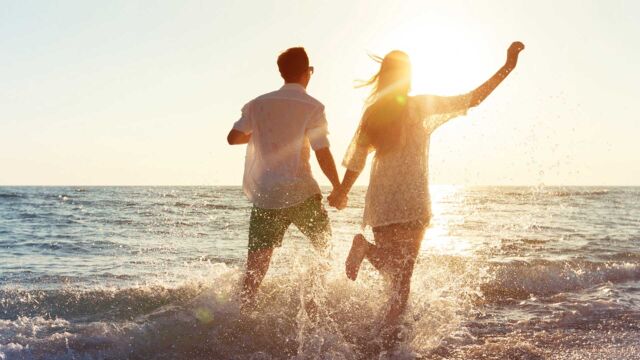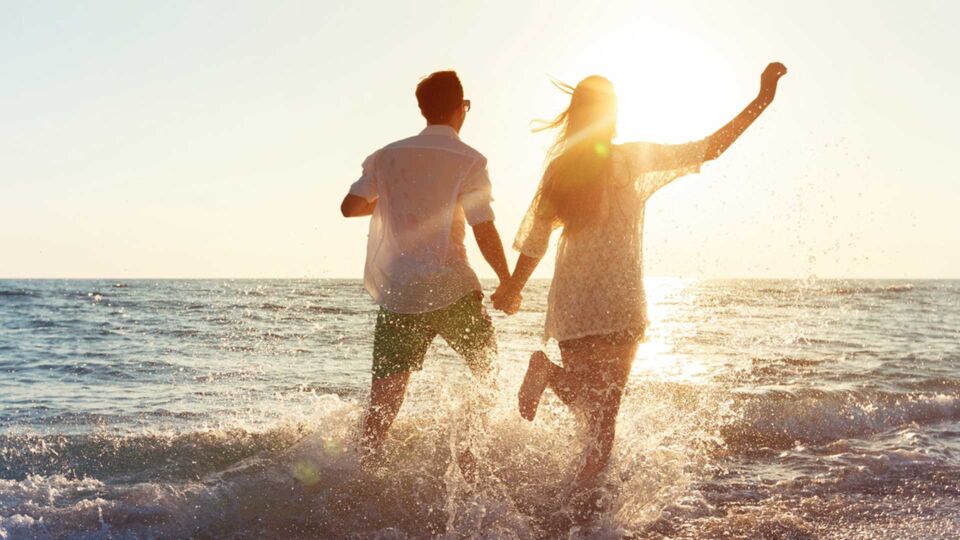 Did you know that some STDs may not show any sign or symptom, and it is also possible for individuals to be infected with more than one STD or sexually transmitted infections (STIs)? With that said, here are some common STDs in Singapore, and how you can spot and prevent them.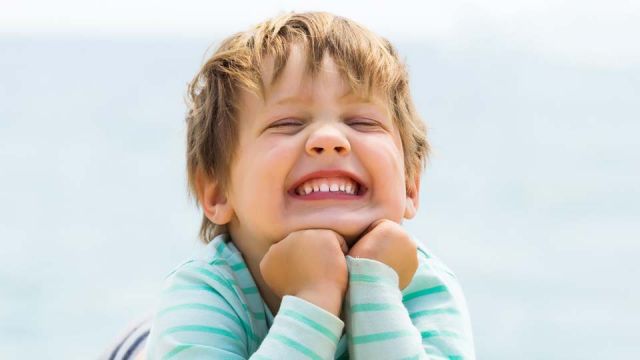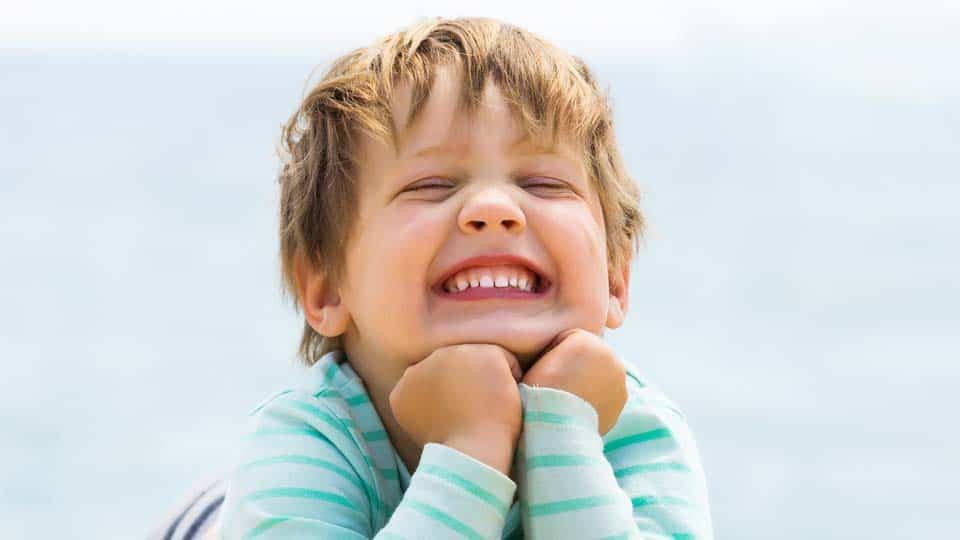 Children have more delicate and sensitive skin than adults. As parents, it is important to know how to care for your children's skin, so that their skin will be healthy as they age.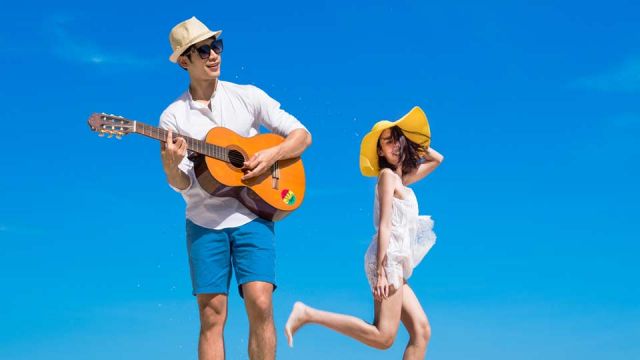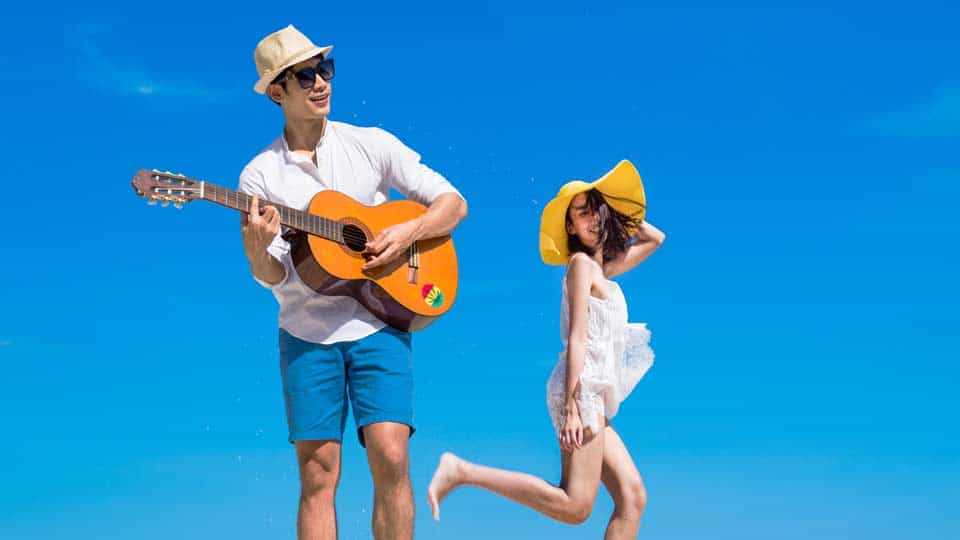 As the sun's harmful ultraviolet (UV) rays damage our skin significantly over time, it is important to wear sunscreen every day, even on cloudy days.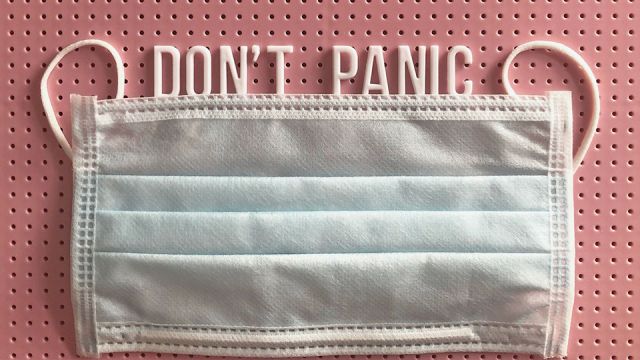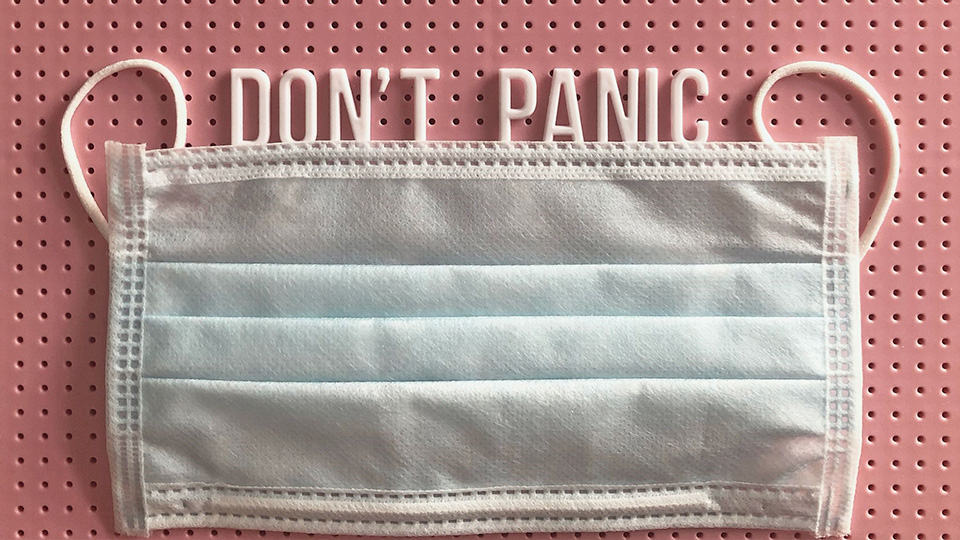 The pandemic has proliferated a new staple accessory in our daily wardrobe – face masks. Whether you prefer to don on surgical masks or washable…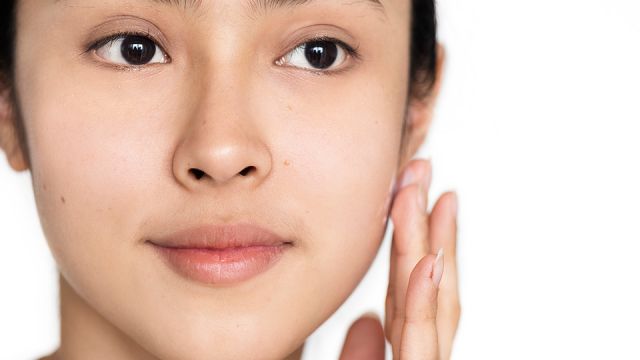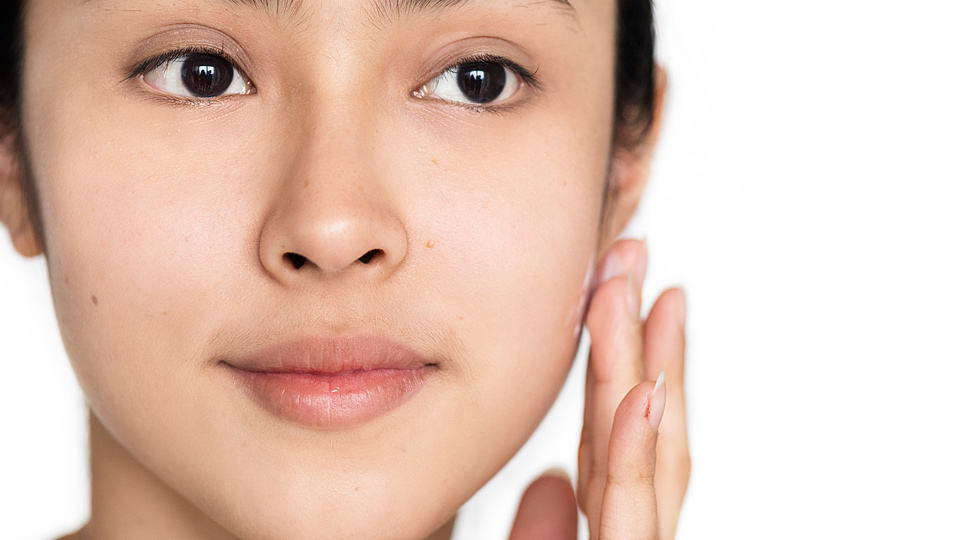 In Singapore, skin cancer is ranked sixth in males cancers and seventh in female cancers. Although this condition is still more prevalent in the elderly,…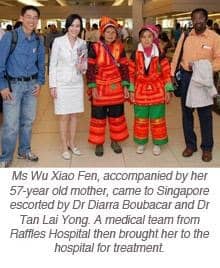 For 25-year-old Ms Wu Xiao Fen, from the Yi minority from Yunnan, China, the pain on her head is not just a figure of speech….