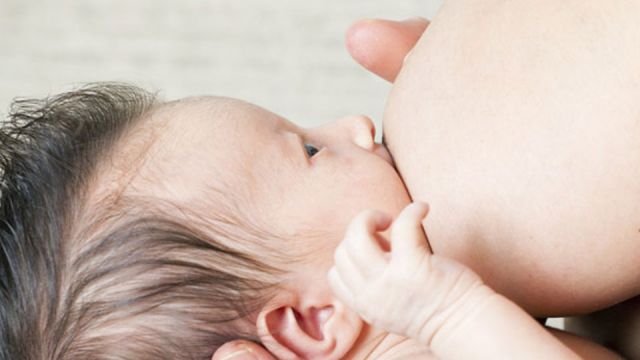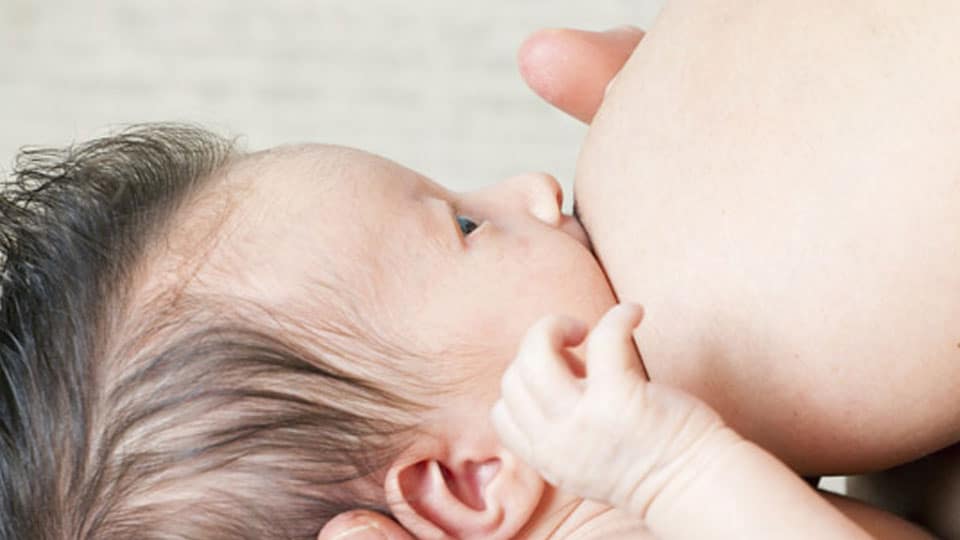 New Mum Survival Guide: Breastfeeding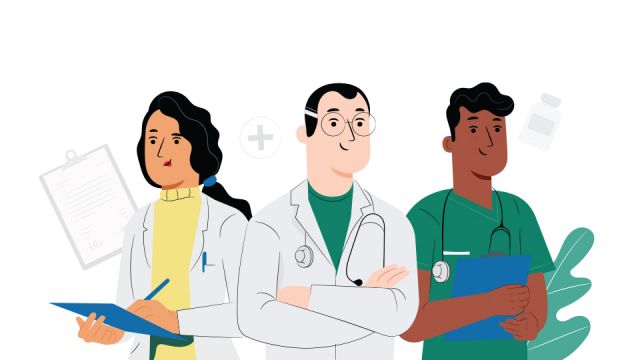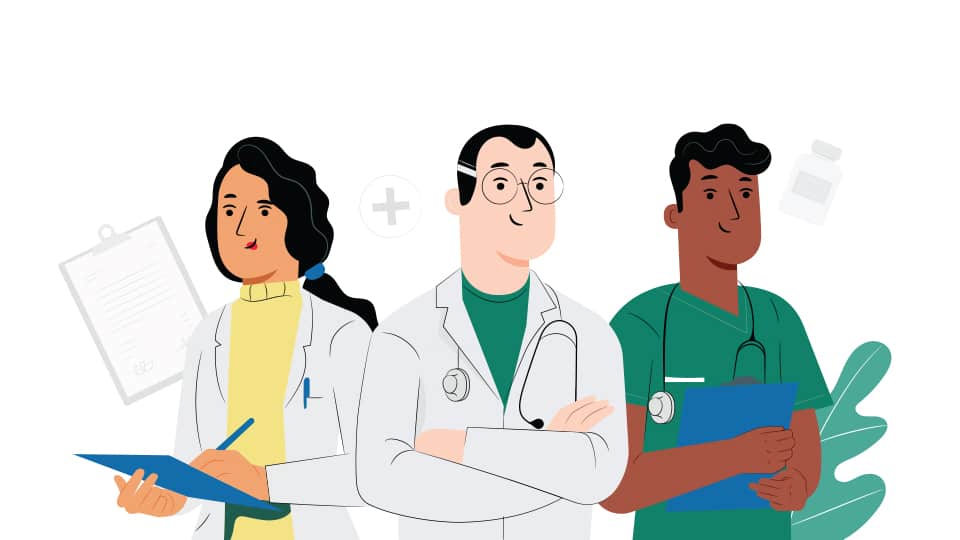 I have been having Bartholin cysts for many years. I went for a minor surgery before, but was informed that it would keep coming back from time to time. At times, it is so painful that I can hardly walk properly. It is even worse when I am having my periods as I have to use sanitary pads. What I can do to prevent it from recurring? Are there any types of food I should avoid?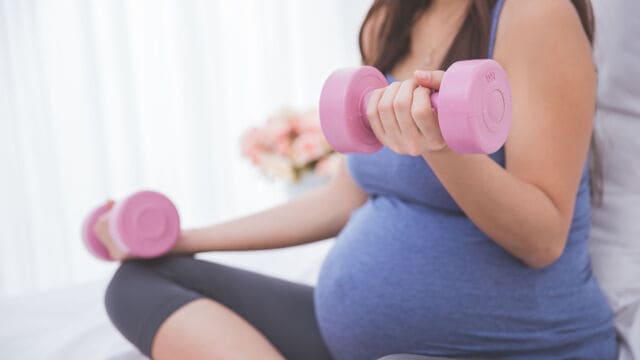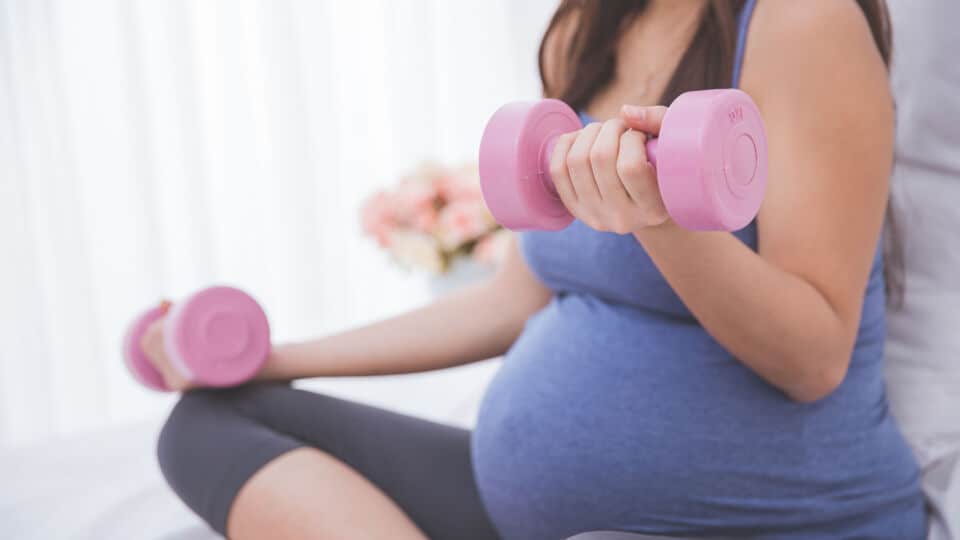 Question: Our baby is due soon and we are wondering whether we should attend antenatal class. How useful is prenatal class? Is it sufficient just…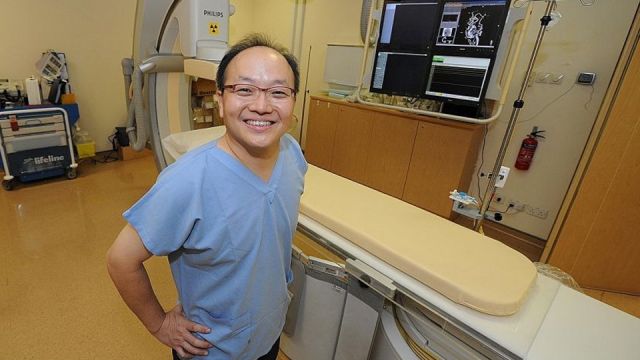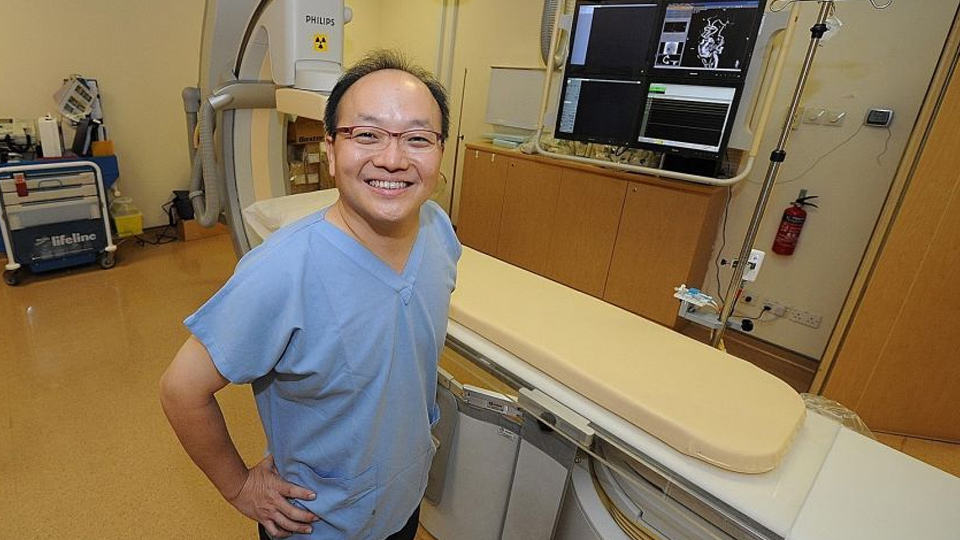 Although one of his main jobs is to open up narrowed arteries, Dr Teo believes prevention is better than cure. Q: I sub-specialise in interventional…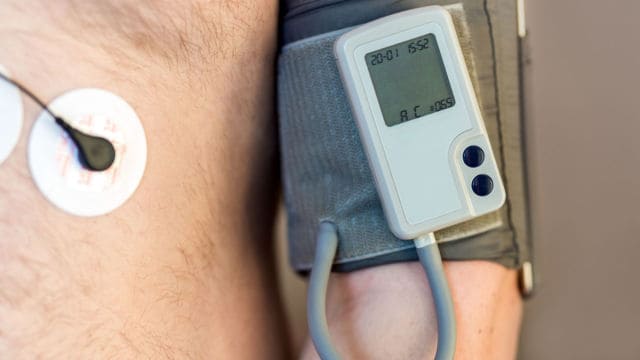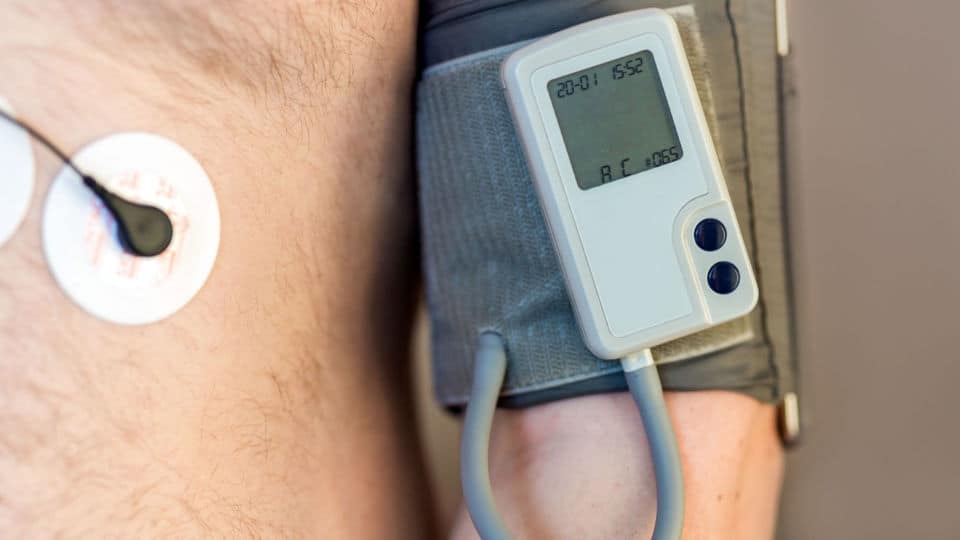 Question: I am a 62-year-old retiree suffering from hypertension for nine years, treated with medication. Recently, I went through angioplasty with two stents implanted. I…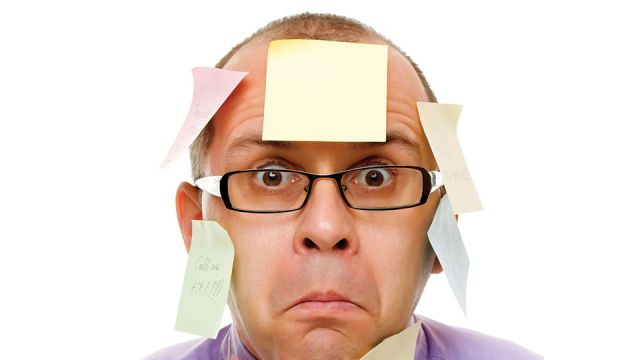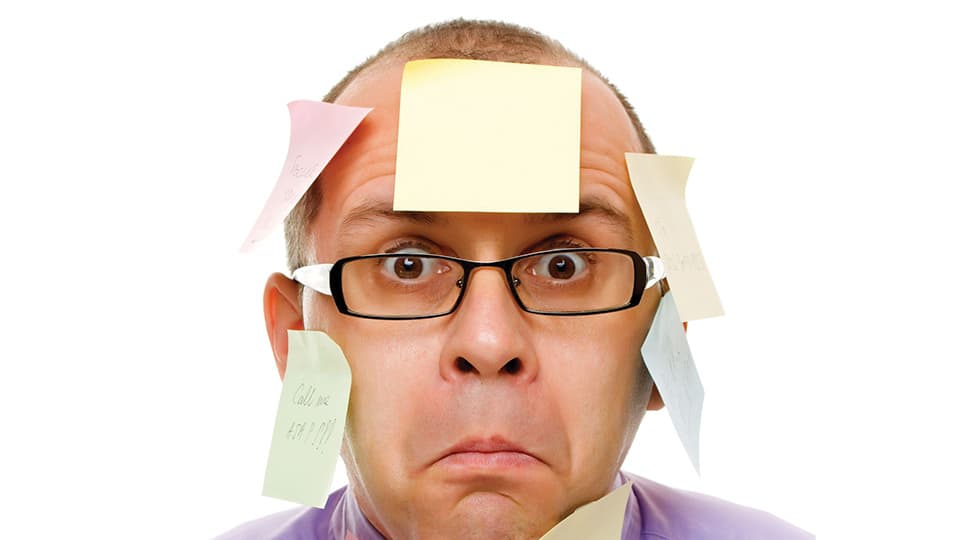 Question: Is workplace anxiety aggravated by one's personality, or could the workplace be "at fault"? Answer: Workplace anxiety can be caused by a combination of…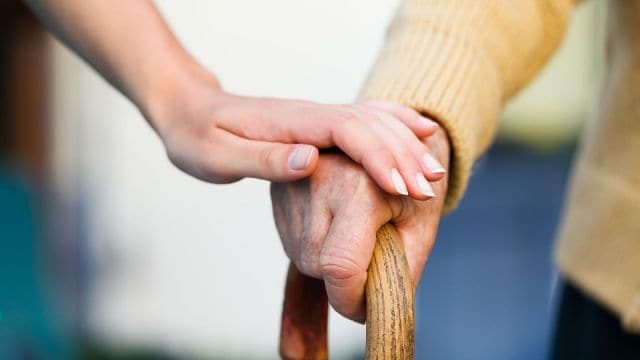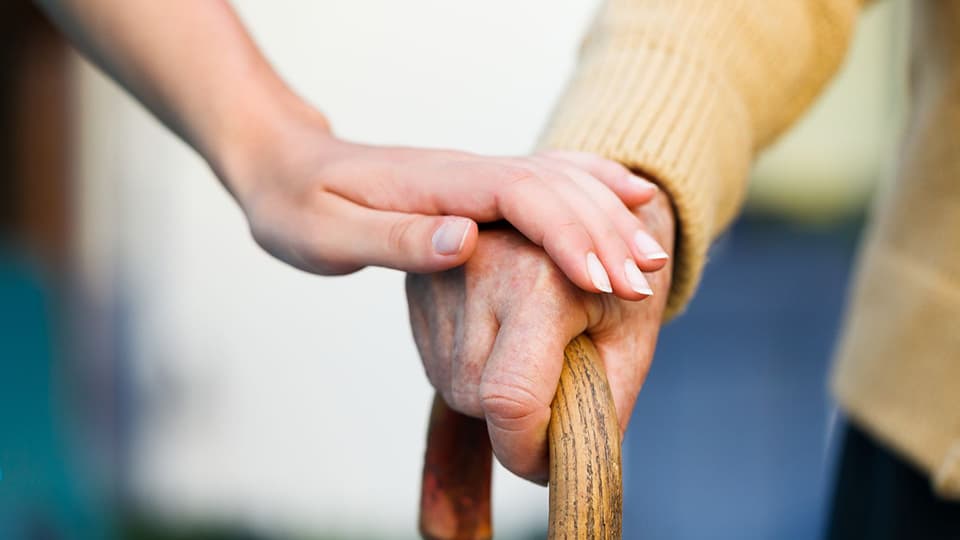 Question: My father just had a stroke recently and is currently recovering from it. He has appeared to be expressing sadness most of the time….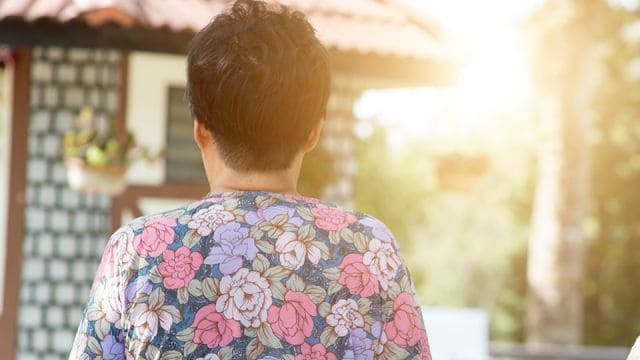 Question: My wife is 65 years old this year. And our only daughter just got married and moved out a couple of months ago. After…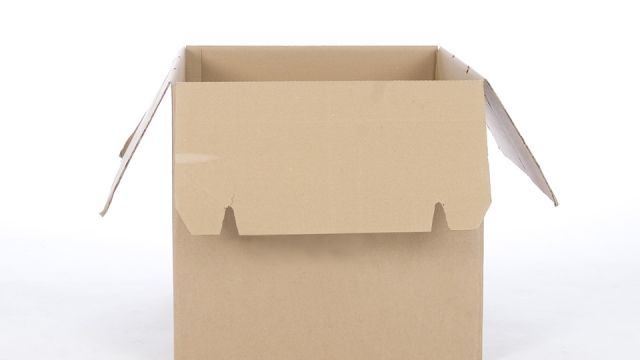 My mother likes to keep a lot of things like newspapers, old clothes and empty bottles. When I asked her to throw away some stuff she would vehemently refuse. I had thrown out some of her stuff before and she got very upset and angry with me… What can I do?