What You Should Look Out for When Choosing a Haemodialysis Centre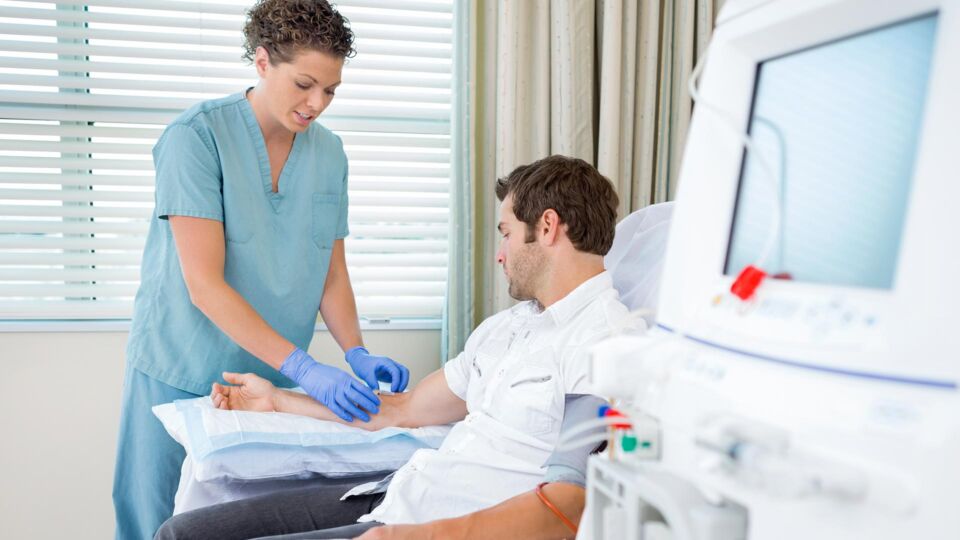 Type of haemodialysis
Dialysis centres can differ in the type of haemodialysis offered in their facility. Some dialysis centres will have facilities to provide extra services such as the use of special dialysers or haemodiafiltration that serve to better remove larger molecules during the dialysis session.
Type of clinical services
A few dialysis centres are able to accommodate patients that require a higher level of care such as  tracheostomy care and high dependency dialysis. Additionally, some will be able to offer isolation stations or beds for patients that need to be dialysed separately due to infection control measures.
Location of the dialysis centre
Haemodialysis is a thrice weekly long-term therapy, patients / caregivers will have to factor in the location and accessibility when deciding which dialysis centre to go. With Singapore's vast infrastructure of public and private transportation, the physical location of the dialysis centre may not be  an issue to some patients.
Dialysis fees and charges
Dialysis fees can differ slightly from provider to provider depending on the type of dialysis, cost of laboratory tests, and type of facility. For Singaporeans and Singapore Permanent Residents, a significant proportion of the cost can be deducted from MediShield / Medisave and private insurance coverage (where applicable).
Dialysis centre clinical team
The dialysis centre clinical team usually consists of the centre medical director (nephrologist), centre nurse manager, and dialysis nurses. Dialysis centres all hold themselves to the standard level of care as required by the Ministry of Health and these standards are audited periodically to ensure standards are met. That said, the clinical teams' operations will differ from one dialysis centre to another, and patients / caregivers may want to take that into consideration when choosing a dialysis centre.