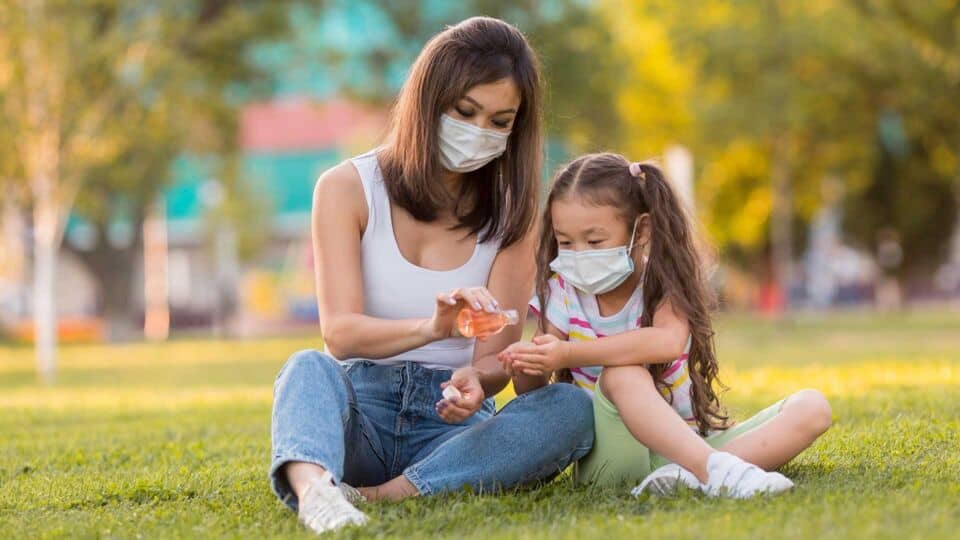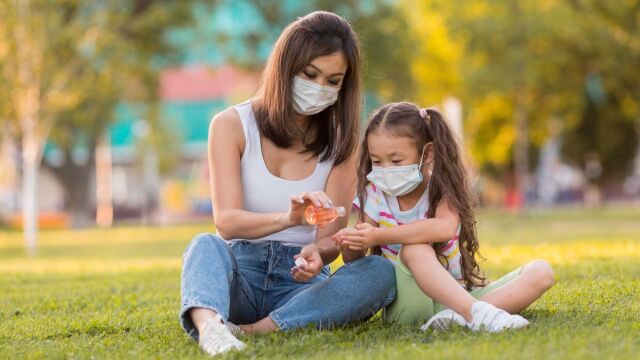 As Singapore moves towards the new normal of living with COVID-19, the Ministry of Health (MOH) has made significant changes to COVID-19 testing and handling of positive cases. Here is a summary of the new normal.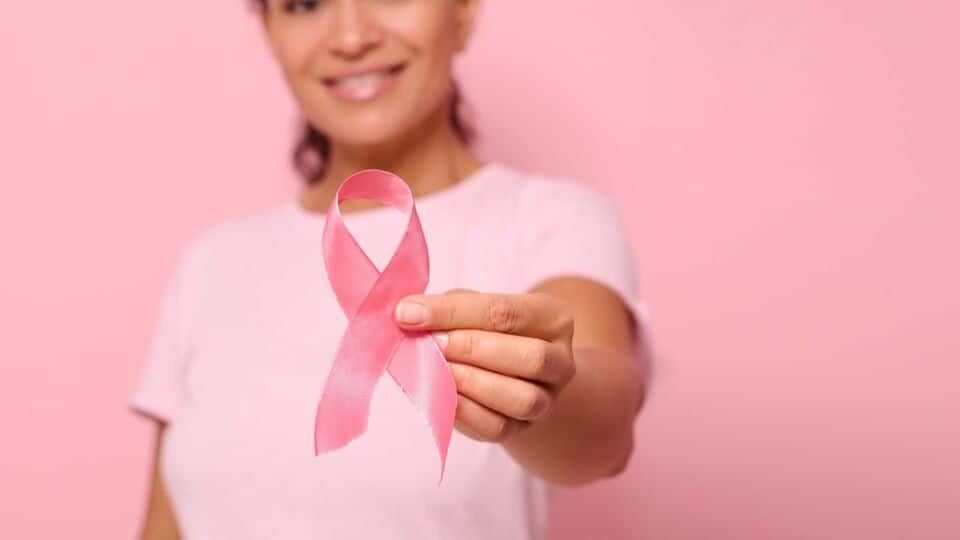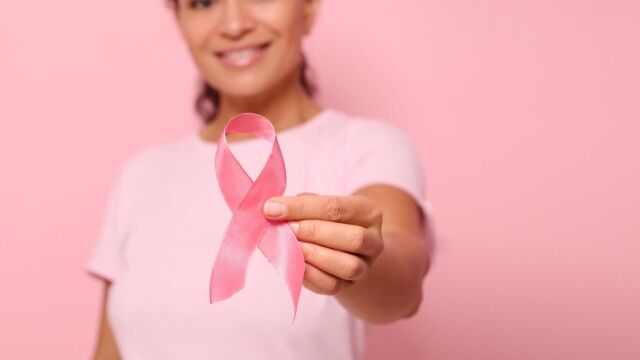 Breast Cancer Among Women Aged 35 and Below – Here are some questions regarding the Dos and Don'ts during your cancer treatment.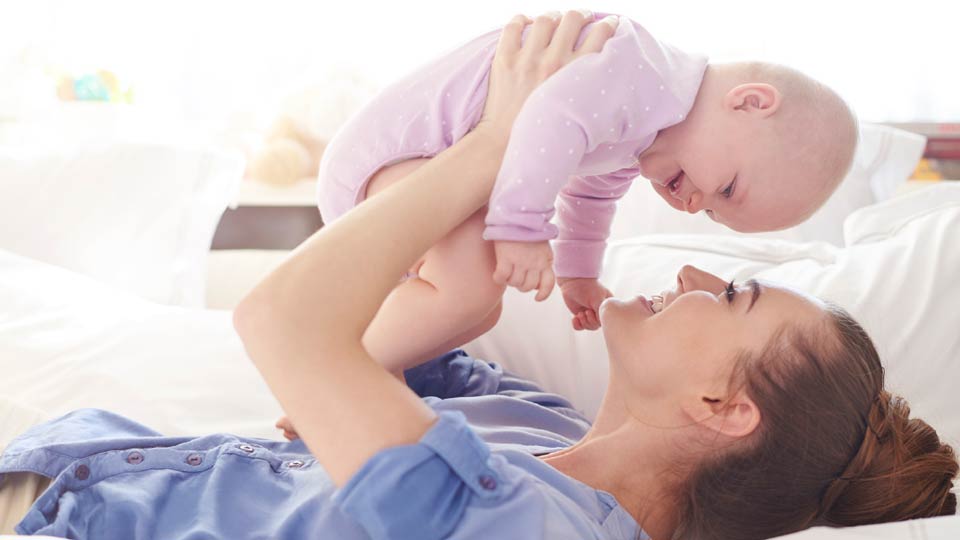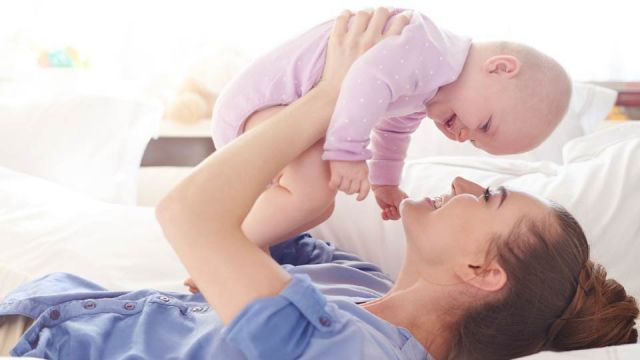 Breast milk is regarded as the optimal source of nutrition for all infants. Exclusive breastfeeding promotes development of an infant's immune system; meeting the nutritional needs of a full-term infant until approximately six months of age.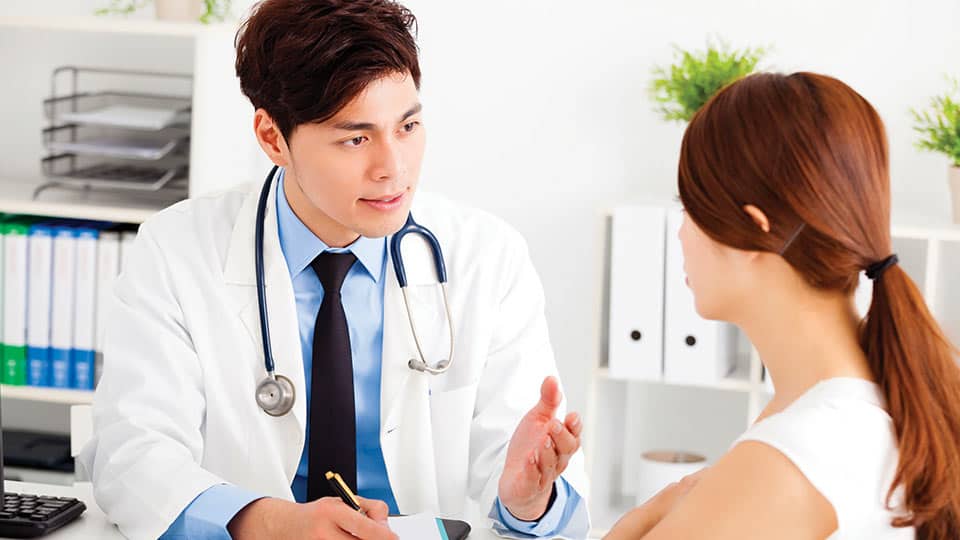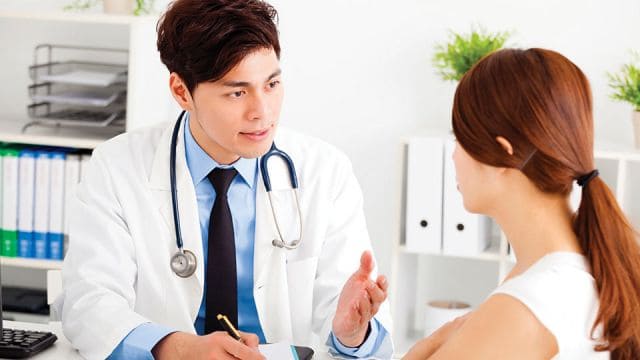 It is important to know the types of medical support you can receive at the A&E in order to make a sound and informed decision when faced with a medical emergency in future.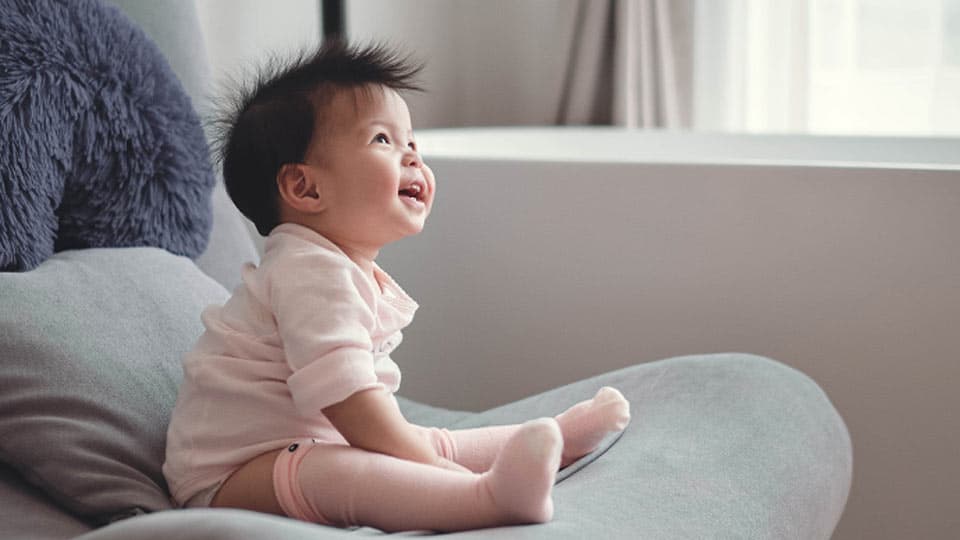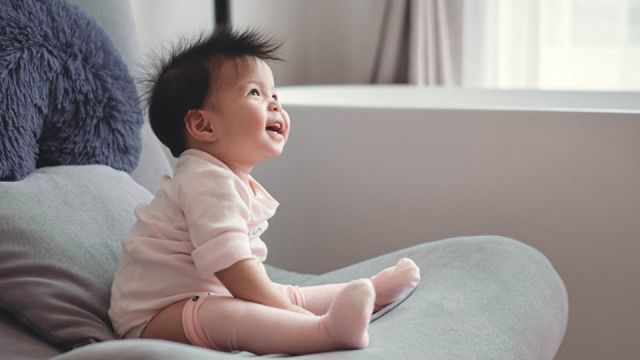 Learn some of the common child health emergencies and warning signs that you should seek emergency attention for your child at the Accident & Emergency (A&E) 24 hour clinic.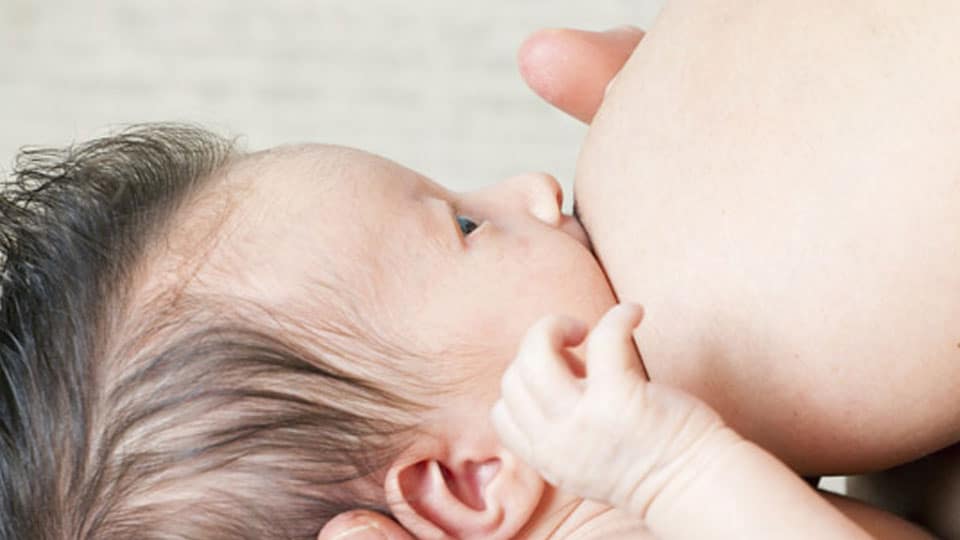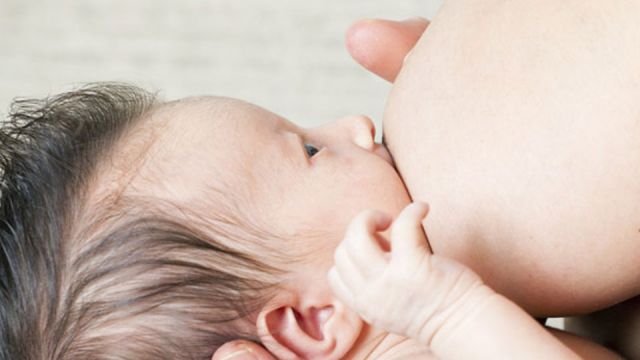 The World Health Organization recommends exclusive breastfeeding for six months (baby will receive breast milk only without any additional food or drink including water).  Start baby foods from six months onwards while continuing breastfeeding for up to two years and beyond.
From World Health Organization, "Breastfeeding is the normal way of providing young infants with the nutrients they need for healthy growth and development. Virtually all mothers can breastfeed, provided they have accurate information, and the support of their family, the health care system and society at large."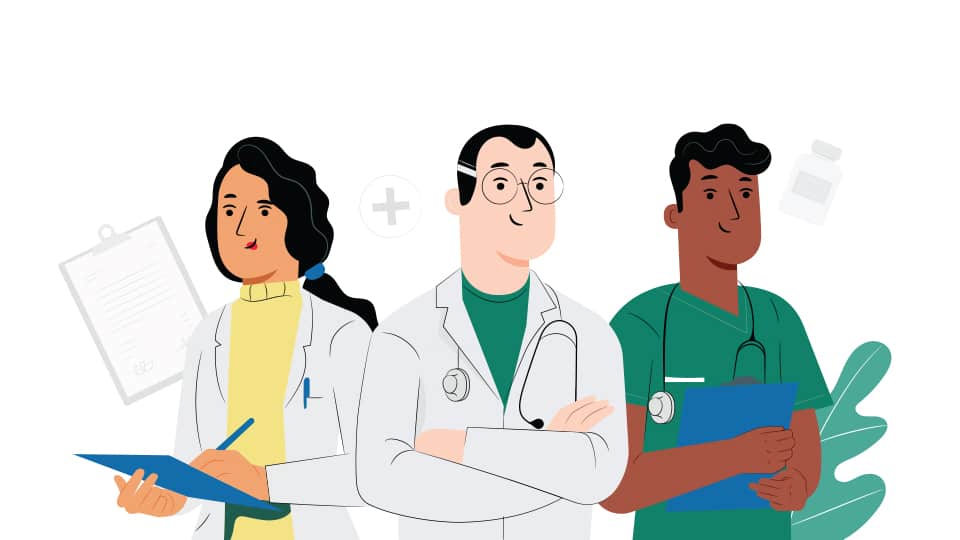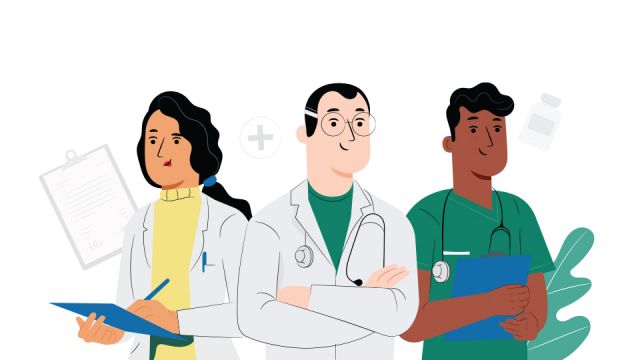 I have been having Bartholin cysts for many years. I went for a minor surgery before, but was informed that it would keep coming back from time to time. At times, it is so painful that I can hardly walk properly. It is even worse when I am having my periods as I have to use sanitary pads. What I can do to prevent it from recurring? Are there any types of food I should avoid?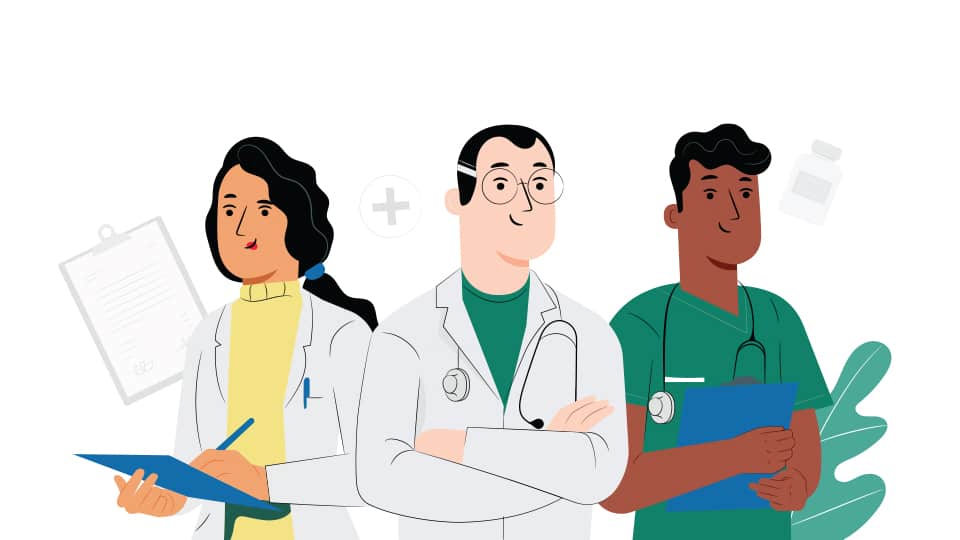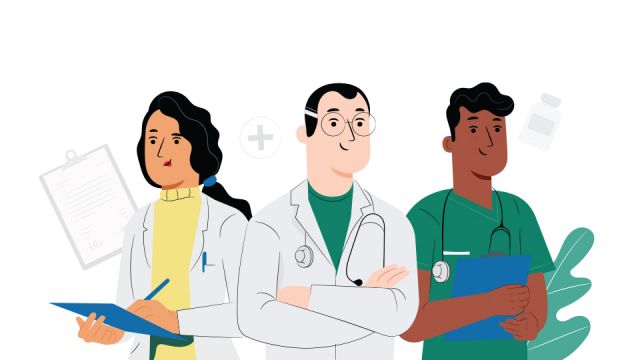 Question: Our baby is due soon and we are wondering whether we should attend antenatal class. How useful is prenatal class? Is it sufficient just…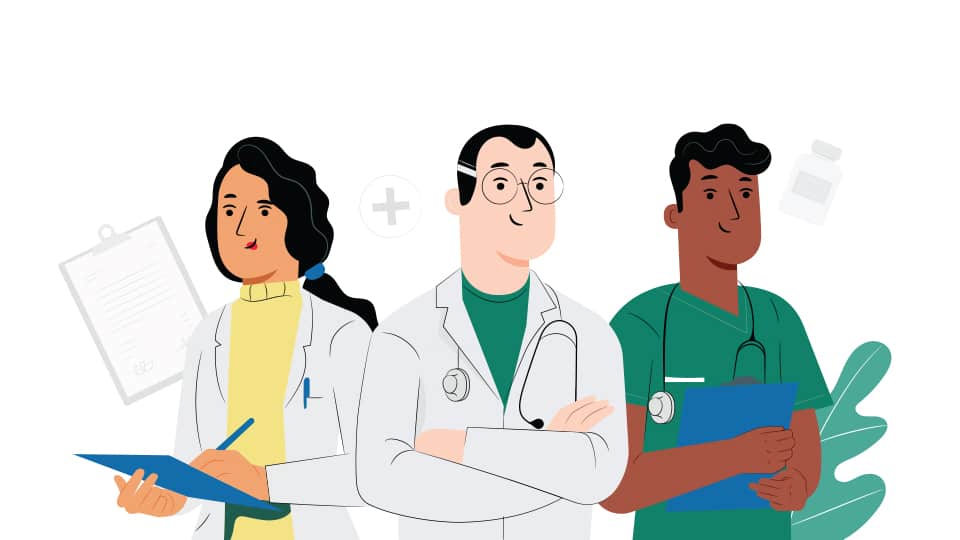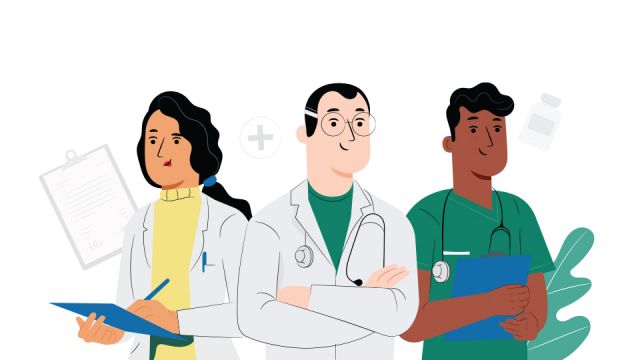 Question: I am a 62-year-old retiree suffering from hypertension for nine years, treated with medication. Recently, I went through angioplasty with two stents implanted. I…