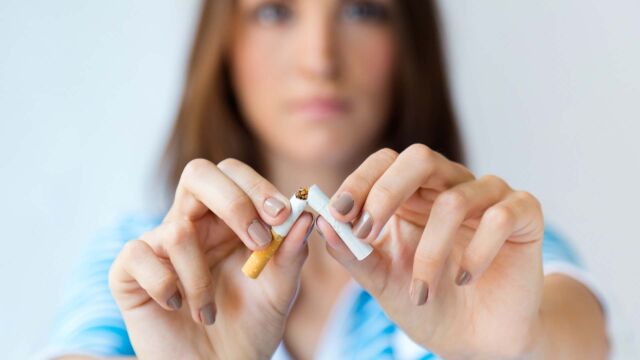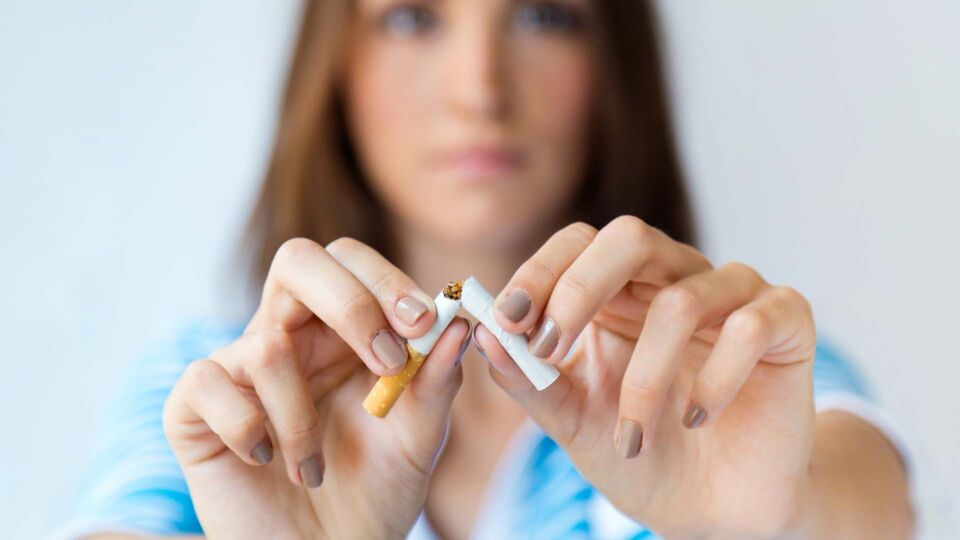 Lung cancer is the most diagnosed cancer worldwide. In Singapore, it is the second most commonly diagnosed cancer (15.1%) and the third most commonly diagnosed cancer (7.6%) among Singaporean men and women.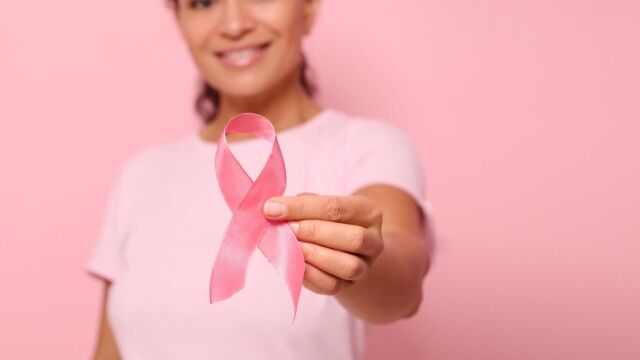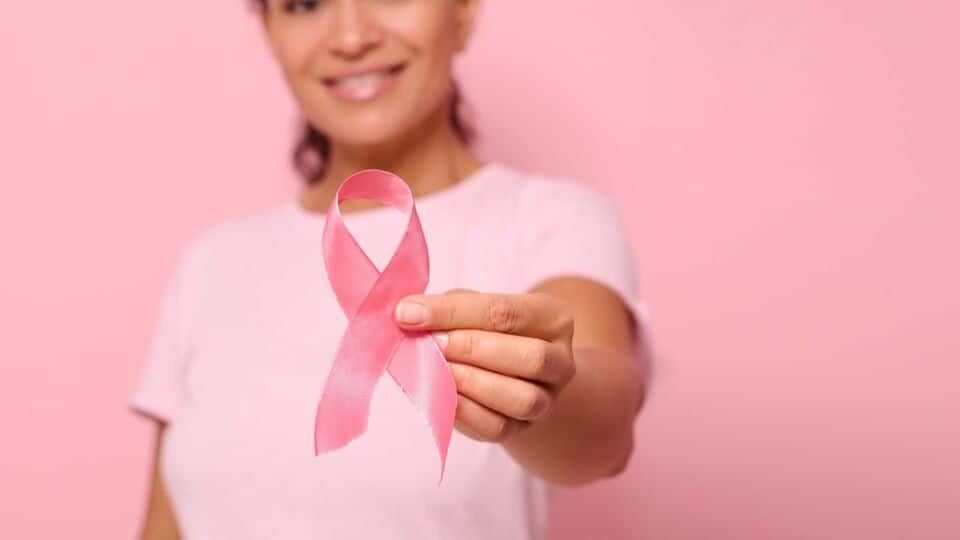 Breast Cancer Among Women Aged 35 and Below – Here are some questions regarding the Dos and Don'ts during your cancer treatment.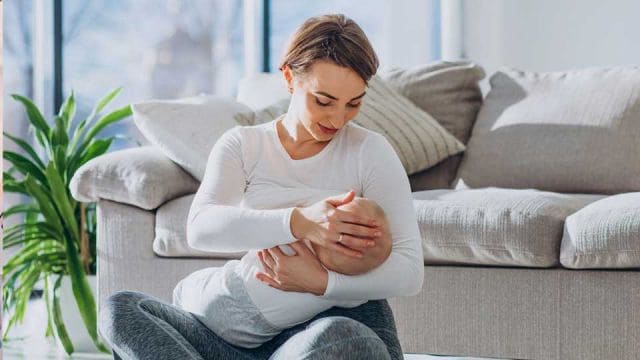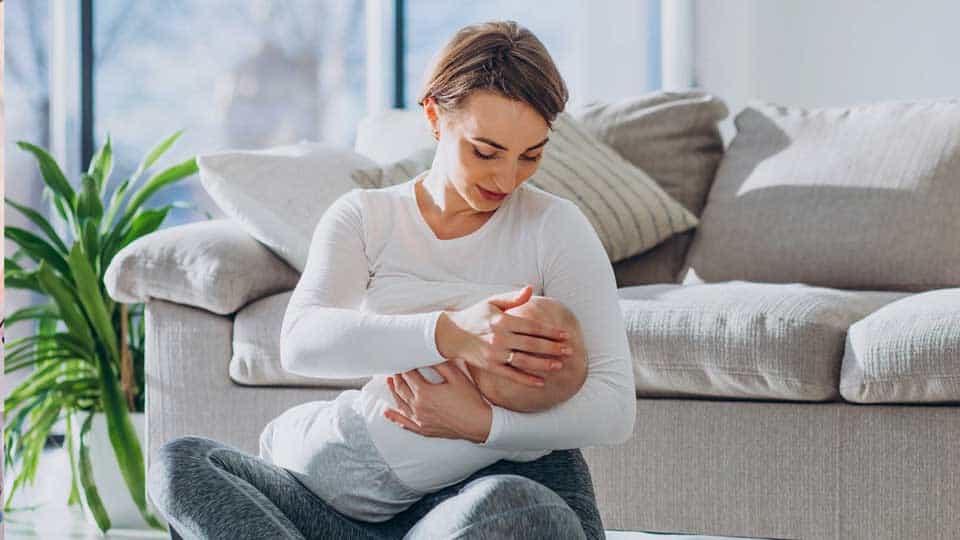 Breast milk contains the right balance of nutrients for the baby during the first six months of life. As the baby grows, the nutrients in the breast milk change. This fulfills the baby's changing nutritional needs.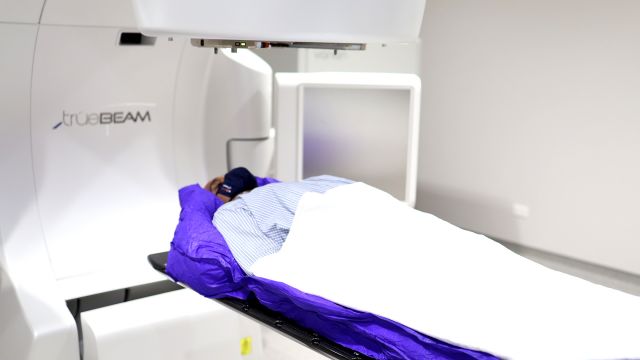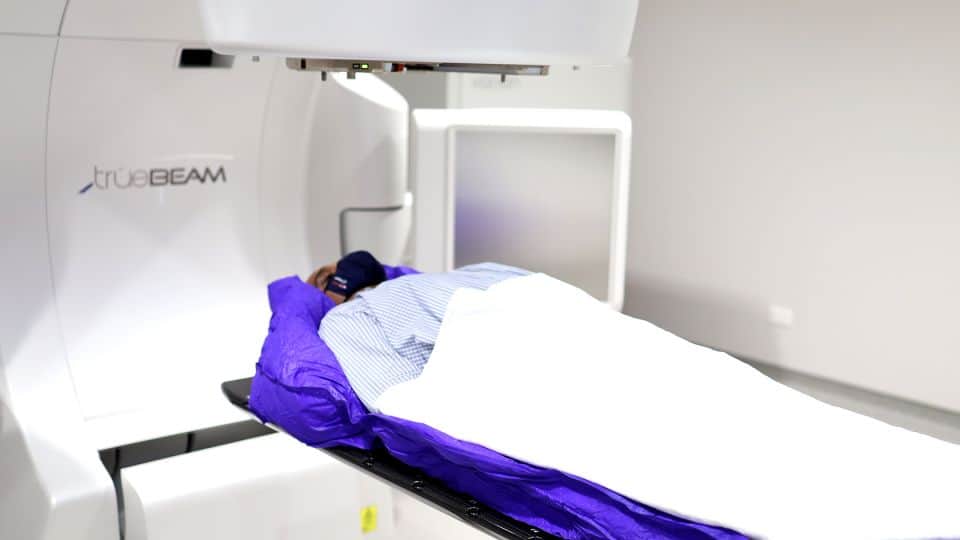 Every cancer treatment plan is different and personalised to each patient, depending on the condition. Learning and understanding about radiotherapy treatments may help you or your loved ones feel more prepared and at ease in your cancer-management journey.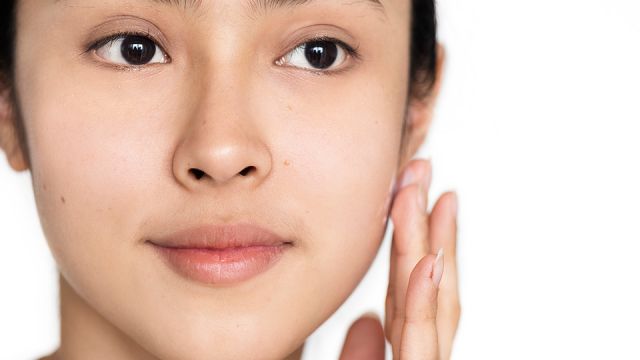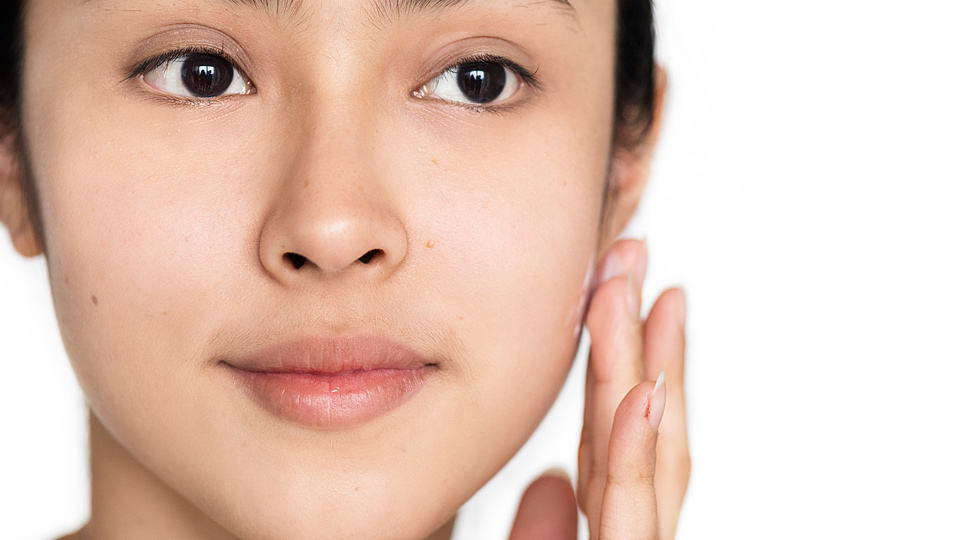 In Singapore, skin cancer is ranked sixth in males cancers and seventh in female cancers. Although this condition is still more prevalent in the elderly,…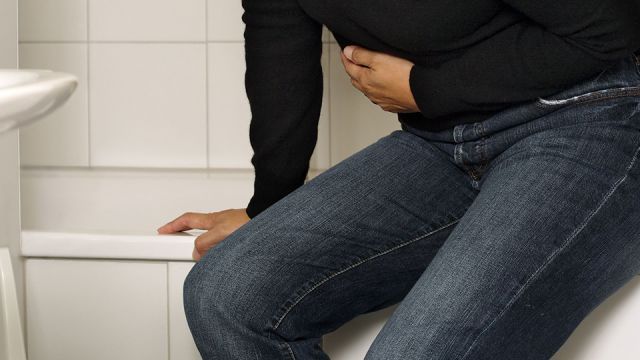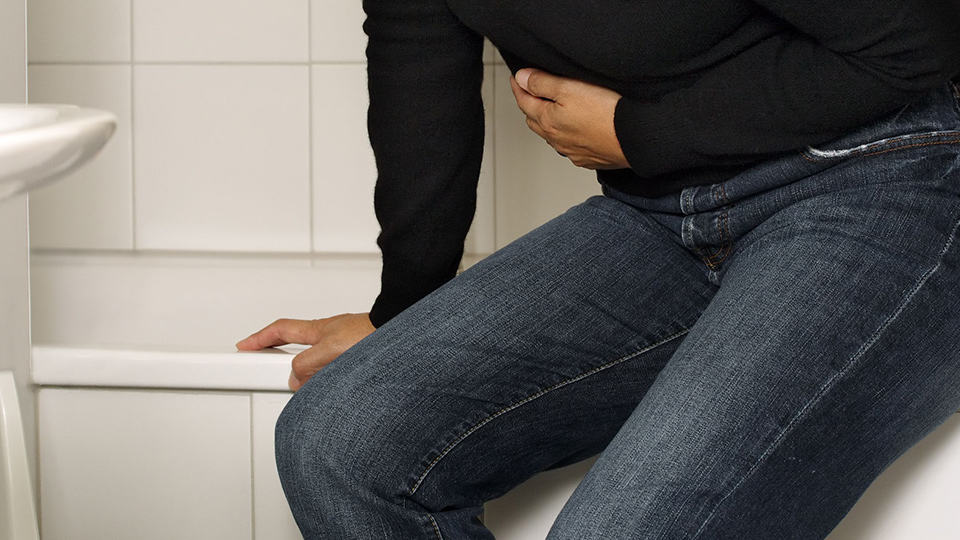 Treatment of colorectal cancer is stage dependent. Early-stage colorectal cancer is potentially curable. Surgery is the mainstay of treatment. Chemotherapy and radiotherapy may be required, depending on the staging. Laparoscopic colectomy is a minimally invasive (keyhole) surgical technique to treat colorectal cancer.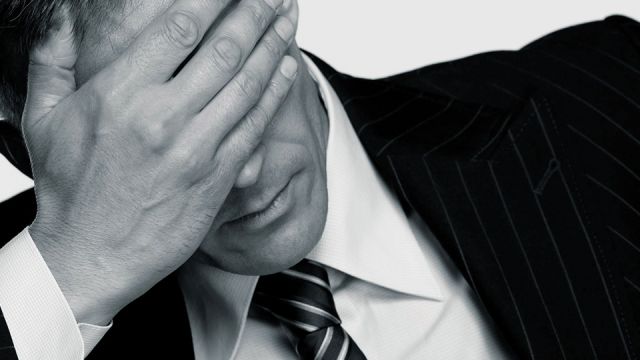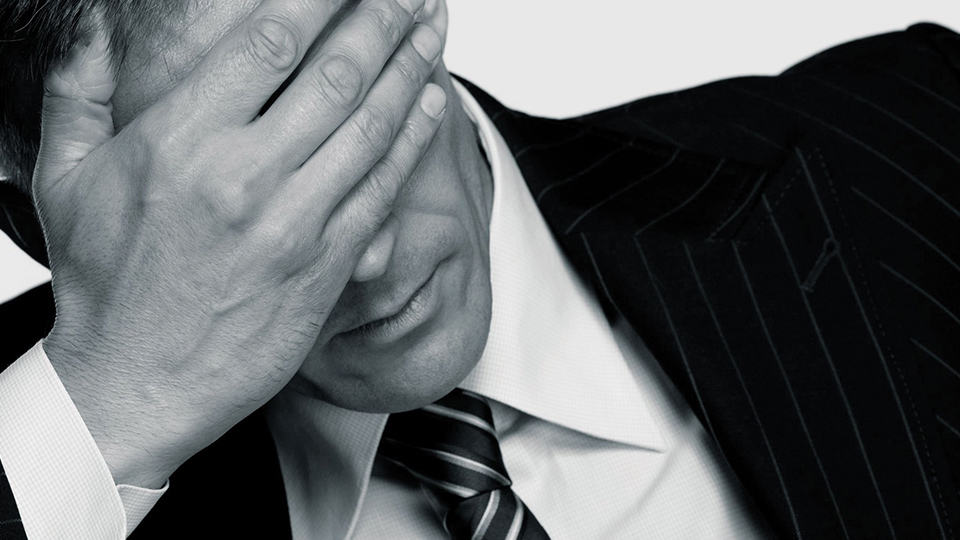 Find out which are the 2 most common cancers in men. Learn about the 8 cancer symptoms men should look out for.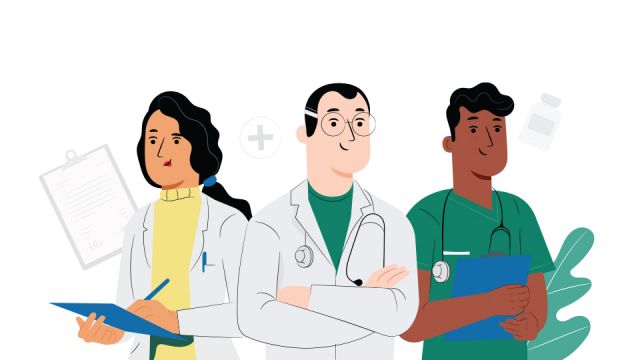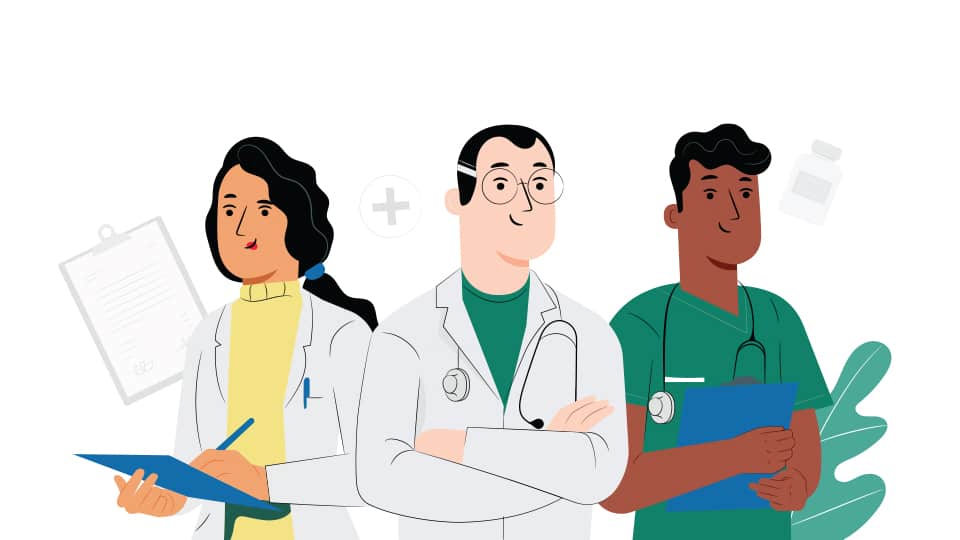 Question: How can I support my husband who has been diagnosed with prostate cancer? My husband has been recently diagnosed with prostate cancer Stage II….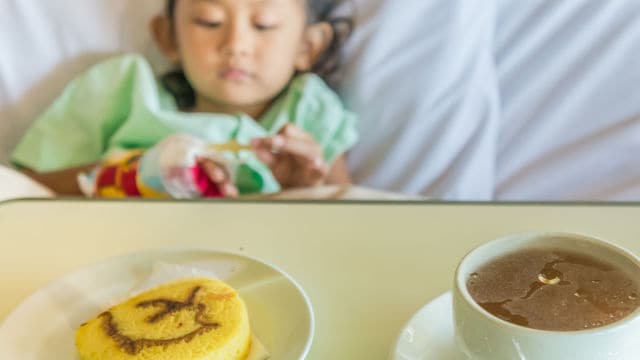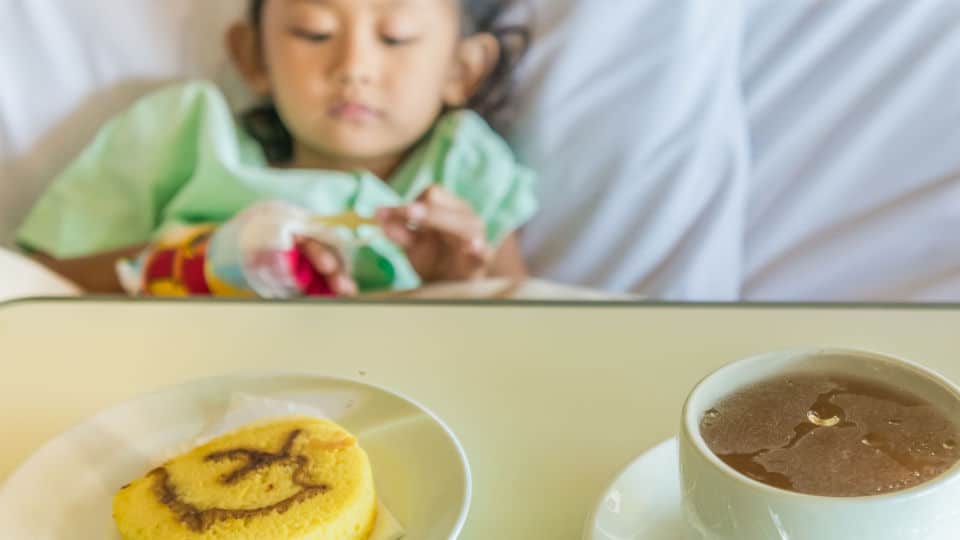 Symptoms of cancer include persistent fatigue, unintentional weight loss, pain, bowel changes and chronic cough. Dr Ho Kok Yuen, Specialist in Pain Management, Raffles Pain Management Centre, shares more about cancer pain management and medications for cancer treatment.