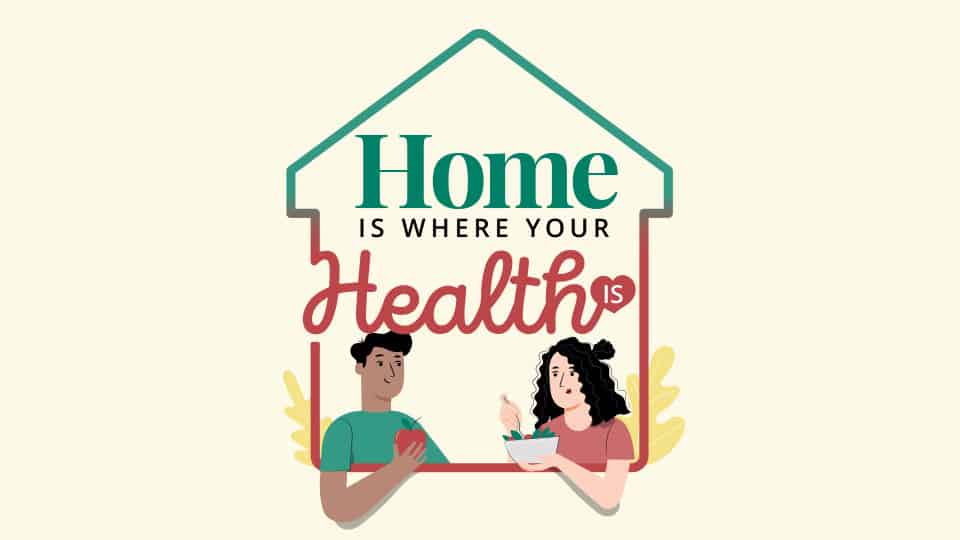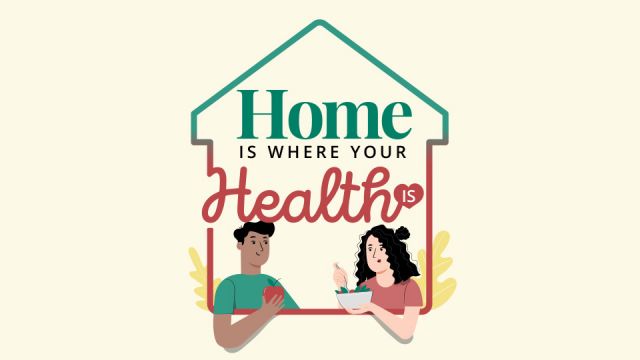 How to keep your nutrition in check through home-cooked meals While working from home, you have lost all sense of time as you were caught…
You may have heard about robotic surgery, but do you know the benefits and difference that it can make? Watch this video as Dr Fong Sau Shung, Specialist in General Surgery, Raffles Robotics Centre, shares more with you about the da Vinci XI and how it can help in surgeries.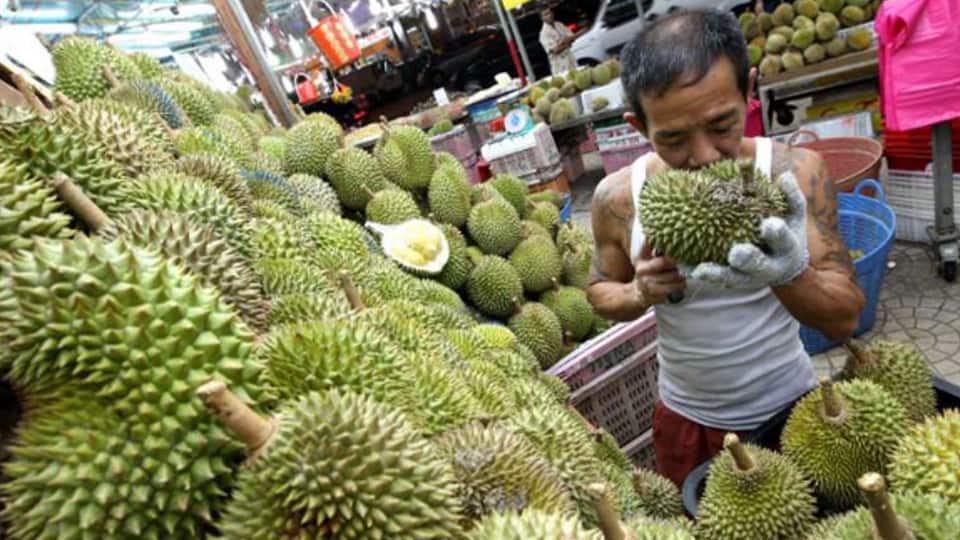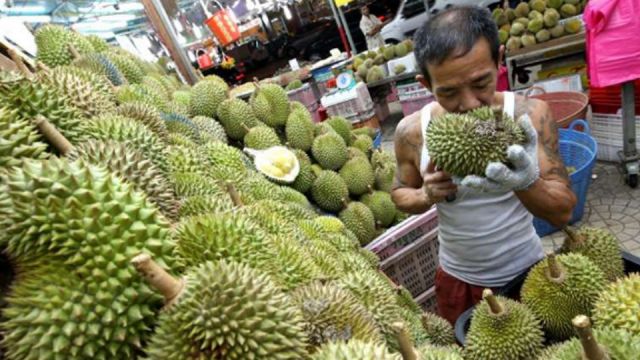 Hear what our experts say about the five common myths on the king of the fruit – Durians!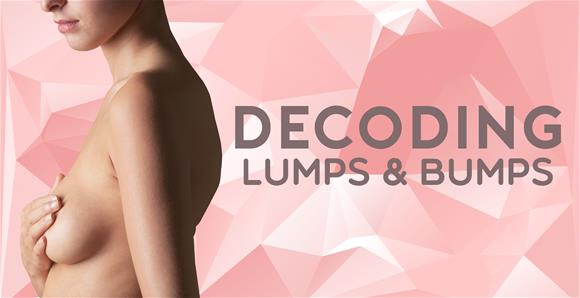 Should you start panicking if you feel a lump or bump in your breast? The good news is that nine out of 10 breast lumps are not cancerous….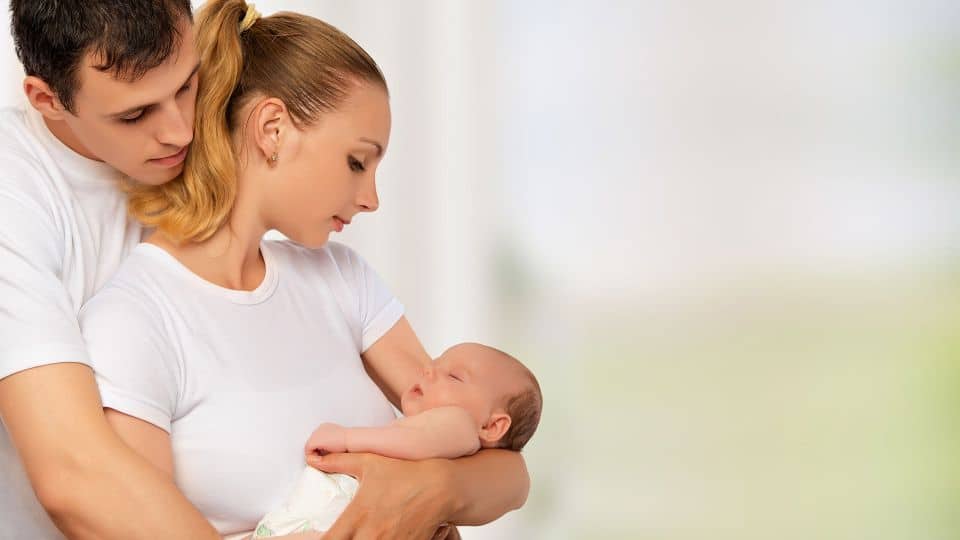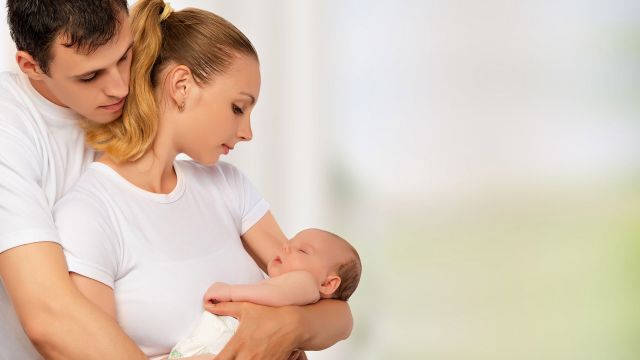 For more information about the metabolic screen in Singapore, speak to your healthcare provider, or call the National Expanded Newborn Screening Laboratory at 6394 5049….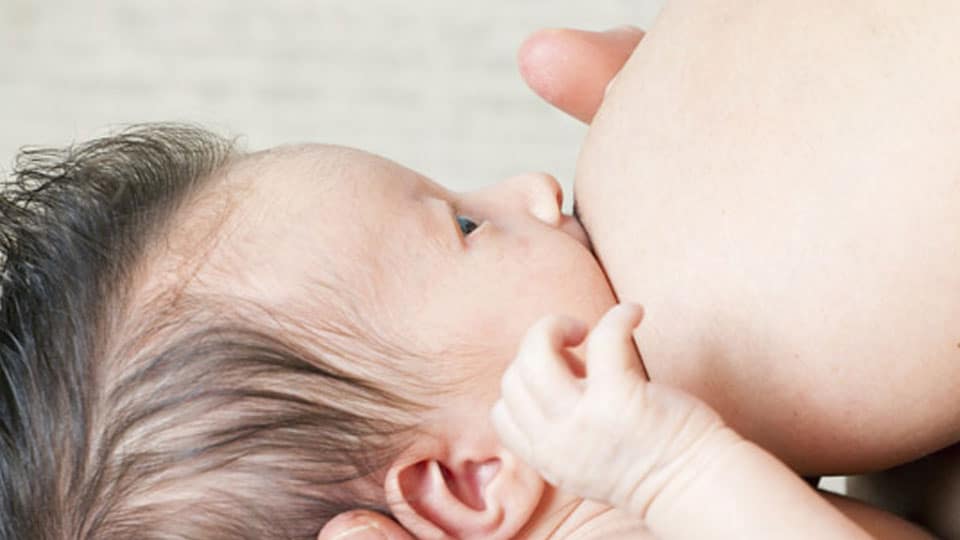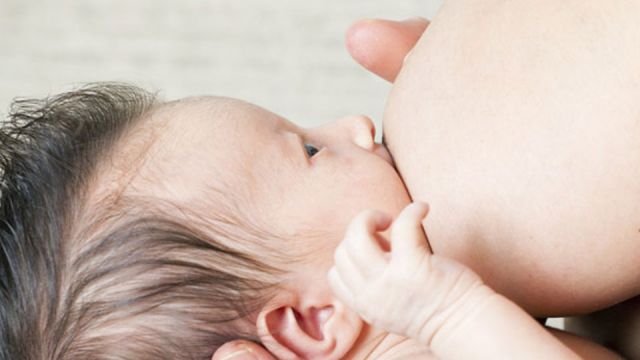 New Mum Survival Guide: Breastfeeding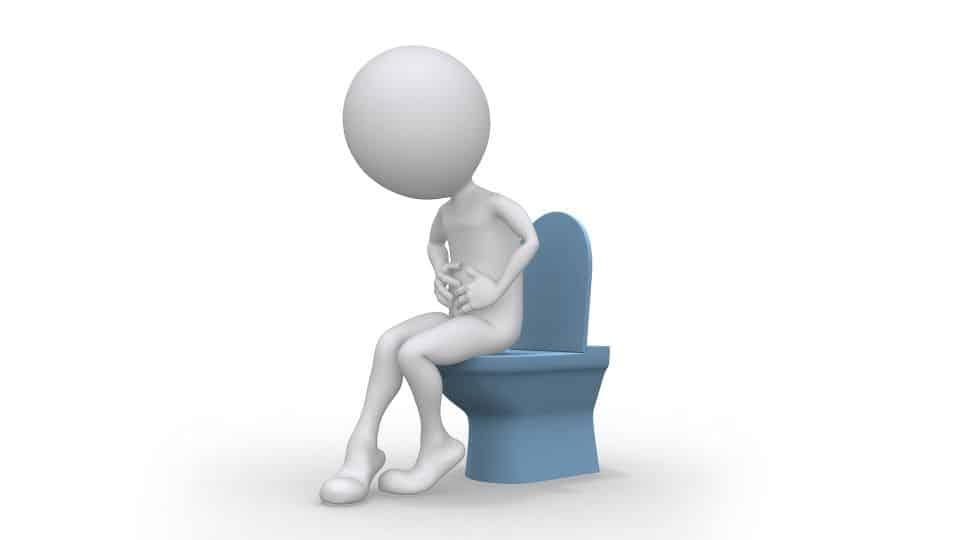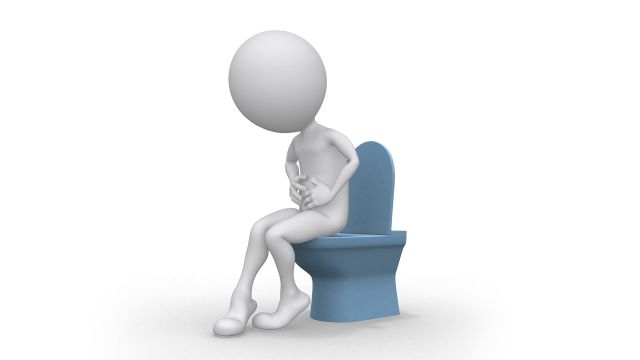 What is the normal frequency to empty your bladder? It is normal to go to the toilet between 4-8 times per day and no more…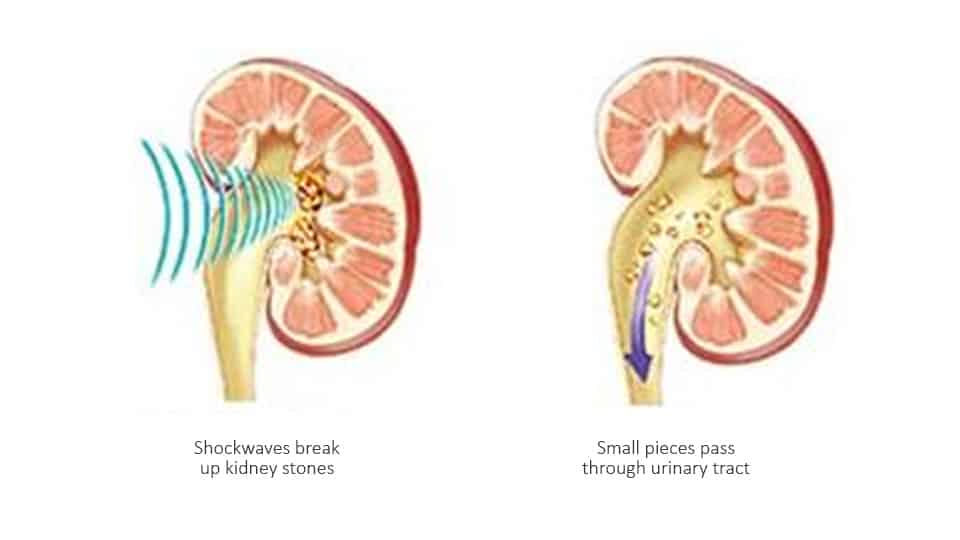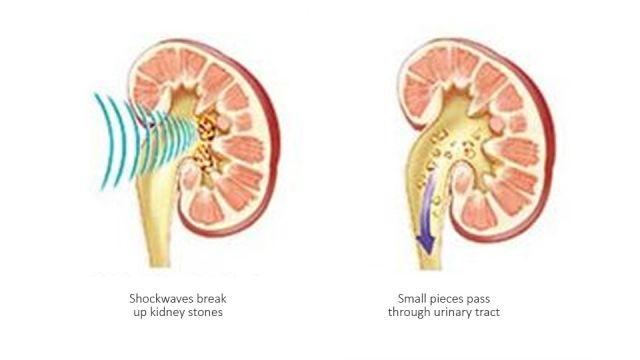 ESWL is a non-invasive procedure where energy in the form of shock waves is channelled to the stone externally, causing the urinary stone to break up.
It might smell, but poop is fascinating. There is so much you can learn about your health by paying attention to the shape, consistency and…