Counselling / Mental Health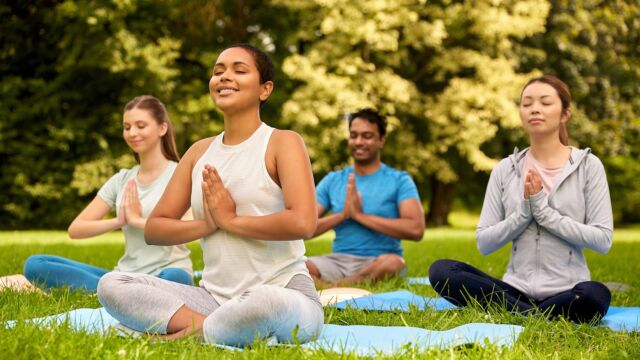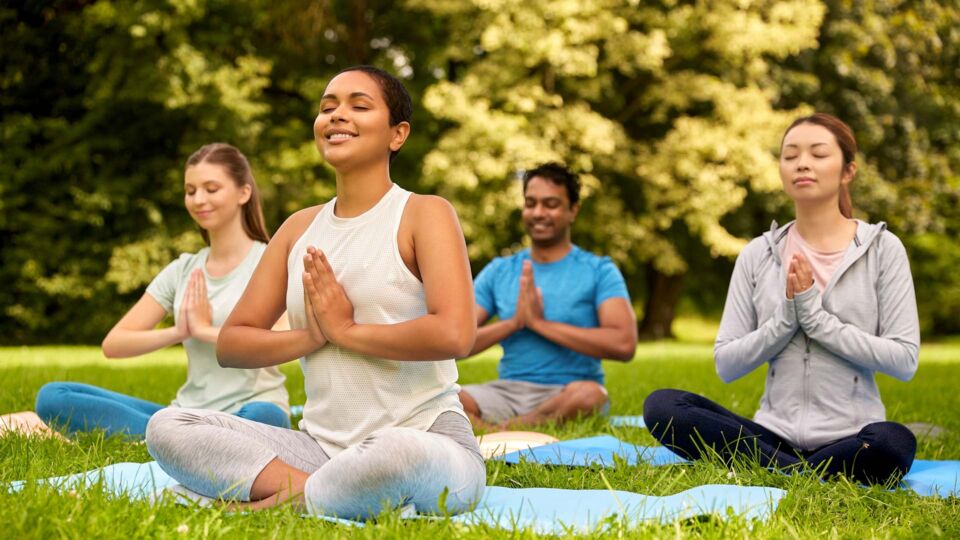 Having good mental well-being can help you to cope with challenges and achieve your goals. Practice our tips for better mental wellness to take care of your well-being.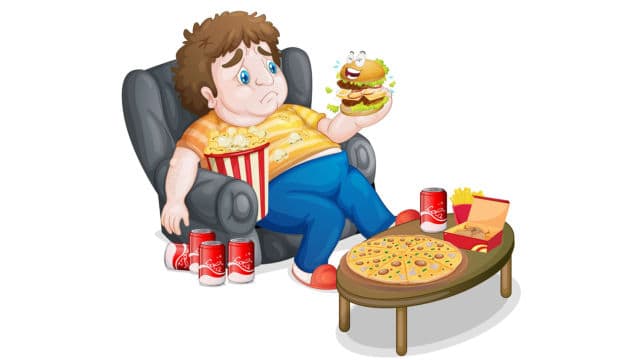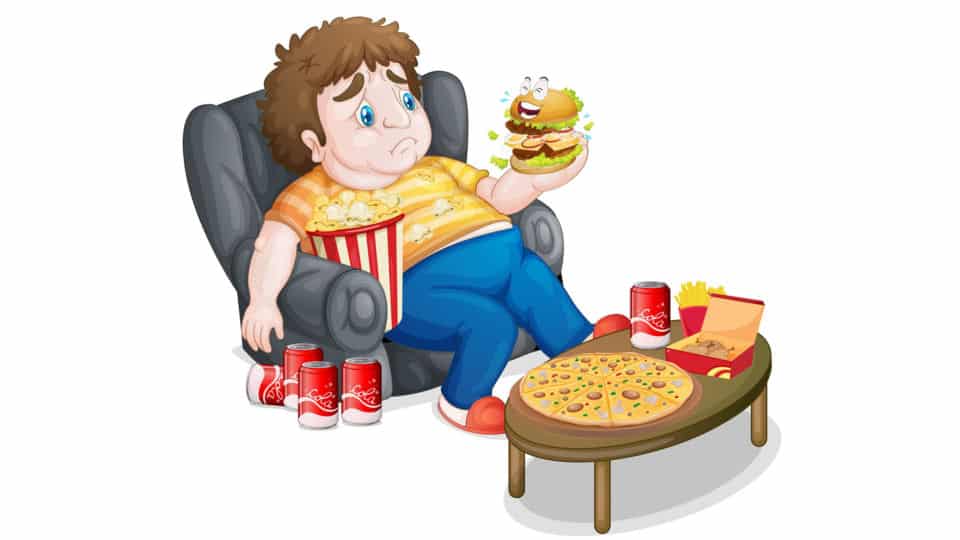 最新医学调查显示,肥胖可能成为致癌第一因素。另外,肥胖可导致人们减少八年的预期寿命。 此外,突发性心脏猝死、抑郁症、睡眠失调、社交障碍等,都是肥胖所带来的另类疾病危机。 长得胖一些的人,可能除了对外表[…]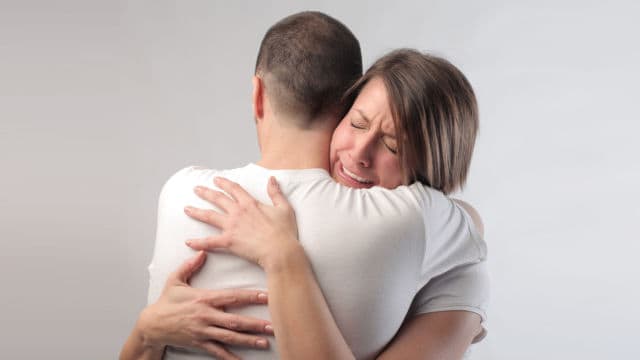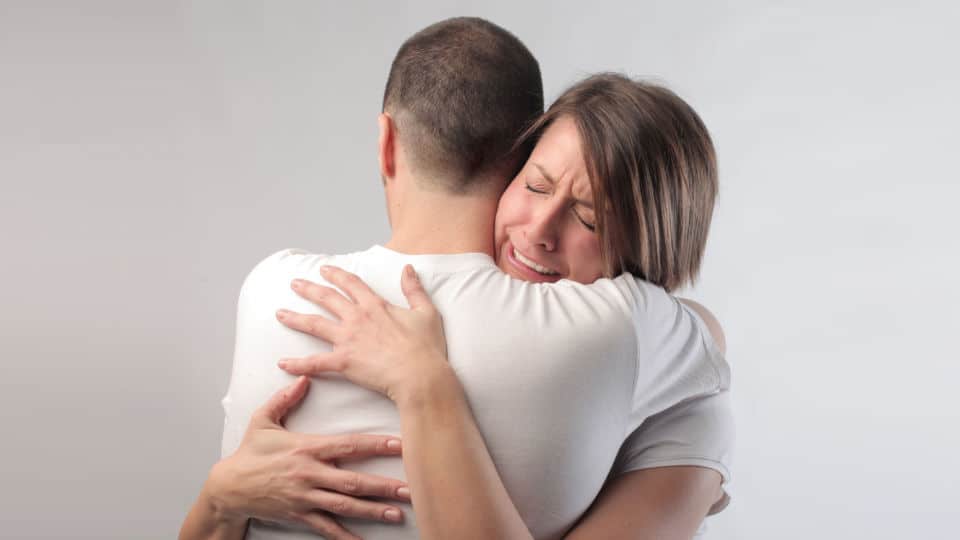 节庆是个普天同庆的日子,为何还是有人会觉得欢乐是别人的事,与他无关?莱佛士心理医疗中心精神科顾问医生陈慧心发现,很多人在佳节时会回顾过去一年的种种,看看自己这一年生活得怎么样。那些有不愉快经历的,健康[…]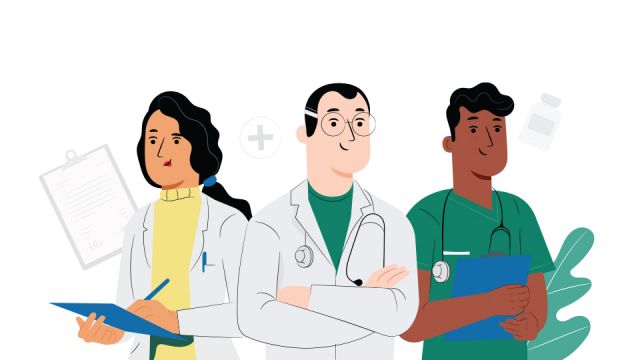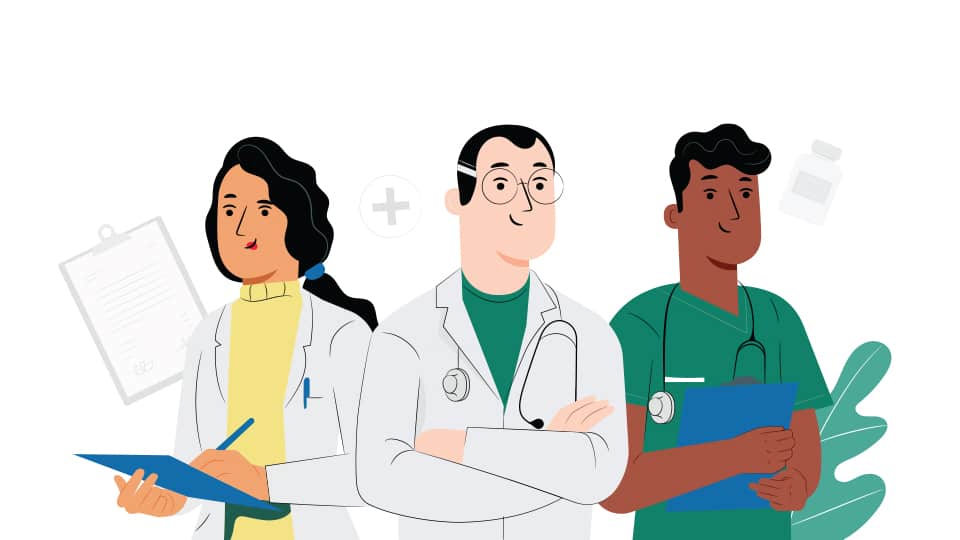 Question: Is workplace anxiety aggravated by one's personality, or could the workplace be "at fault"? Answer: Workplace anxiety can be caused by a combination of…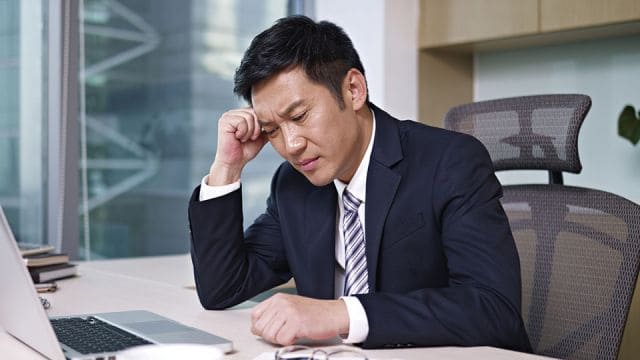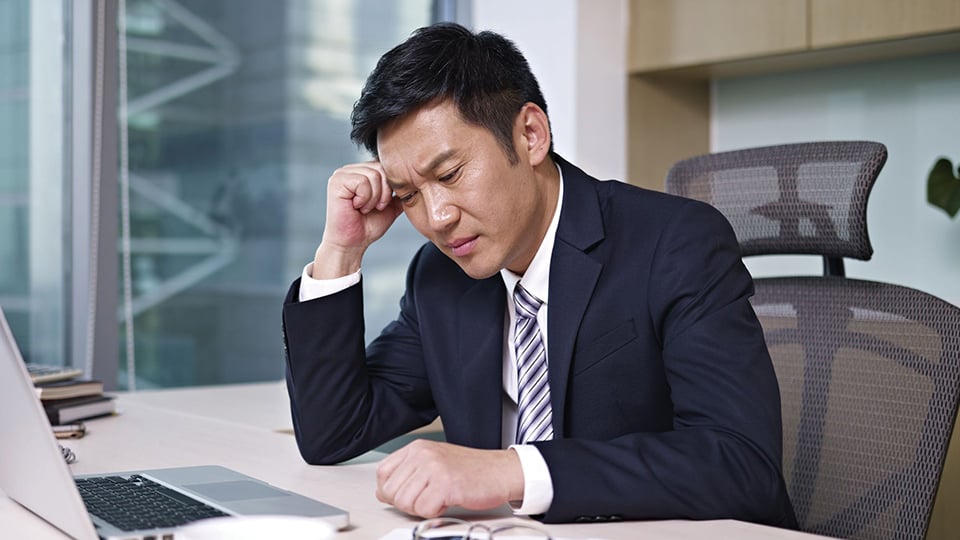 Watch this video to learn more about Obsessive-Compulsive Disorder (OCD) and how one can recognise and manage this condition.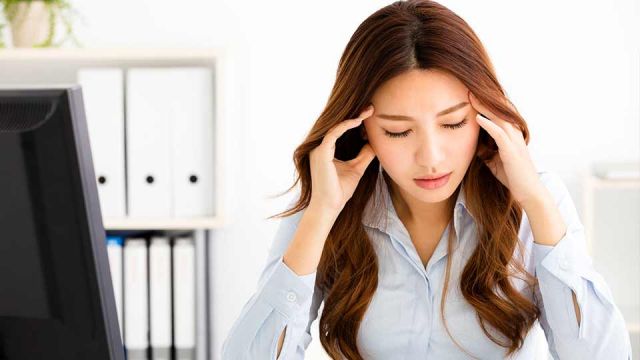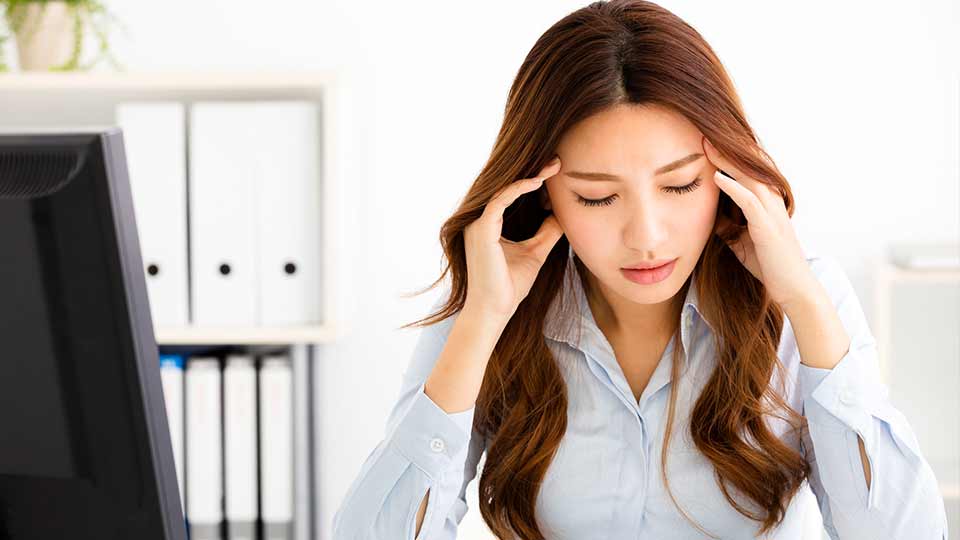 Do you have depressing thoughts and are having trouble overcoming them? You are not alone. Watch this video to learn more about the symptoms and…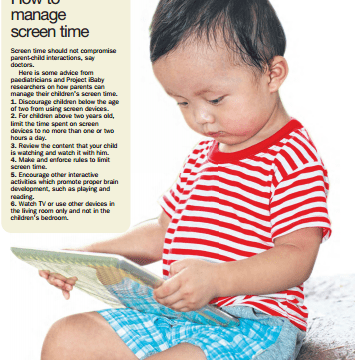 Five-year-old Kristy gets to watch TV for an hour or so during lunchtime and for about two hours during dinner. "After dinner, her 'reward' is…