Government Schemes and Subsidies
To help keep medical expenses affordable, medical bills from primary to tertiary healthcare are heavily subsidized by the Singapore Government for Singaporeans and Permanent Residents.
Healthcare financing schemes & subsidies that are available at Raffles Medical Group includes the use of MediShield Life, CareShield Life, MediSave, CHAS and ElderShield.
Find out more on the government financing schemes and subsidies supported by Raffles Medical Group's healthcare providers below: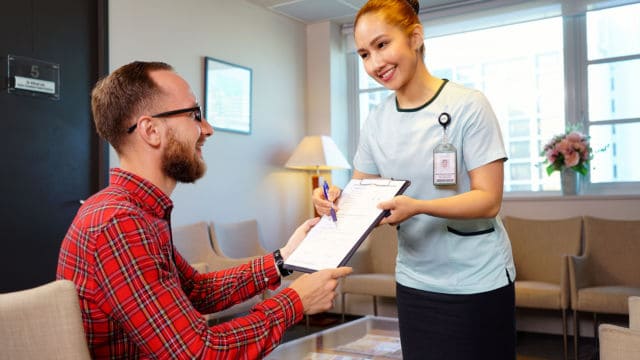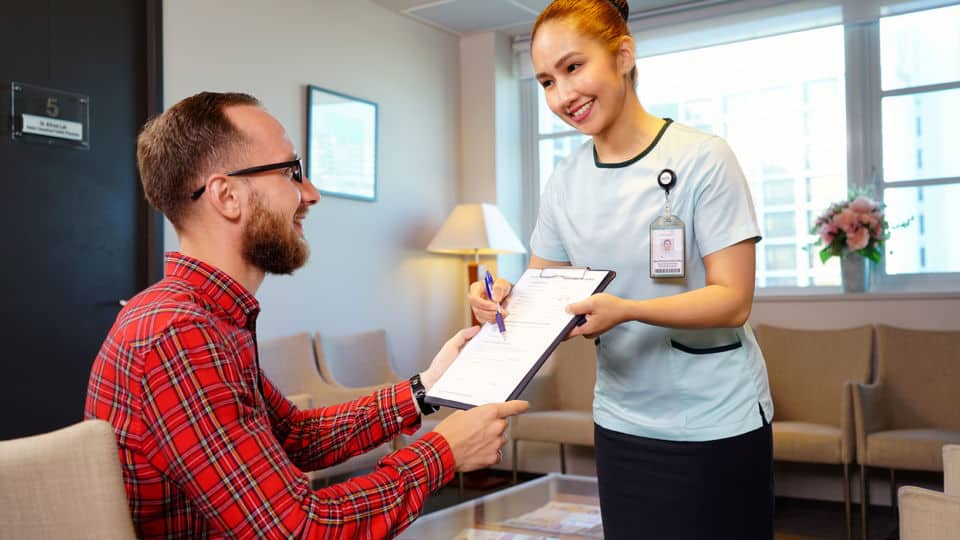 Raffles Medical (GP)
Assistance on vaccinations, acute and chronic conditions management and treatment.