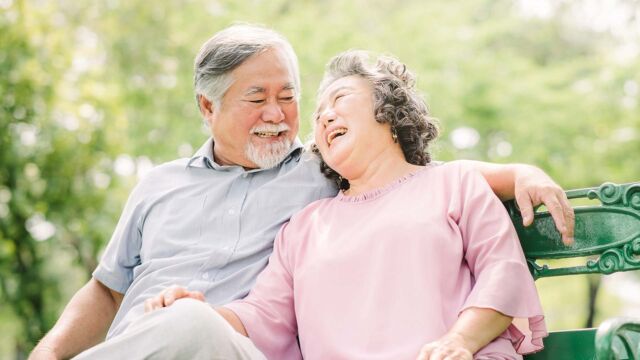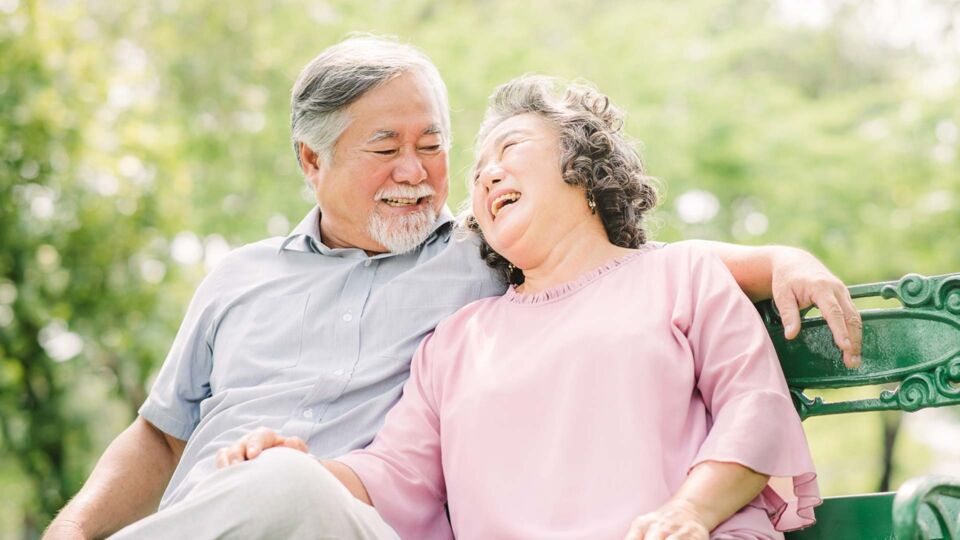 There are no medications to cure dementia. However, there are medications to slow down the progression of the illness. It can also be used to manage potential complications such as agitation and behavioural changes.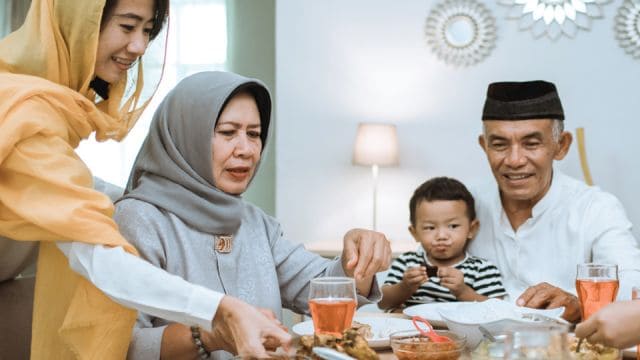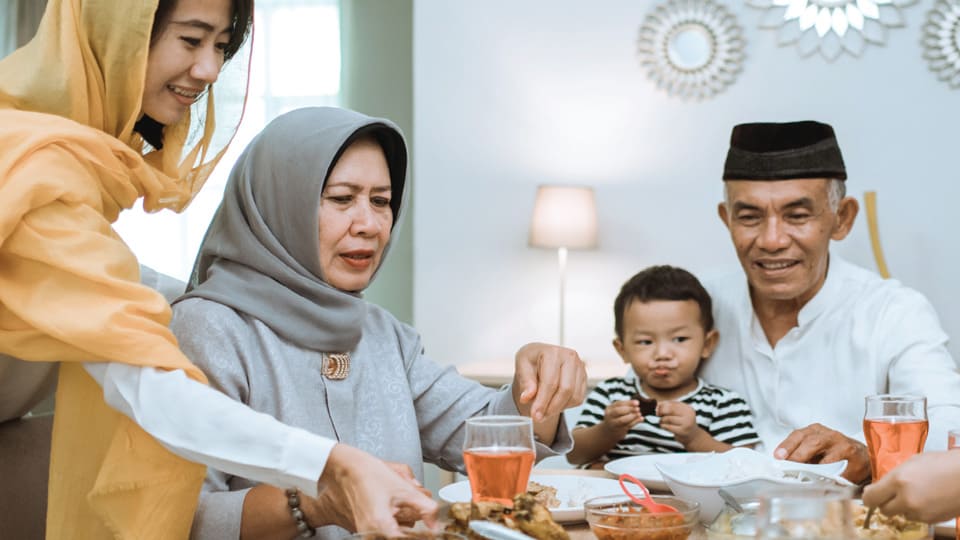 There is no age limit to fasting. An older healthy adult may continue to fast. However, an older person suffering from illness might not be able to fast as it may be more harmful to their health.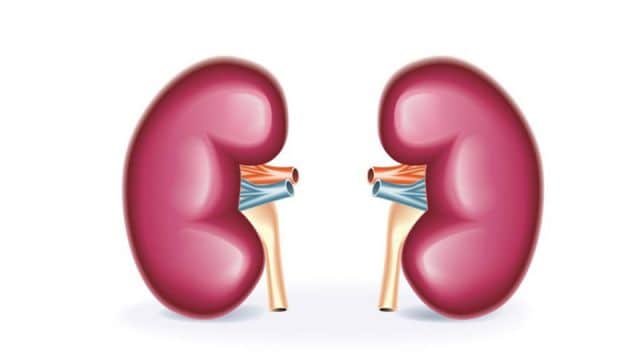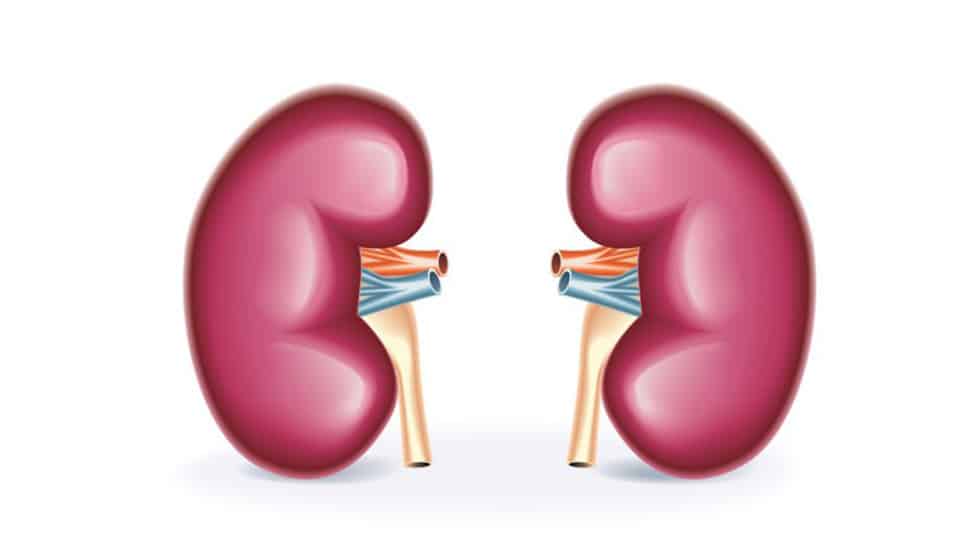 Do you know the things that your kidneys do? Learn how you can take good care of them and the screening tests to keep track of it.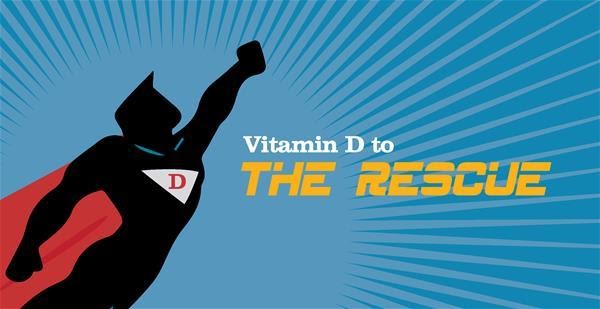 Vitamin D helps our body absorb calcium for strong bones, fight diseases, and allows for proper nerve function. Low vitamin D levels has been associated…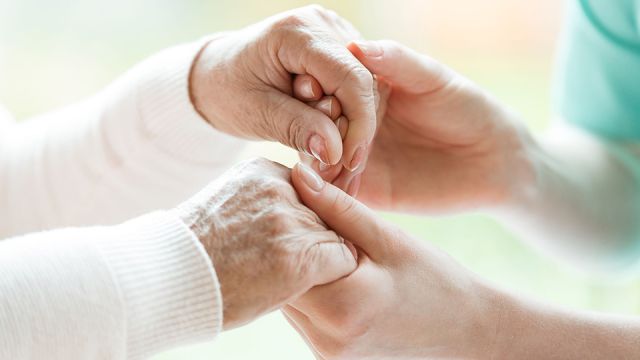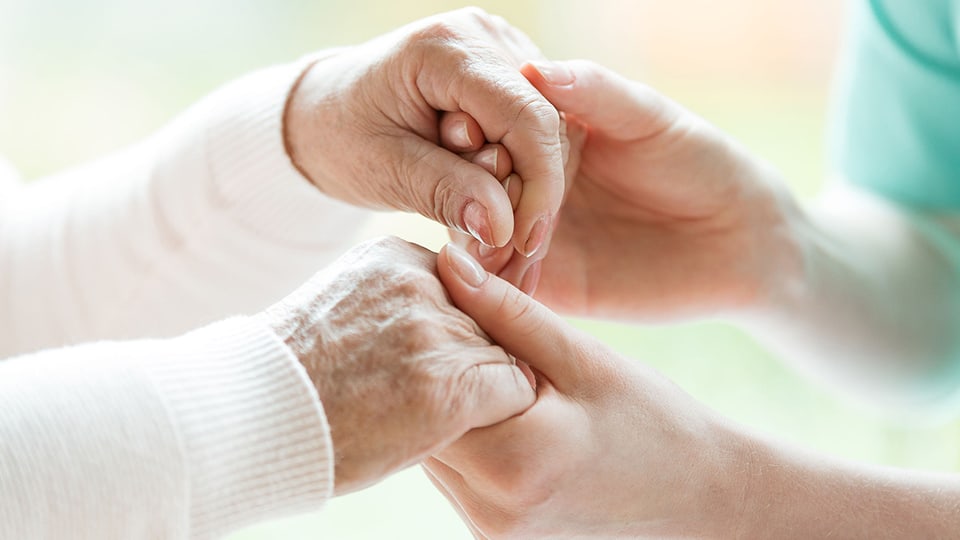 Are you taking care of an elderly loved one at home and feel helpless at times, or are you new to caregiving and…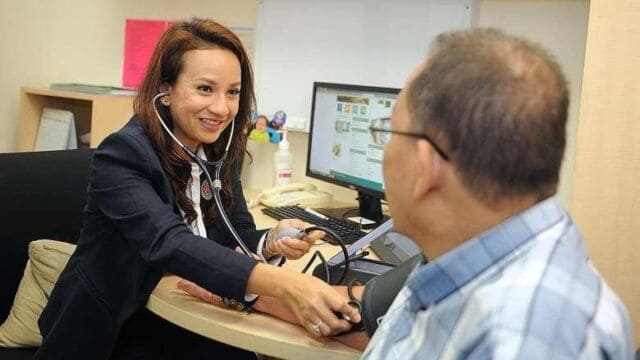 Dr Nur Farhan Bte Mohammad Alami, Specialist in Geriatric medicine, Raffles Internal Medicine Centre shares more about her work. I specialise in treating the elderly…
Dr Low started his career as a doctor 18 years ago after graduating from the Royal College of Surgeons in Ireland with an honours degree. He subsequently completed his specialist training there in General Internal
Medicine and Respiratory Medicine.
From 2008 to 2010, he served as a clinical lecturer for the Royal College of Surgeons while completing his master's degree in research.
Prior to joining Raffles Hospital, he was a senior consultant in the Department of Respiratory and Critical Care Medicine at Changi General Hospital (CGH).
He also served as the associate programme director for the SingHealth Respiratory Medicine Senior Residency Programme, and as the site chief for SingHealth Duke-NUS Lung Centre for CGH.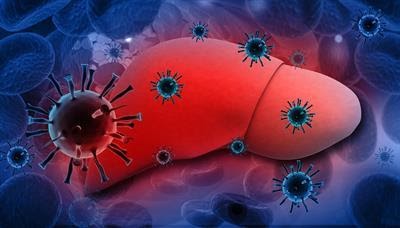 Some of us, especially kids, may balk at the idea of seeing pig or chicken liver in our dishes. However, do you know the liver…