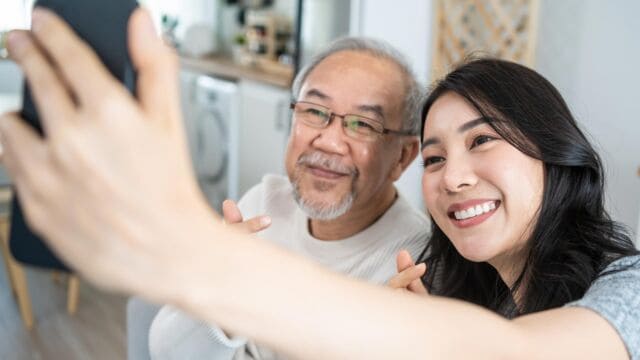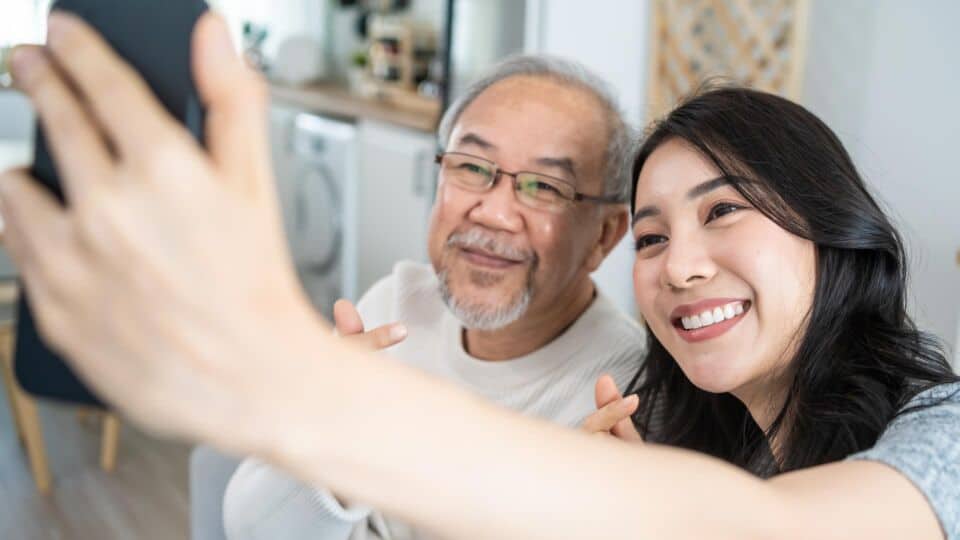 The best gift we could ever grant our loved ones is health. Appreciation can be shown in various ways. Instead of getting your dad the latest smart phone or fancy gadget, read on to find out how you can help your dad stay healthy in the long run!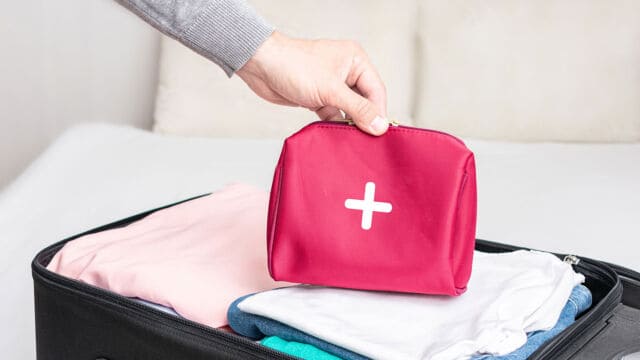 慢性疾病患者出国前得准备什么、人在异乡又该注意什么?受访医生提醒,除了携带足够药物,出游时应尽量避免吃生食,并留意当地的气候与环境,做好保暖工作、保持水分充足等。高速刺激的游乐设施如过山车、极限活动如[…]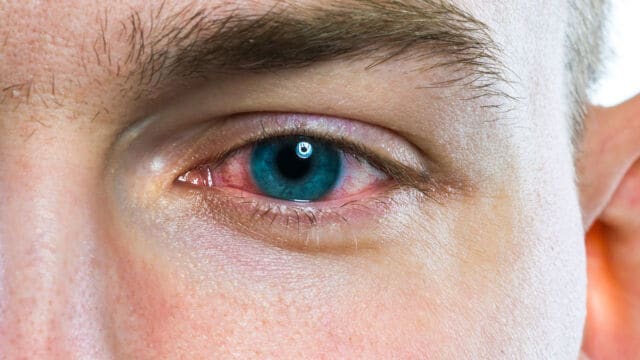 The number of conjunctivitis cases in Singapore has risen, amid the lifting of Covid-19 restrictions that could have facilitated the spread of viruses and bacteria that cause the condition. Easing of curbs could have aided spread of viruses and bacteria that cause condition.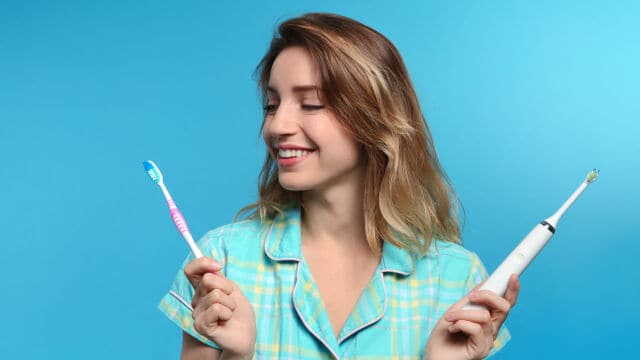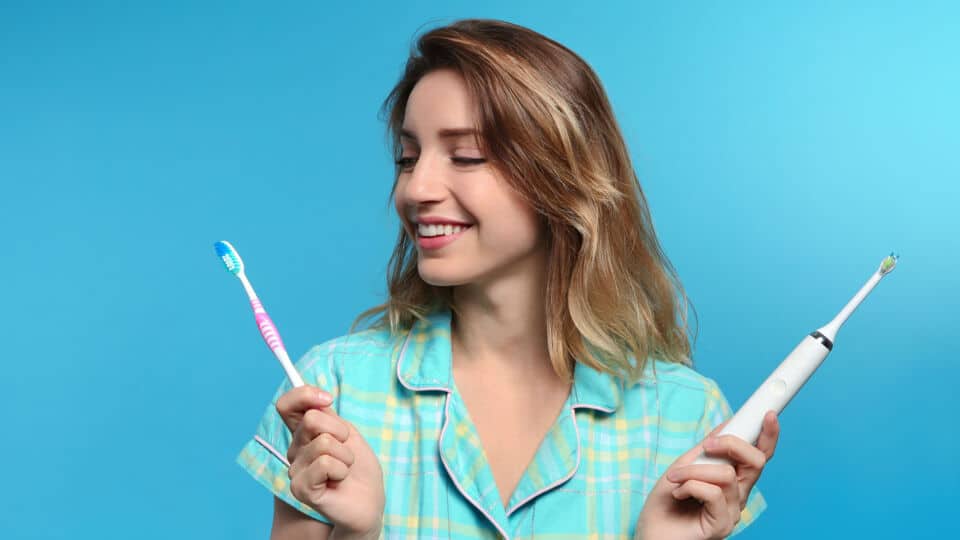 Does your toothbrush need artificial intelligence (AI)? More personal care gadgets are getting upgraded with AI, from toothbrushes that guide you on brushing your teeth to bathroom scales that offer dietary suggestions to achieve your ideal weight. Experts weigh in on the pros and cons of this technology.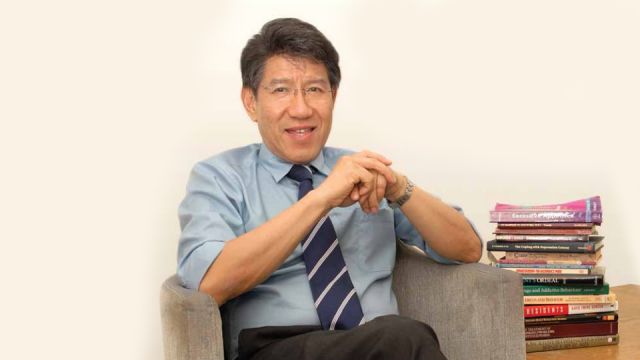 Dr Lim Yun Chin, Specialist in Psychiatry & Consultant Raffles, Counselling Centre shares his experience of being a psychiatrist.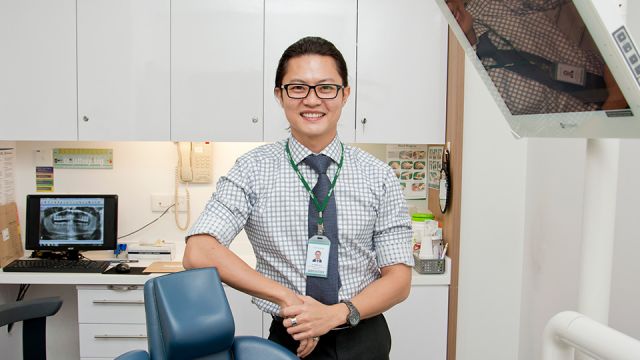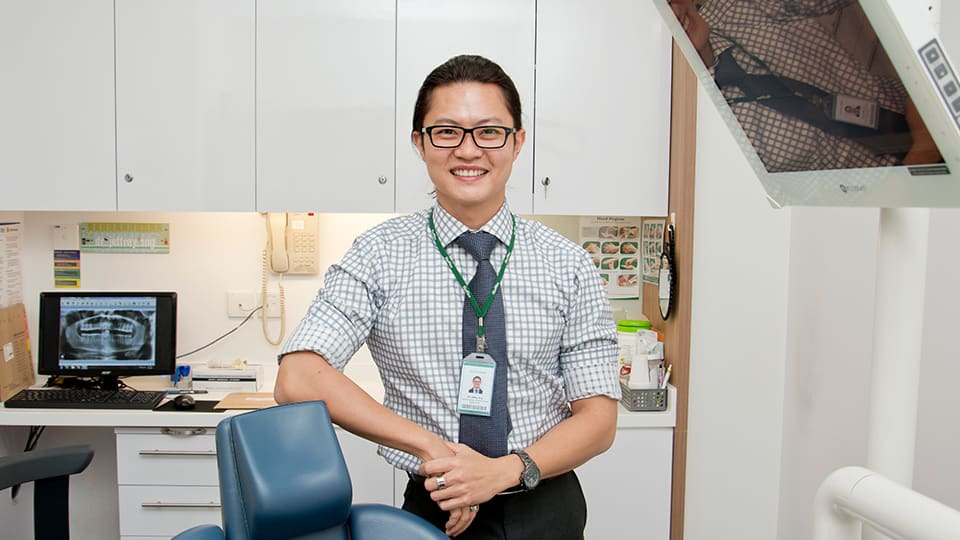 When it comes to his chosen dental specialty as a Prosthodontist, Dr Jeffrey Sng Hong Cheong's finely-tuned abilities makes his professional practice very rewarding.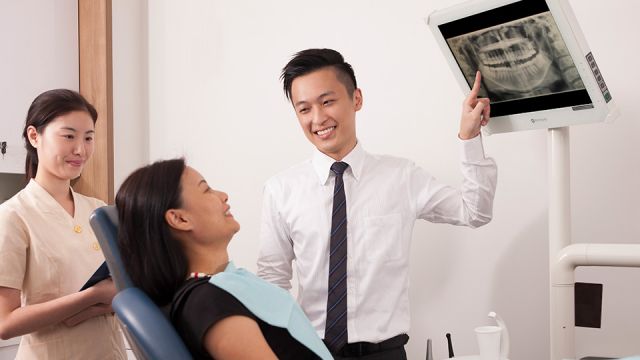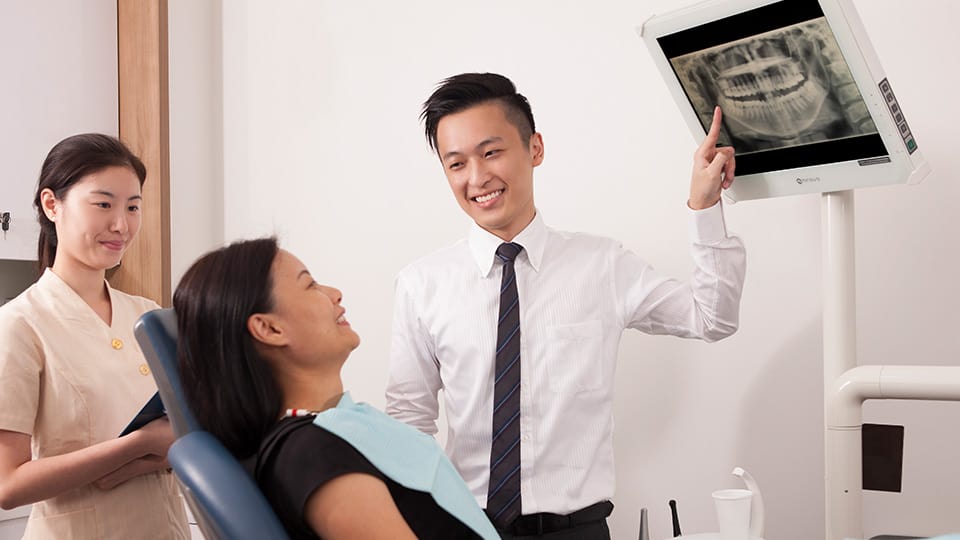 Dr Edgar Kieu is the Deputy Director of Raffles Dental. Aside from caring for patients' dental needs, he also manages his team of dentists in…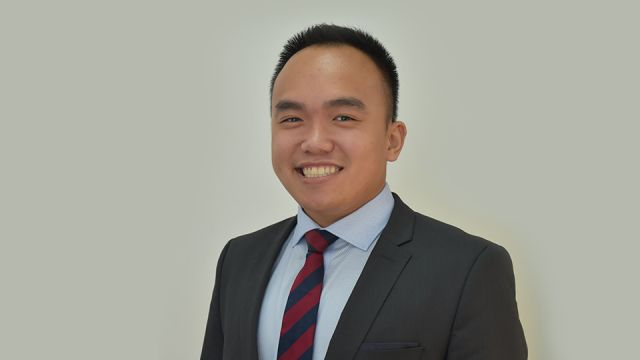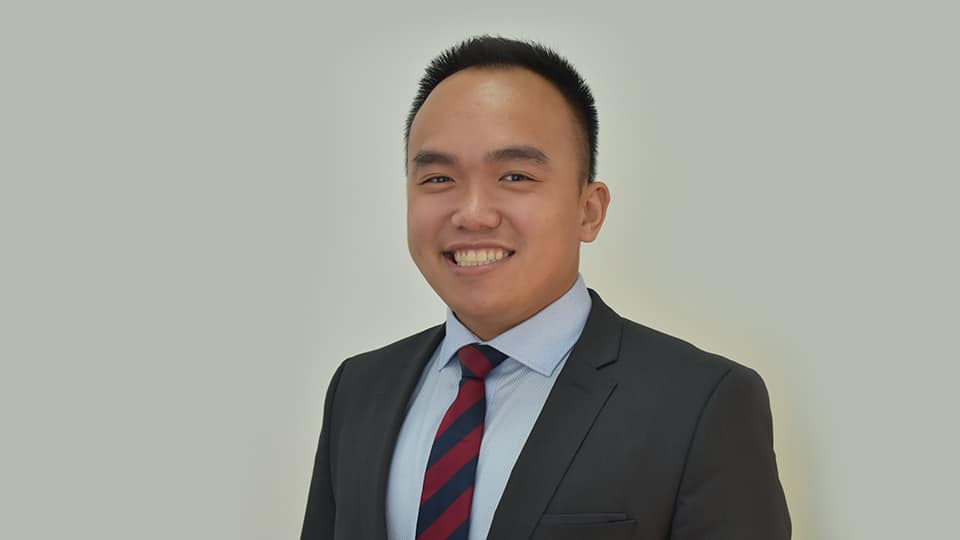 Having personally endured the pain of impacted wisdom teeth before getting them extracted when younger, Dr Yap Baojie Benjamin made it his goal to relieve…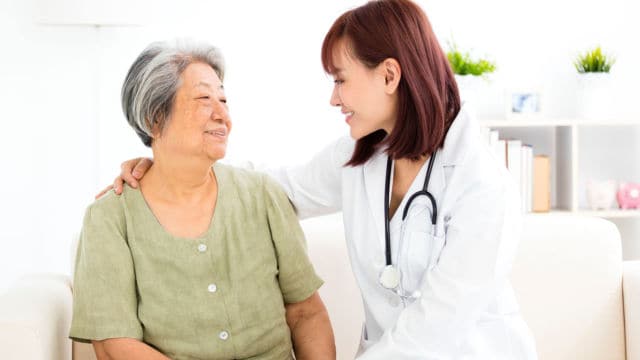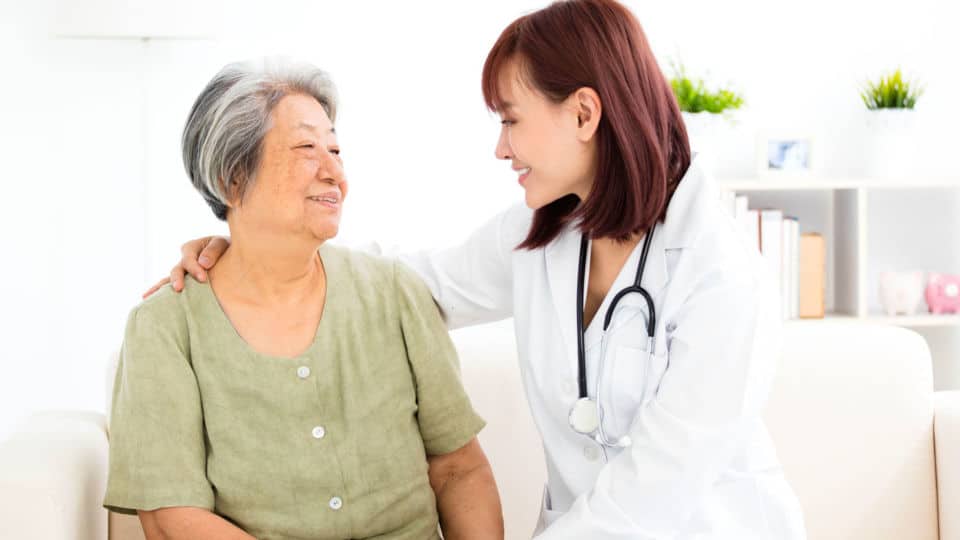 Haematologist Yvonne Loh shares her experience with treating patients with severe autoimmune diseases and blood stem cell transplants.