Up Close with Dr Yap Baojie Benjamin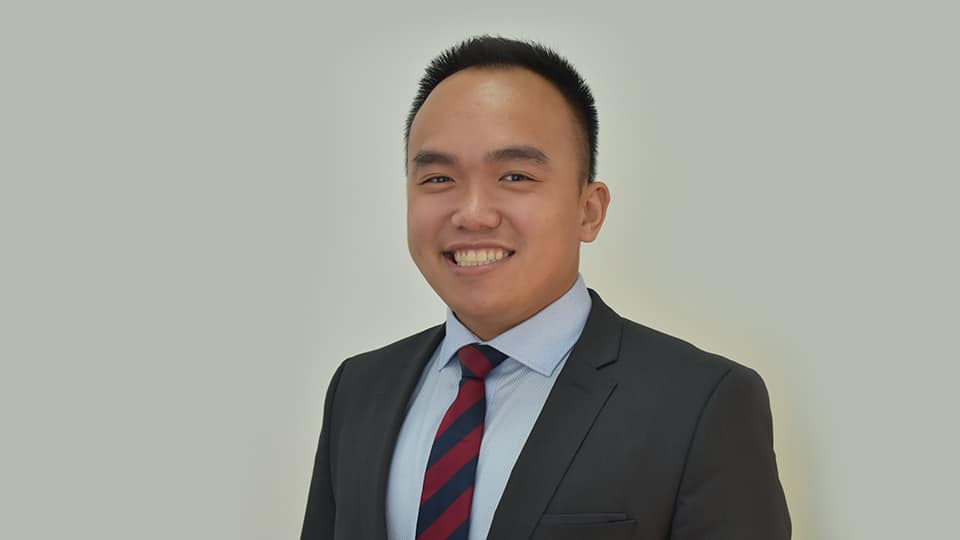 Having personally endured the pain of impacted wisdom teeth before getting them extracted when younger, Dr Yap Baojie Benjamin made it his goal to relieve his patients of their dental pain and prevent it from recurring.
Dr Yap does not just see himself as a dentist treating patients' oral conditions; he sees himself as an educator and a champion of good oral health as well. With extensive experience in both the public and private sectors, Dr Yap aims to impart his knowledge to his patients by spending more time with them to discuss good dental habits.
Ultimately, Dr Yap hopes to turn his patients requiring emergency care into patients who only need their routine checkup and scaling and polishing.
What made you want to become a dentist?
The main reason why I pursued dentistry was my very fear for dentists. In primary school, I trembled whenever my name was called for a visit to the dental clinic. I vividly remember holding my dental records card in my hands and loiter around a little, go to the toilet, before slowly making my way to the dental clinic, hoping that will mean less time spent on the dental chair. Because of this fear, I was particular about my oral hygiene and never had a bad experience. Growing up, I always did what I could to find out more about what I was fearful of, and eventually stumbled across my love for dentistry.
What puts a smile on your face at work?
​It gives me immense satisfaction when previously dentophobic patients returns pain-free with a smile on their face, shows good oral hygiene and regularly comes back for dental cleaning without fear. It is always nice catching up with patients every six months, listening to their travel stories, food recommendations, etc. Some even show me photographs of their newborn children and grandchildren!
What's the most fulfilling dental case you've encountered?
A patient fractured her dentures just a week before her only daughter's wedding. We had to rush trying to contact laboratories and also schedule the patient around appointments to get her dentures done before her daughter's wedding. When it was completed two days before the wedding, it was really fulfilling to see the big smile on her face.
Fun fact about you?
My dream job was to become a radio DJ because I love talking. When I was young, I remembered pretending to be a talkshow host and recording my own voice in a cassette tape, which I still keep at home. The passion I have in communicating with people continues till today, and this is a great asset
in building rapport with patients.
What do you do in your free time?
I enjoy travelling to different countries to experience their culture and food, particularly Japan. I play racket sports such as tennis and squash just so I can eat more and not feel too guilty the next day.
A dental advice you have is…
An old saying really never gets too old, especially when it comes to dentistry. Prevention is better than cure. Going for your bi-annual routine dental checkups can uncover dental problems before they cause unnecessary pain. Solutions to such problems will also be less costly, time-consuming and emotionally scarring.