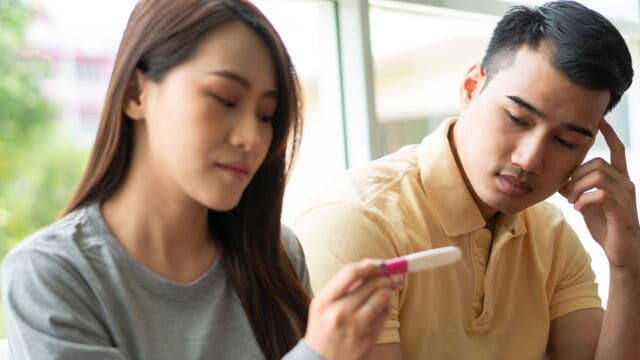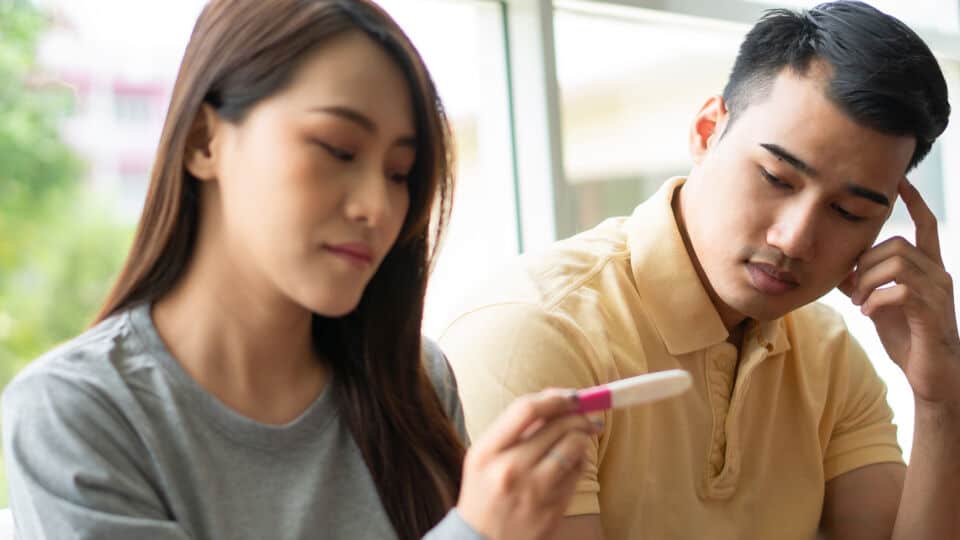 In about 50 per cent of infertile couples, male infertility is identified as the cause. While some cases remain unexplained with no known cause, other cases may be linked to conditions such as varicoceles (where the veins in the scrotum are enlarged), hypogonadism, and hormonal disorders.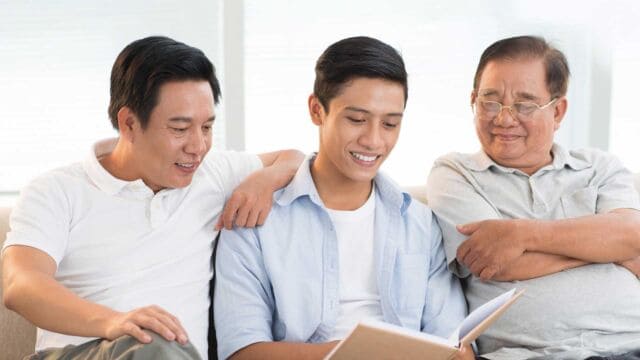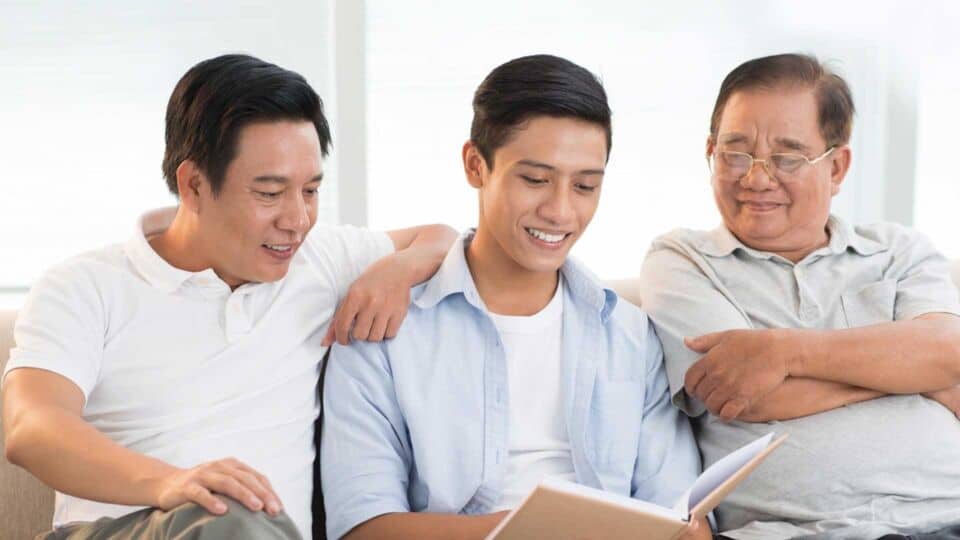 It is easy to feel invincible in our youth. After all, we are in our prime and the vigour of youth is vitality. However, did you know that not taking good care of yourself can impact your health later in life? In this article, we dive into all things men's health, and share tips on what men can do at different life stages to stay in good health.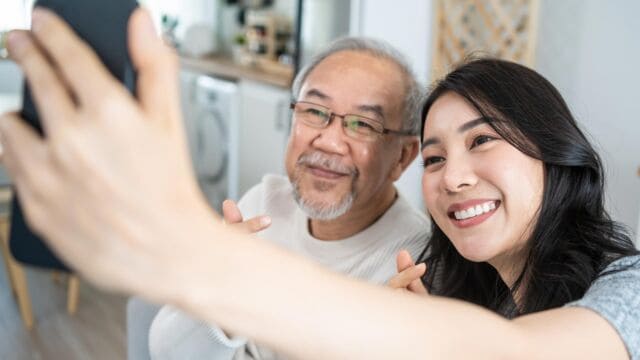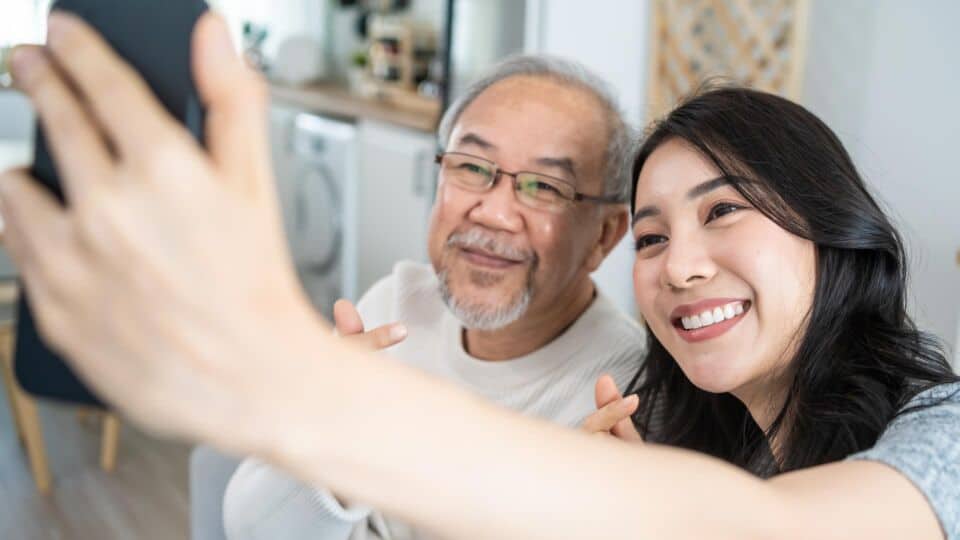 The best gift we could ever grant our loved ones is health. Appreciation can be shown in various ways. Instead of getting your dad the latest smart phone or fancy gadget, read on to find out how you can help your dad stay healthy in the long run!