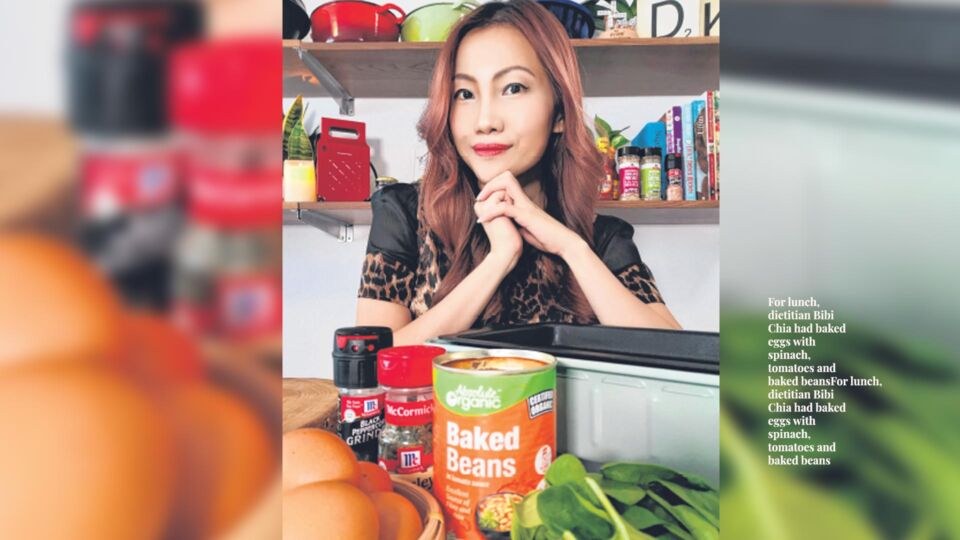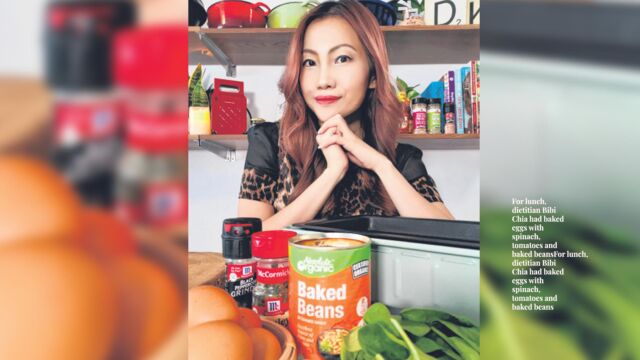 Straits Times Interview: What do nutrition experts eat? Dietitians and nutritionists in Singapore let Yamini Chinnuswamy in on their diet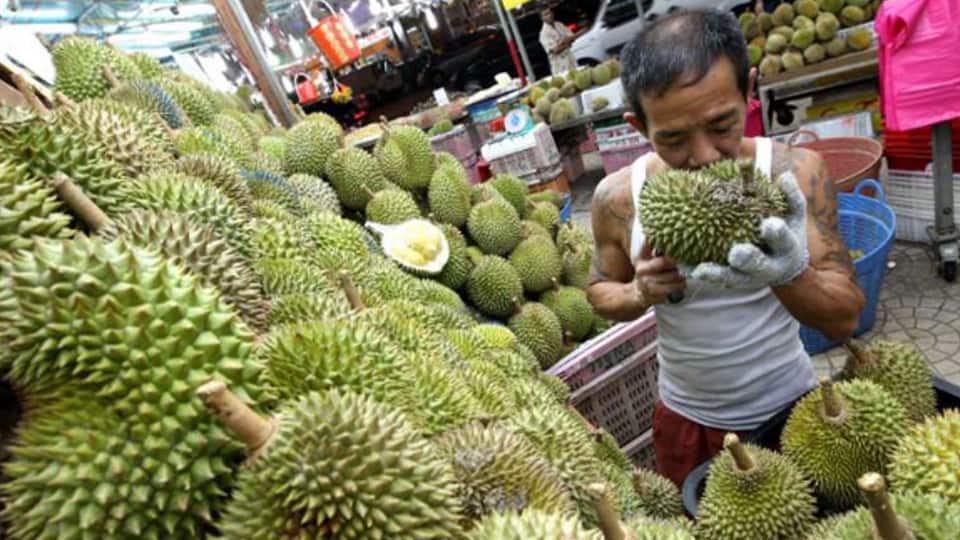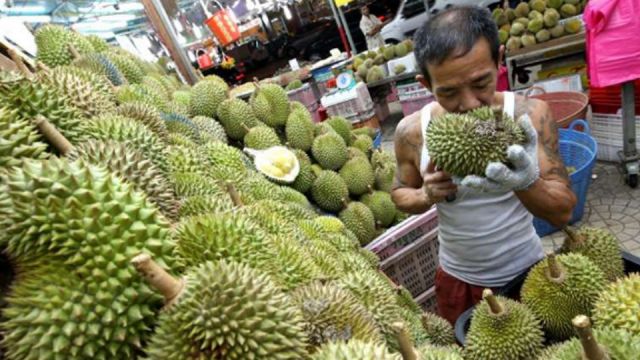 Hear what our experts say about the five common myths on the king of the fruit – Durians!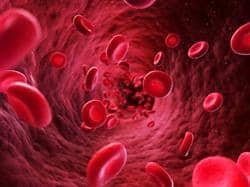 In the last decade, stents have undergone several innovations, the latest being biodegradable ones that doctors think will become the standard version one day. Yet…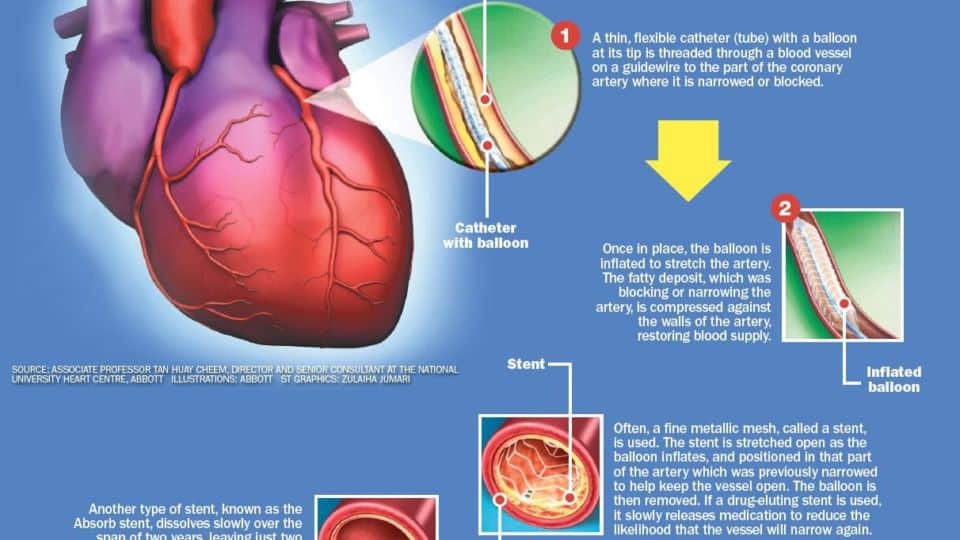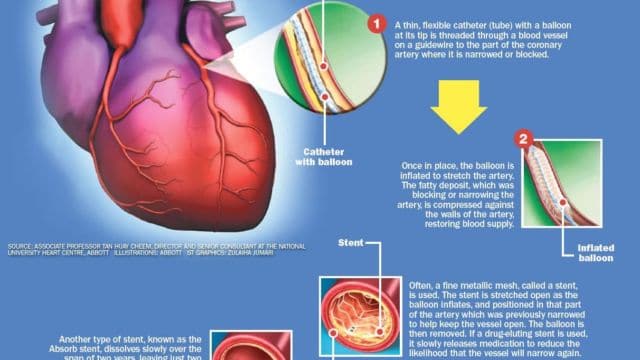 The Straits Times, Mind Your Body, 24 January 2013, By JOAN CHEW Biodegradable stents are hailed as the next big thing in the treatment of…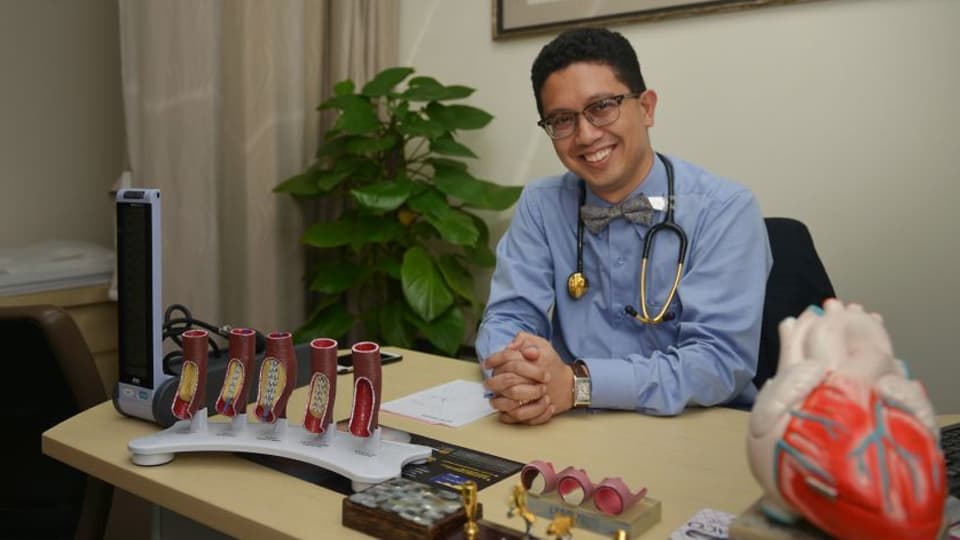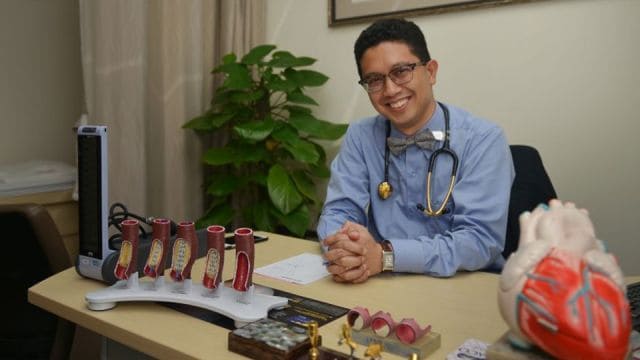 Cardiologist Dr Abdul Razakjr Omar, seen here in his Raffles Hospital office, says common advice to prevent a heart attack like eating healthily, staying trim…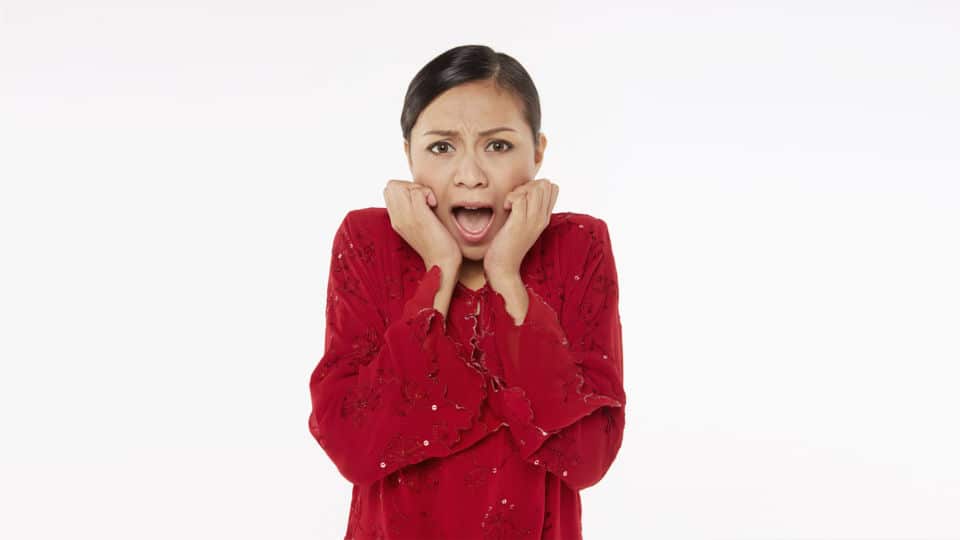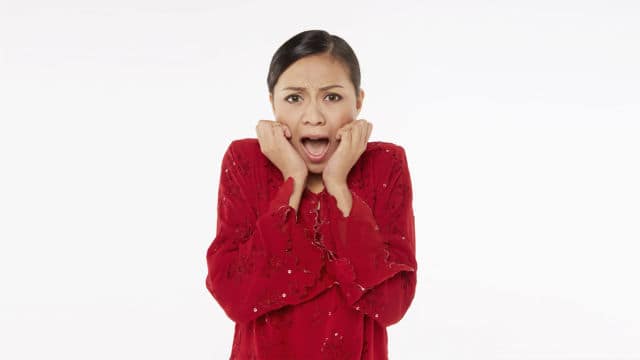 Anxiety disorders are the most common form of mental illness in Singapore, with about 10 per cent of people here affected, statistics from the Health Promotion Board show. They include phobia, OCD, panic disorder, post-traumatic stress disorder and generalised anxiety disorder. However, there are distinct differences.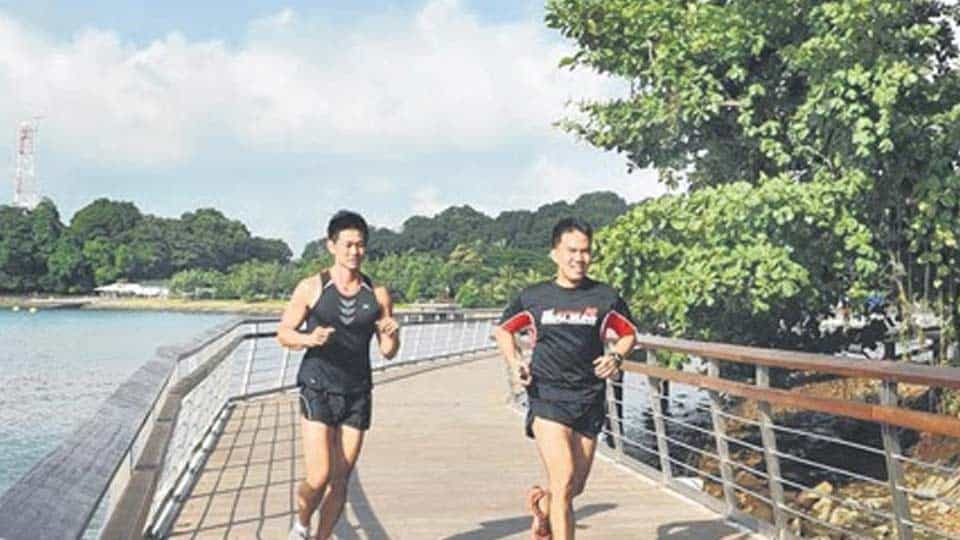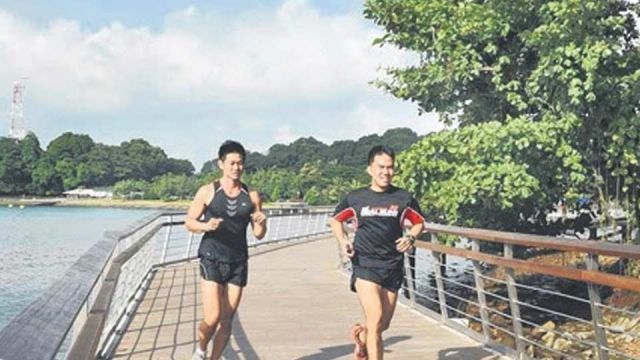 Survey results also show many patients do not self-monitor their blood glucose levels and do not exercise regularly. Read more.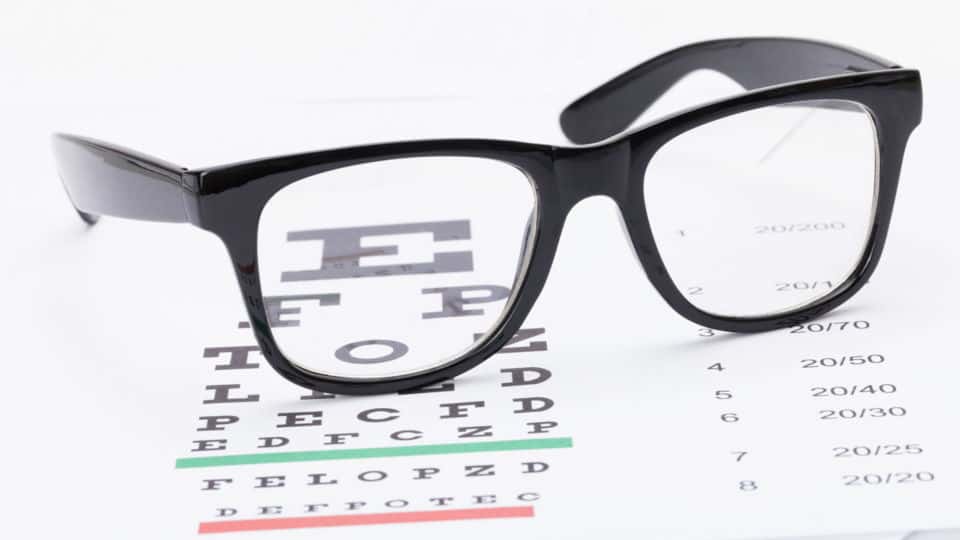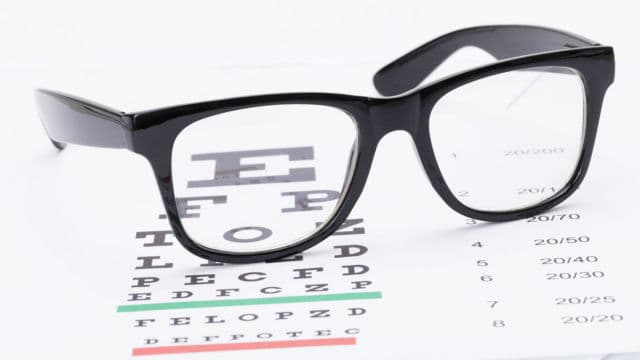 Mr Siew Teck Kang, 76, had three conditions that impaired his vision. He tells Elaine Young about how surgery has helped, and that he shouldn't…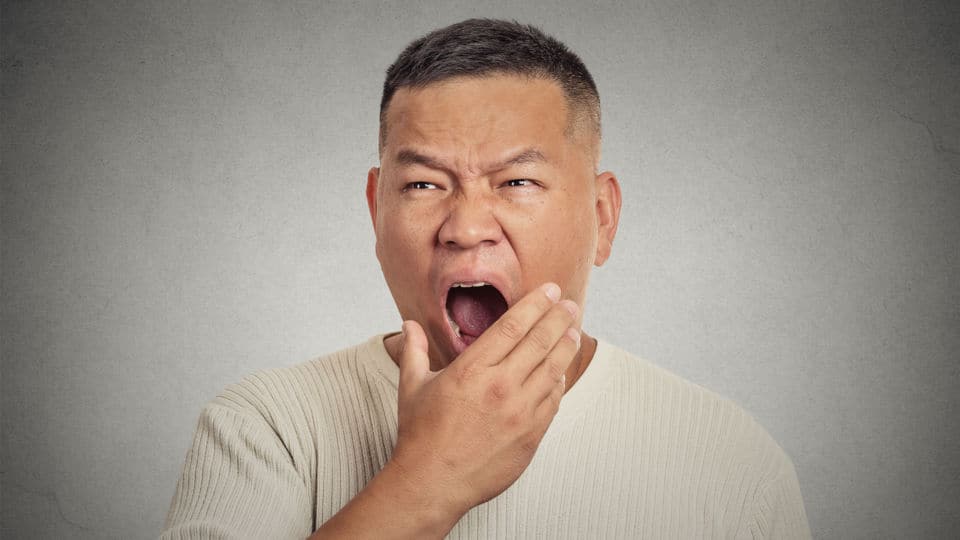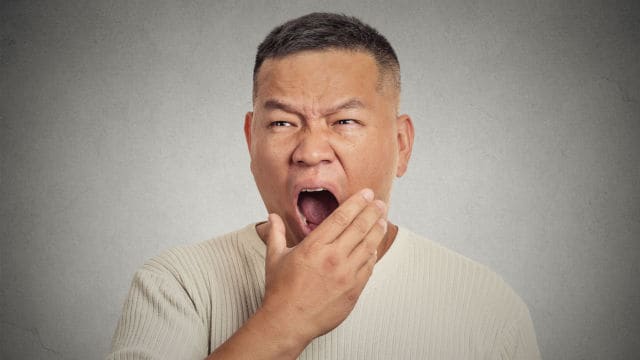 Why do we get mouth ulcers? Learn more about why mouth ulcers appear and remedies to manage the symptoms of mouth ulcers.