Raffles Accident and Emergency (A&E) Department is fully equipped and staffed to manage high-risk injuries and critical medical conditions. Our Accident and Emergency Department's 24-hour clinic is located in Raffles Hospital.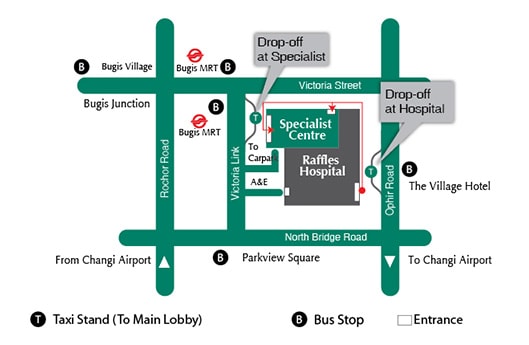 Patients can be assured of quality and expedient care any time anywhere.
Accident and Emergency Department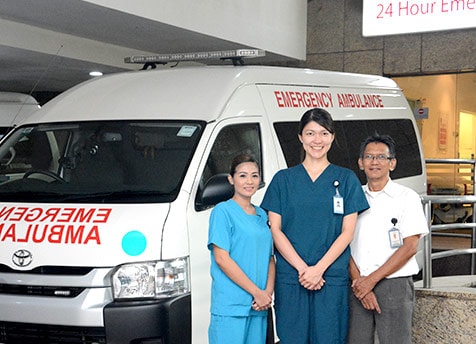 Providing transport for both emergency and non-emergency conditions to and from Raffles Hospital.
Learn more about our Ambulance Services.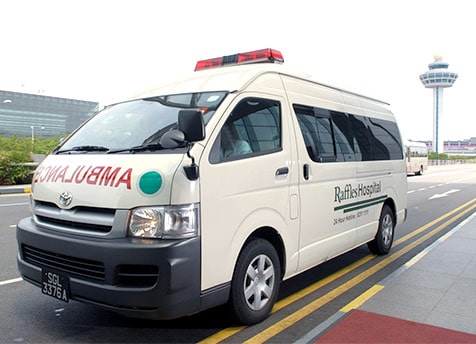 Hotel / House and Ship Calls
If you are not feeling well enough to visit a doctor, let us come to you instead.
Learn more about the medical consultations and treatments available for Hotel / House and Ship Calls.