Raffles Surgery Centre
Raffles Surgery Centre offers an extensive range of surgical sub-specialties that provides our patients with accurate and defined diagnosis, suitable management alternatives and appropriate surgical options for varied medical conditions. Our scope of services includes General Surgery and AI-aided Colorectal Screening, Breast Surgery and Bariatric Surgery. Minimally invasive techniques – laparoscopic and robot-assisted surgeries, are available viable options for acute and protracted abdominal conditions.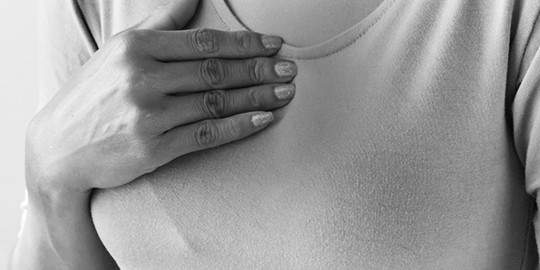 The Breast Centre, a sub-specialty clinic under the Surgery Centre, offers a complete evaluation and surgical management of benign and malignant breast conditions. The full range of biopsy techniques include:
Fine needle aspiration cytology
TruCut core biopsy
Ultrasound guided Mammotome biopsy
These biopsy techniques are immediately available and quick diagnosis is arrived at with minimal discomfort. Breast reconstruction services are also available to complement breast surgery.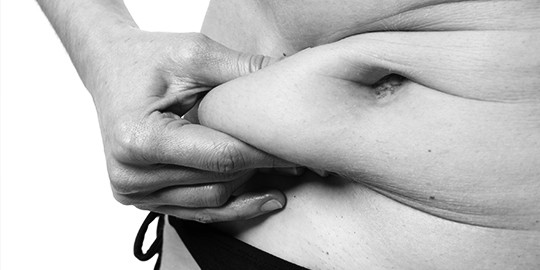 Raffles Surgery Centre has the expertise to manage weight-related medical conditions by performing bariatric surgeries. Our minimally invasive treatment modalities provide:
Low morbidity
Tiny operating scars
Rapid recovery
Depending on your Body Mass Index and associated medical conditions, Bariatric surgery may be classified as a medical procedure and can be covered by Medisave or insurance.
General Surgery
Management of Thyroid and Parathyroid Diseases (with Endocrinologist)
Excision of Skin & Subcutaneous Lumps and Cysts
Tumour and Cancer Surgery for Head, Neck, Breast and Abdominal Organs
Therapeutic Endoscopic Surgery for Gastrointestinal Diseases
Gastroscopy, Sigmoidoscopy and AI-aided Colonoscopy with and without biopsy
Reflux Esophagitis
Surgical Management of Liver, Gall Bladder, Pancreatic and Adrenal Gland Disease using open or Laparoscopic (or 'Keyhole') approaches
Haemorrhoids and Colorectal Disorders / Colorectal Cancer
Breast Clinic
Diagnosis of Breast diseases and tumours
Core and Vacuum Assisted Biopsies
Breast reconstruction after radical breast surgery
Bariatric Surgery
Laparoscopic Adjustable Gastric Band
Robotic Surgery