Raffles Skin & Aesthetics Centre, helmed by our professional team of dermatologists and plastic surgeons, offers a range of specialist procedures to help you look and feel your best.
Our care team is sensitive to your needs and provides thorough care for the diagnosis, management and treatment of your health concerns.
STI Screening
Male: $334.80 / Female: $496.80
Receive appropriate screening and treatment advice from our specialists.
Medical Dermatology
Skin Cancer Surveillance
Evaluation of Skin Growths
Treatment of Skin Rash
Botox for Sweaty Palms, Underarms & Feet (Hyperhidrosis)
​Diagnosis & ​Treatment of ​Sexually ​Transmitted ​Infections
Allergy
Skin Prick & Patch Test
Skin Allergy Screening
Hair and Nail
Management of Hair, Scalp and Nail Disorders
Skin Surgery
Cryosurgery for warts/ skin growths
Electrosurgery
Skin and Nail Surgery
Skin Cancer Surgery
Laser Surgery
Removal of Moles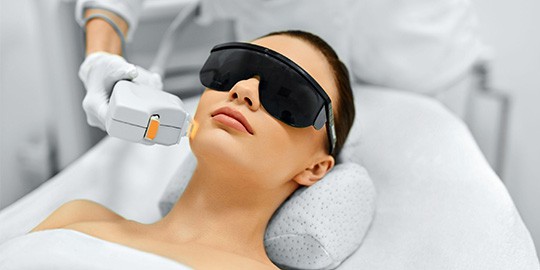 Botox
Facial Fillers
Chemical Peels
Laser treatment for Pigmentation, Tattoos & Vascular Lesions
Laser Skin Tightening
Laser treatment for Acne scars & Skin Rejuvenation
Laser Hair Removal
Ultherapy is a safe, non-surgical treatment for skin laxity. Unlike lasers, radio-frequency and other technologies, Ultherapy uses ultrasound energy to stimulate collagen production in the skin's foundation, with visualization at the precise depths and temperature, thus ensuring energy is delivered safely and to where it will be most beneficial.
Spectra Laser Peel, also known as the "Hollywood Peel" due to its popularity amongst celebrities as a go-to treatment before events, is a skin rejuvenation treatment that is safe for most skin types and gives results with very minimal downtime. The laser used is a Q-switched NdYag laser.
Aesthetic Plastic Surgery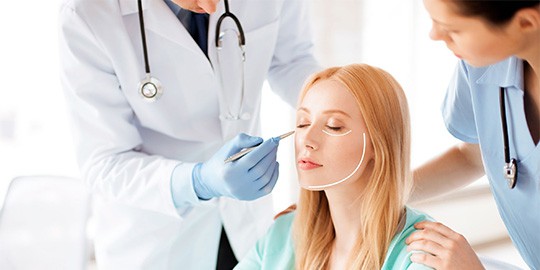 Eyelid Surgery (Blepharoplasty)
Facelift (Surgery and Threadlift)
Breast Augmentation
Breast Reduction